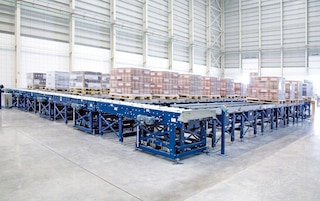 Warehouse shipping and receiving: the advantages of automated stock control
August 24, 2020
The objective of managing entries and exits to and from the warehouse is to reflect inventory fluctuations as accurately as possible. Thanks to this, you can know your goods flows inside and out and assess whether the design and operation of the installation are responding efficiently.
In our article, we analyze in depth how to control warehouse shipping and receiving activities effectively to maintain a high level of service. In addition, we'll examine the advantages offered by a WMS in recording material flows.
Stock inflows and outflows: common challenges
Carrying out thorough, error-free control of inventory receipts and shipments is complicated, especially when done manually (for example, with tools such as Microsoft Excel).
Some of the usual problems include:
One solution that solves most errors in controlling warehouse inflows and outflows is to rely on a WMS that computerizes the data and organizes the process automatically.
Warehouse management systems are integrated with identification devices (scanners or radiofrequency terminals, for instance), resulting in a guided, optimized way of working at all times.
Why automate shipping and receiving inventory operations?
To review the benefits of using a warehouse management system to control inflows and outflows of stock from the installation, we'll take as a basis Interlake Mecalux's Easy WMS.
- Overview of inflow control with a WMS
As seen in our article on goods receipts, this warehouse work area is made up of various phases that include the physical movement of products, document verification activities, and other tasks performed by operators, such as labeling.
However, in reality, behind every goods receipt is a wide range of possibilities. During this logistics process, questions may arise, such as: what steps should I follow for multi-SKU receipts? How should I handle unscheduled receipts so that they don't create bottlenecks? And, on top of all this, what if I'm dealing with cross-docking and/or returns?
With a WMS, you'll be prepared to respond effectively to each situation, maintaining control of warehouse entries and exits at all times. Physically, the software is integrated with systems that transmit information when managing goods receipts. The most common are: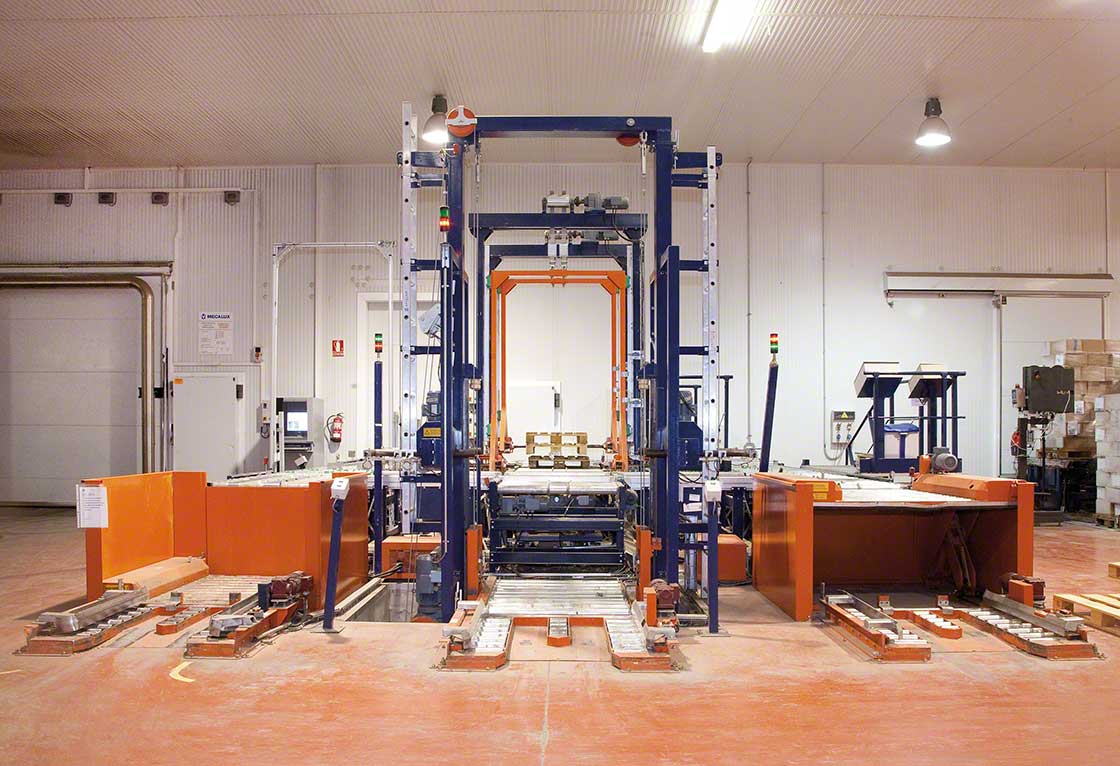 Once the data is entered into the WMS, the system adapts its operations by adjusting tasks to the type of goods received. The WMS either assigns the products received to an entry buffer (temporary storage area) or sends them directly to be slotted, whether by means of automated or manual handling equipment.
Using Easy WMS as a model, these are some of the functions related to the various types of product entries:
Let's take a look at two specific cases for the control of received goods: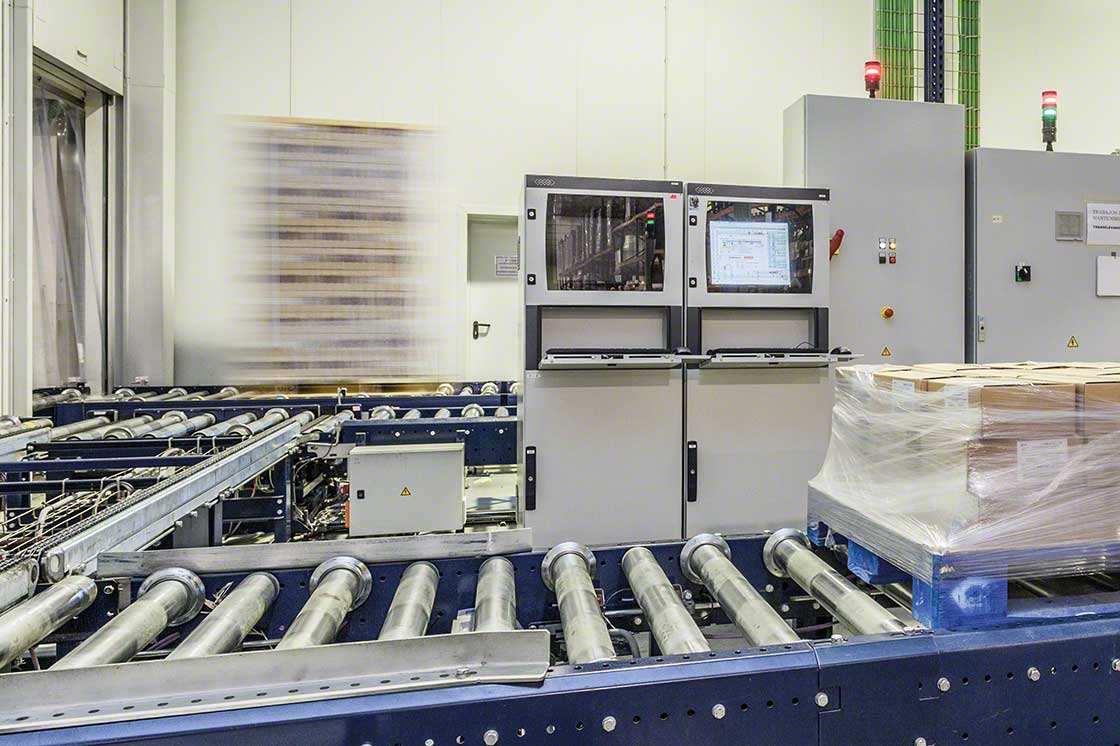 - Options for controlling outbound goods with a WMS
Managing outbound flows is of fundamental importance when it comes to warehouse activities. In the end, picking is entirely coordinated around the priority set out in dispatch operations. With WMSs, there are various ways to manage the shipping process.
Warehouse shipping and receiving operations: manage them optimally for a healthy inventory
The control of warehouse inflows and outflows allows you to improve the visibility of goods movements taking place in the storage installation.
In carrying this out automatically with the help of a WMS, the system provides the warehouse manager with highly relevant information for decision making. These decisions not only affect the work being done in the installation, but also have an enormous impact on procurement tasks and inventory management.
If your warehouse is controlling goods entries and exits to and from the installation manually with paper or with programs such as Excel, feel free to request a demo of Easy WMS. An Interlake Mecalux specialist will show you the potential of this WMS for the automated management of warehouse shipping and receiving operations.