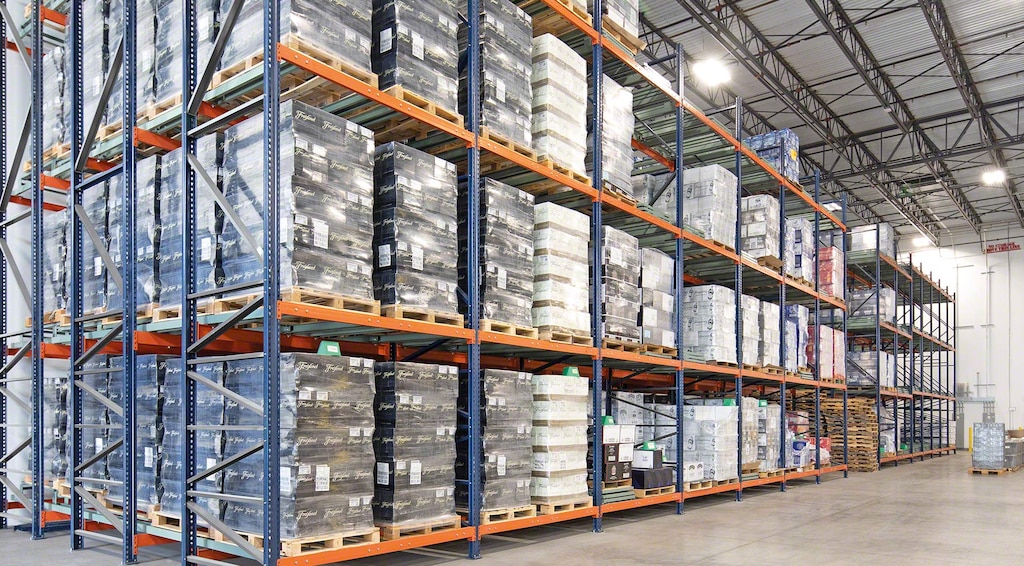 Push Back Racking Systems
Save space and increase storage density. LIFO system for same aisle loading/unloading of single-SKU storage.
Push-Back allows multiple product storage conformations to ensure excellent selectivity.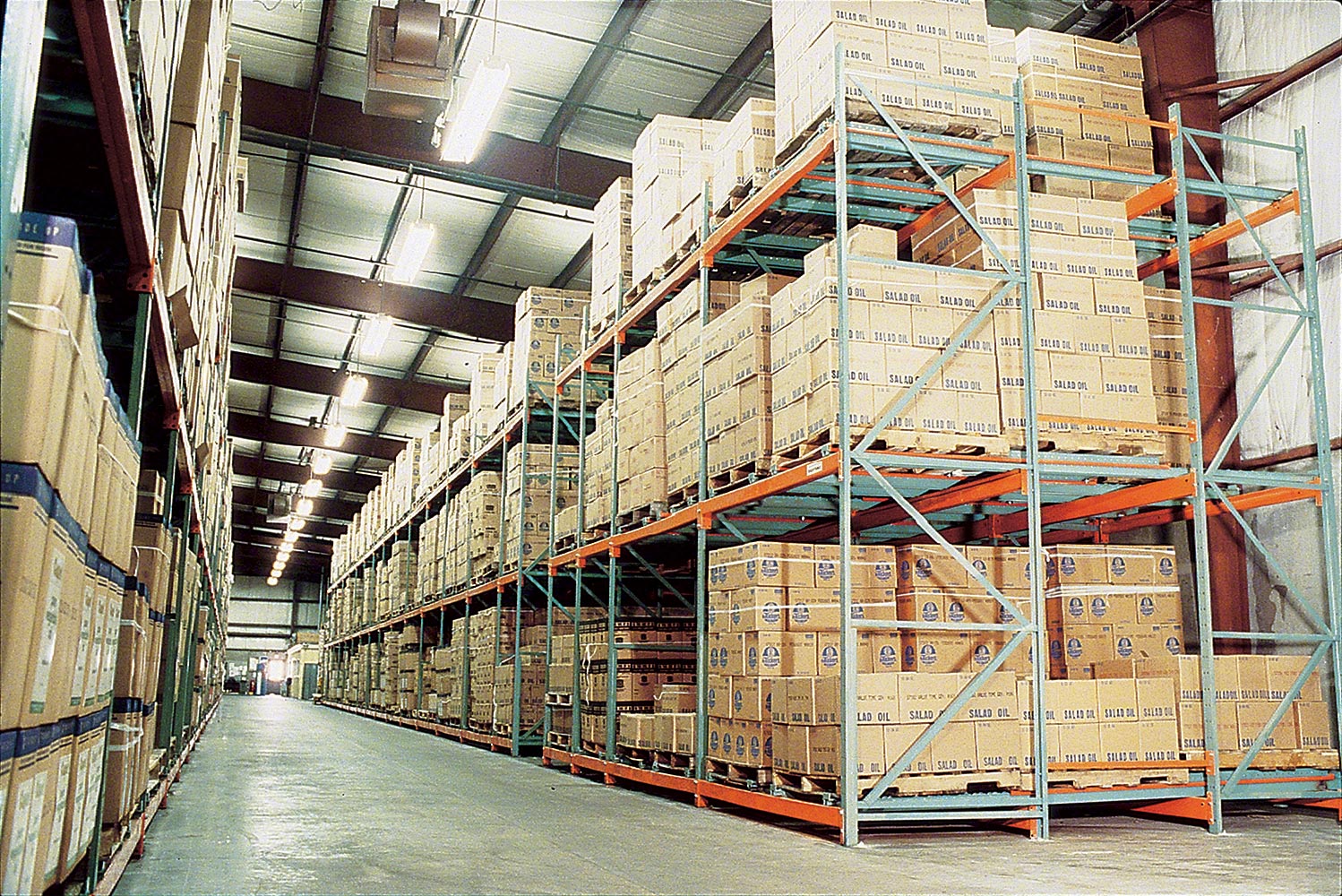 db14e554-eec0-8f8c-5654-6f49dd8772ed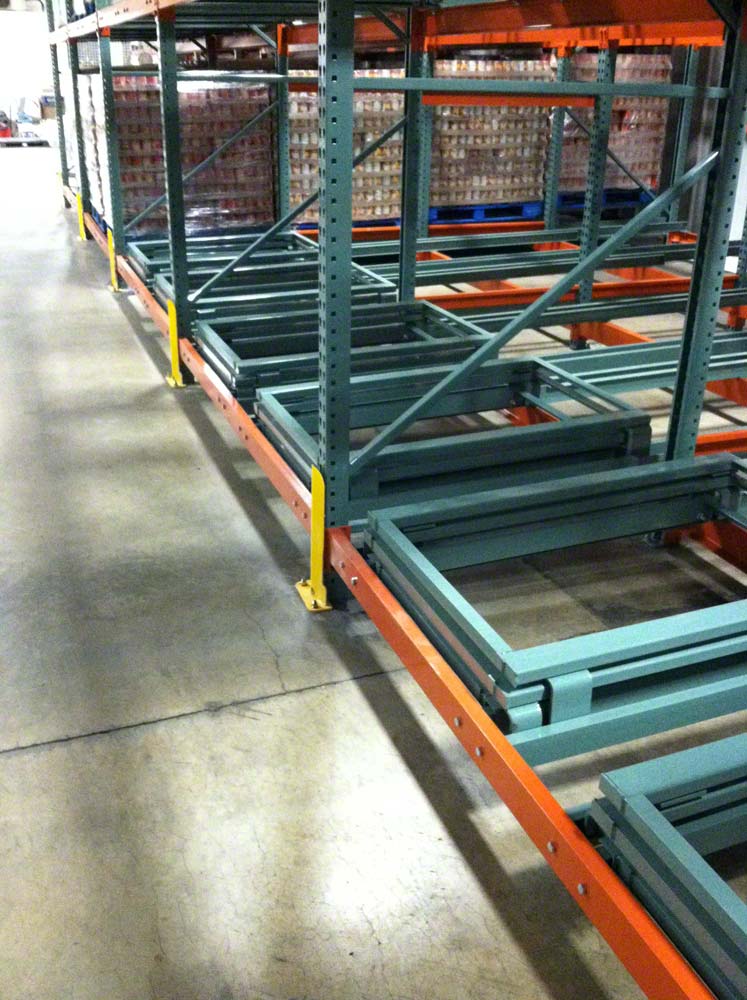 c379cc4c-0f1e-1574-a5b0-96b2349659d8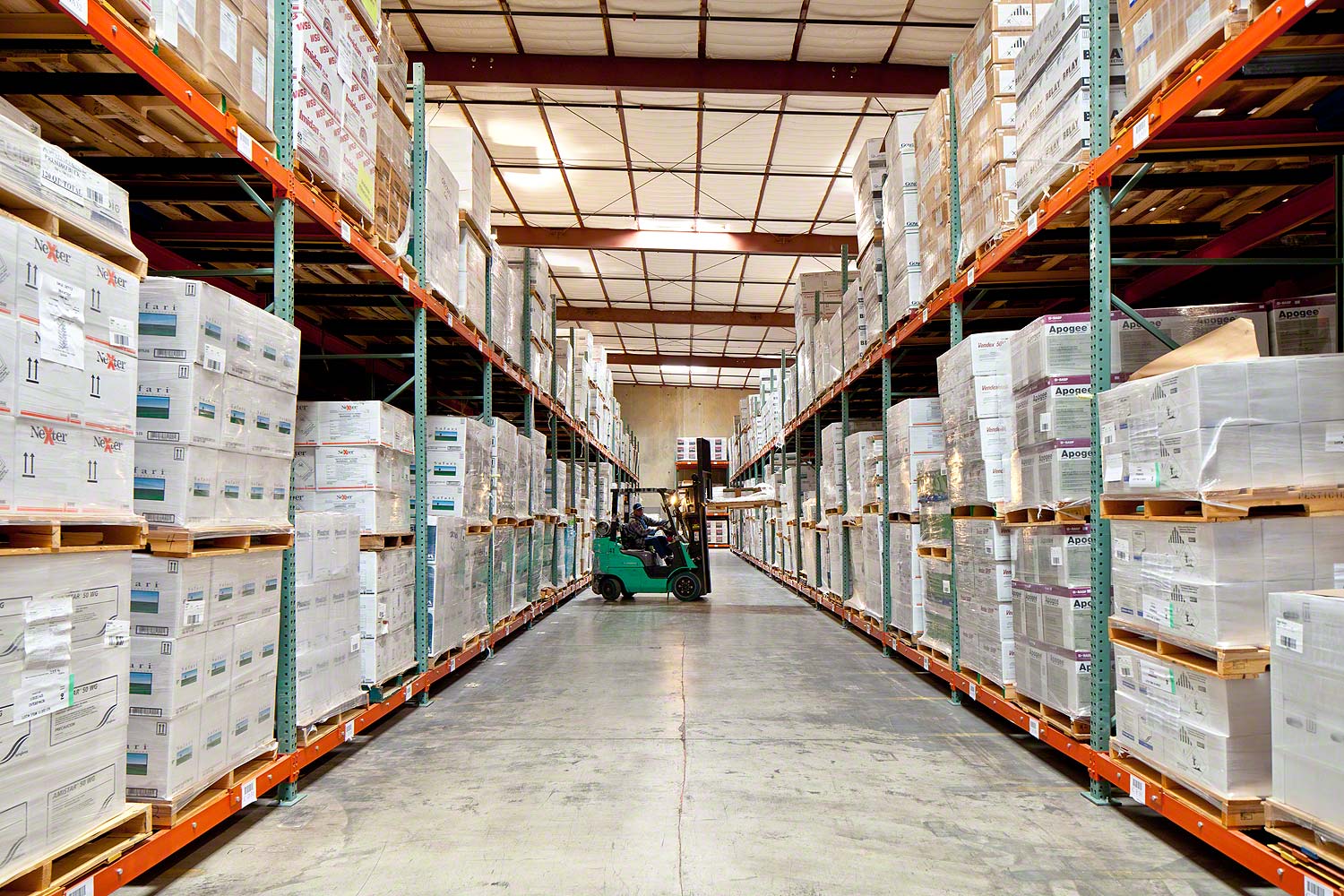 90082b7f-3b1f-807c-03ca-abf863aa95aa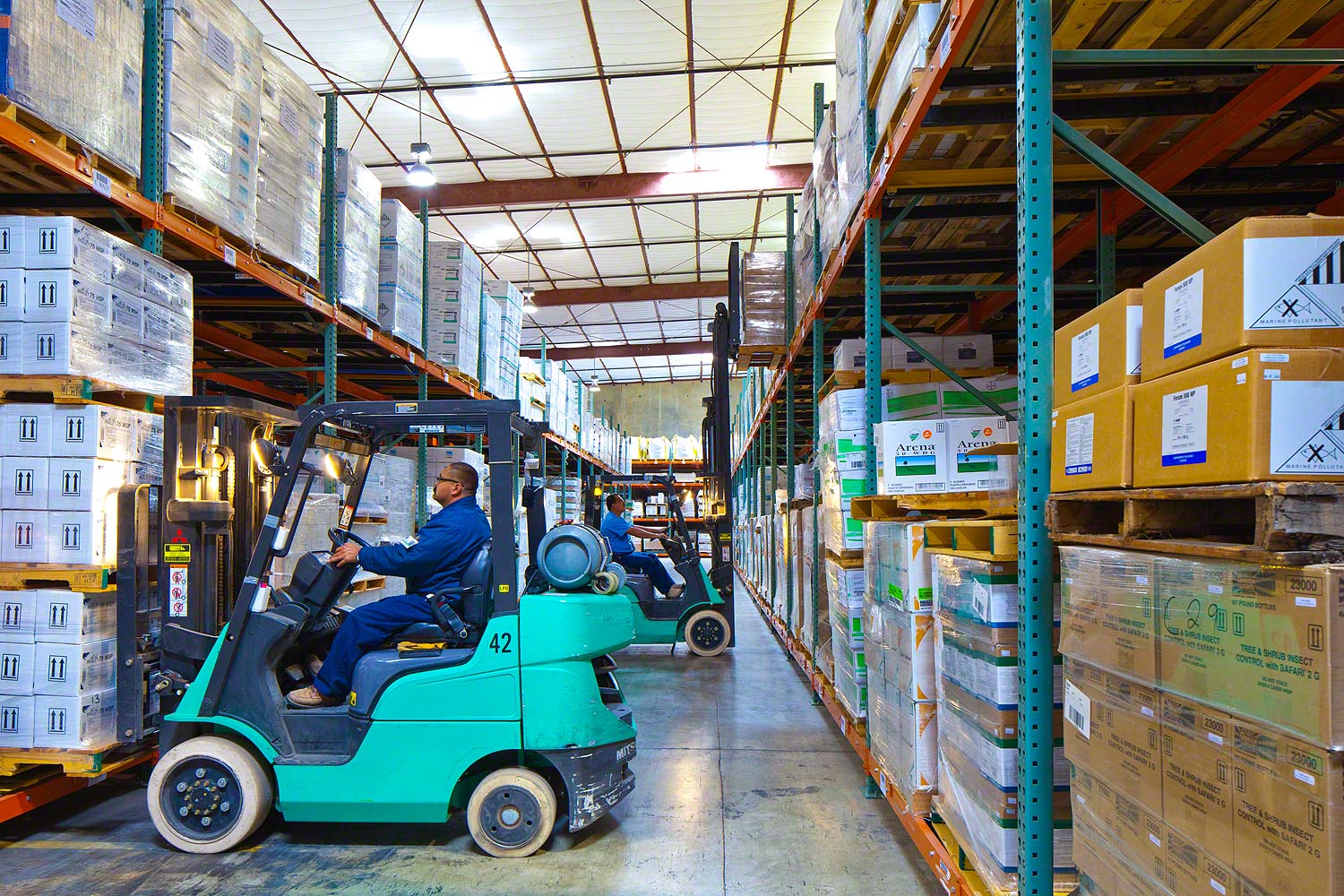 e3293f39-81c4-f840-8049-8e7d67eb0866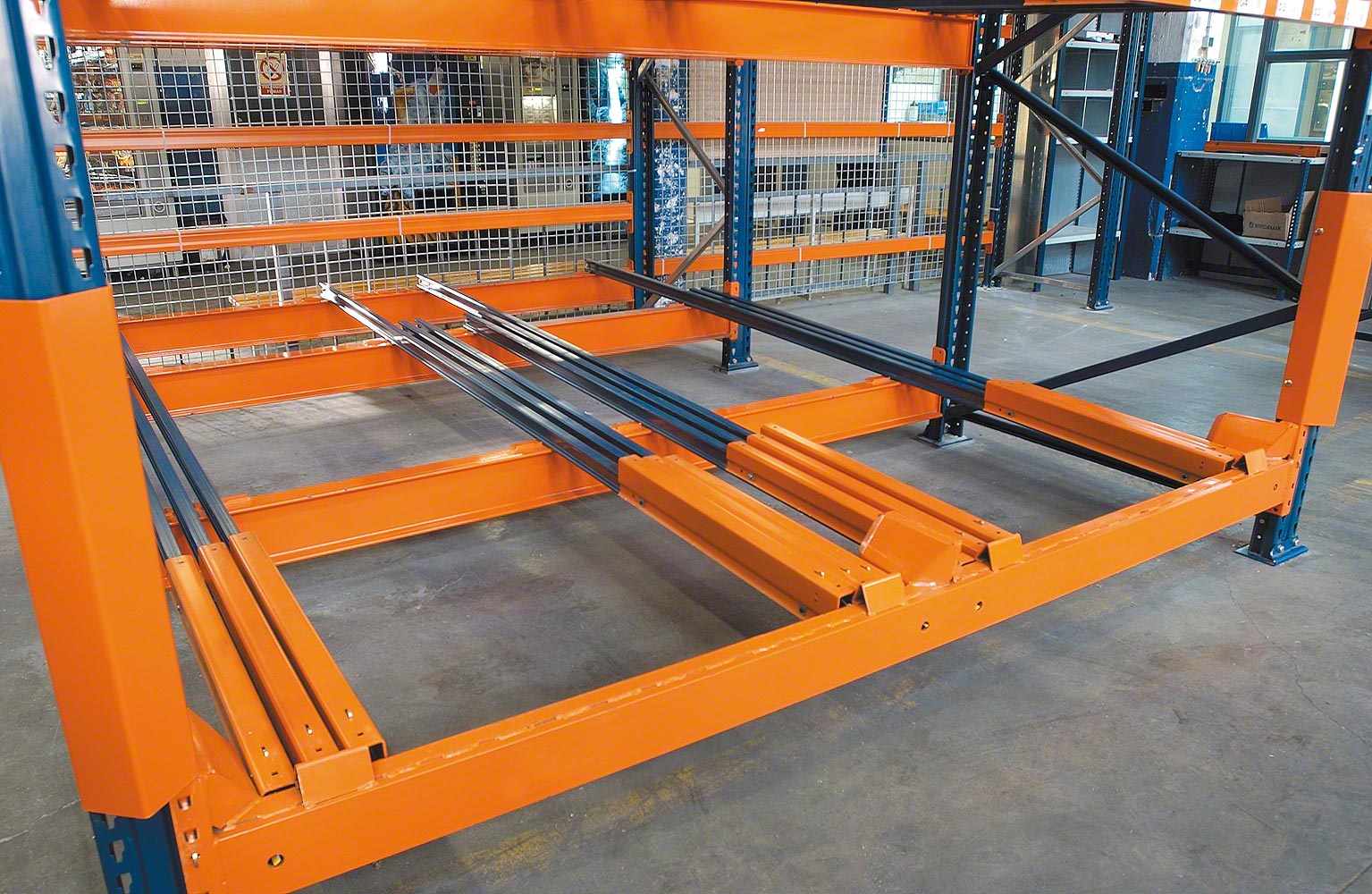 0e8adf0f-2658-66d5-b482-d5bfd83760ed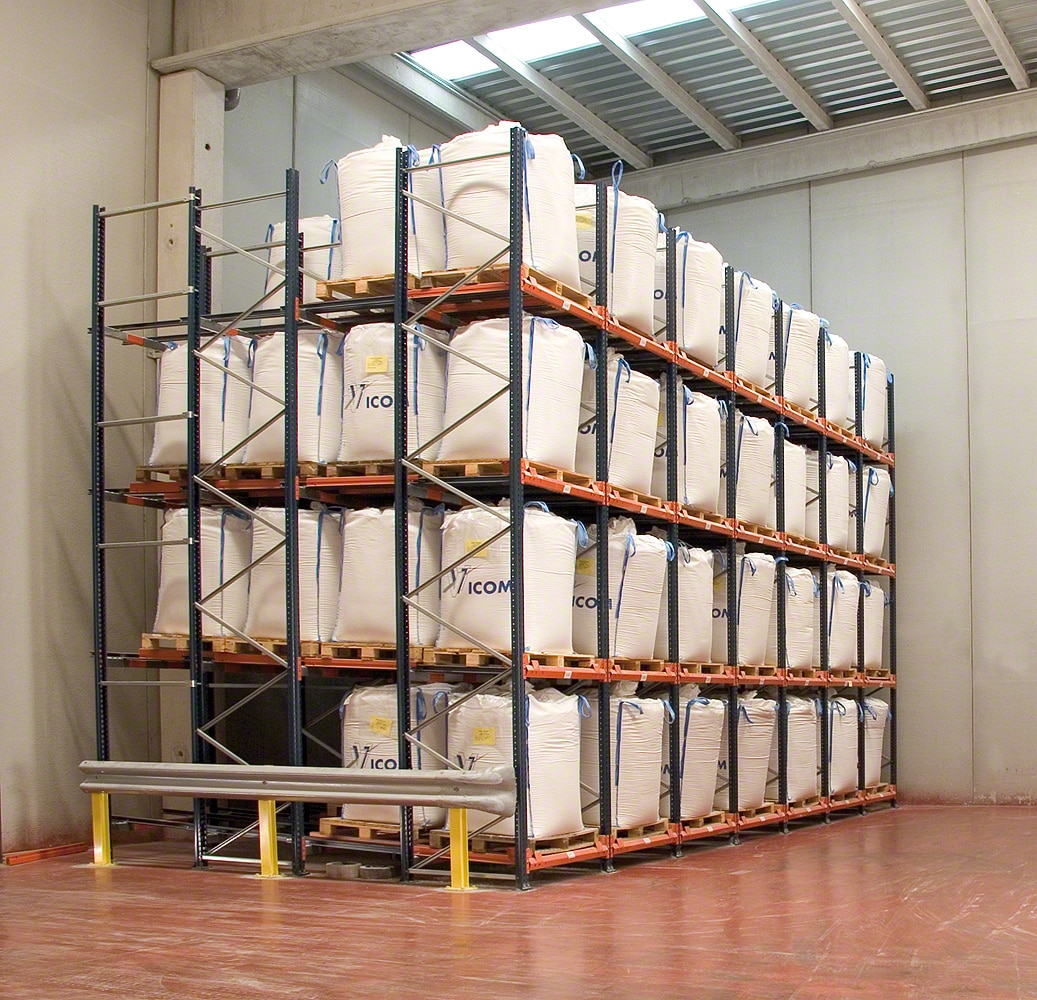 3d64679e-b8f7-887e-7608-109d93dfb96f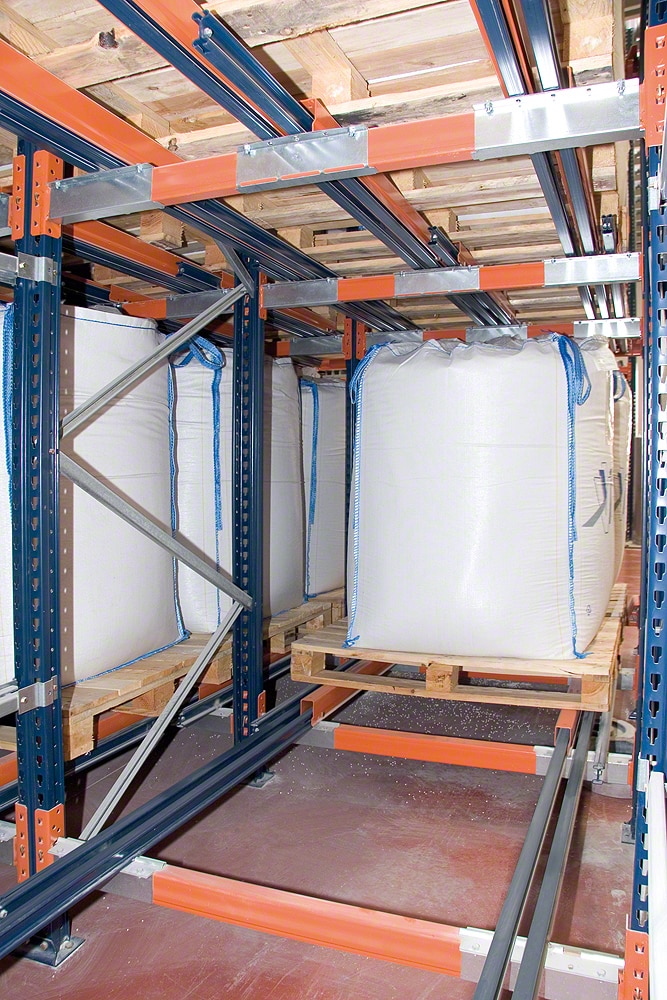 40114f3f-6d7e-6d12-7f36-8d5325003f17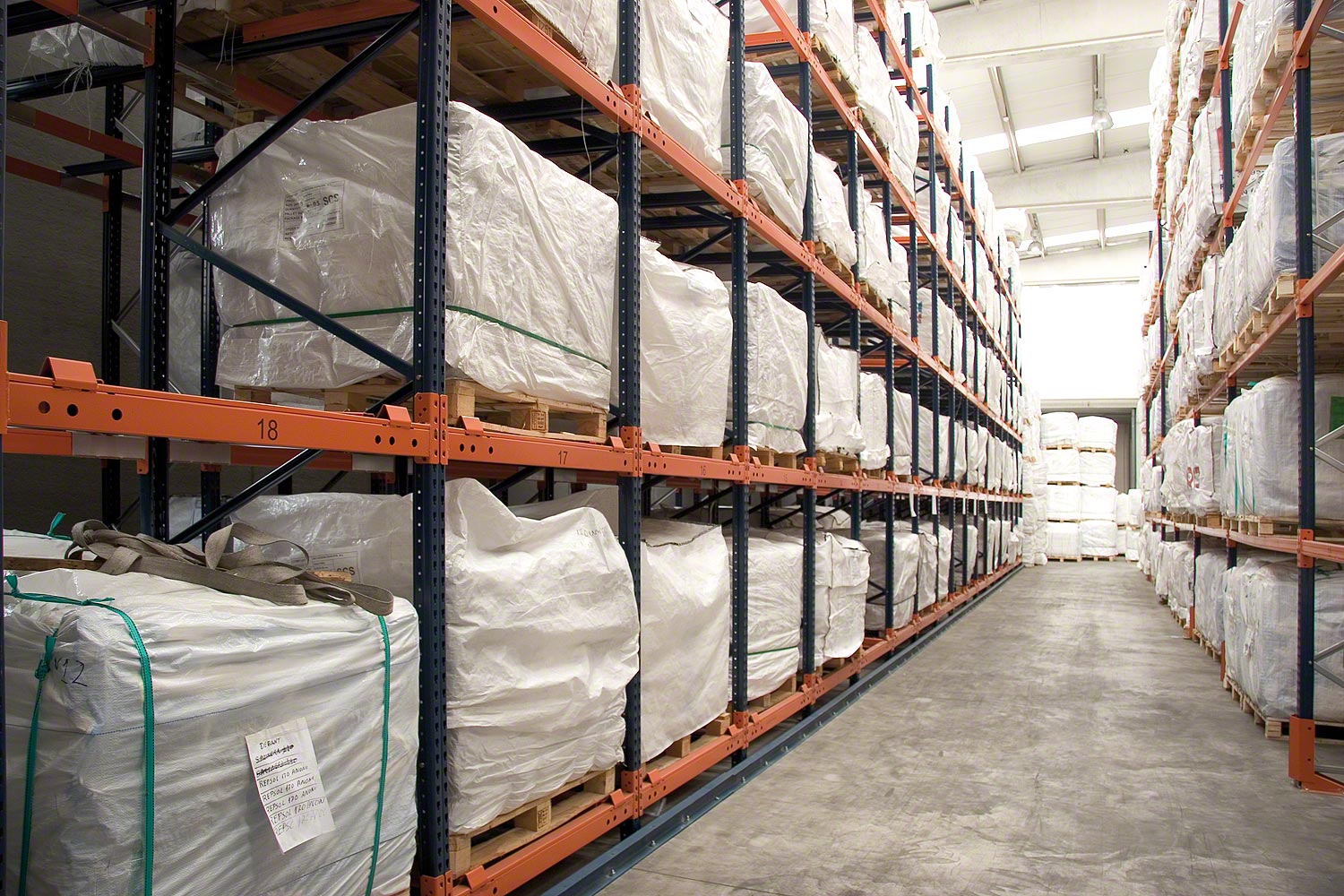 81538176-3f40-a037-c632-4167e74116b0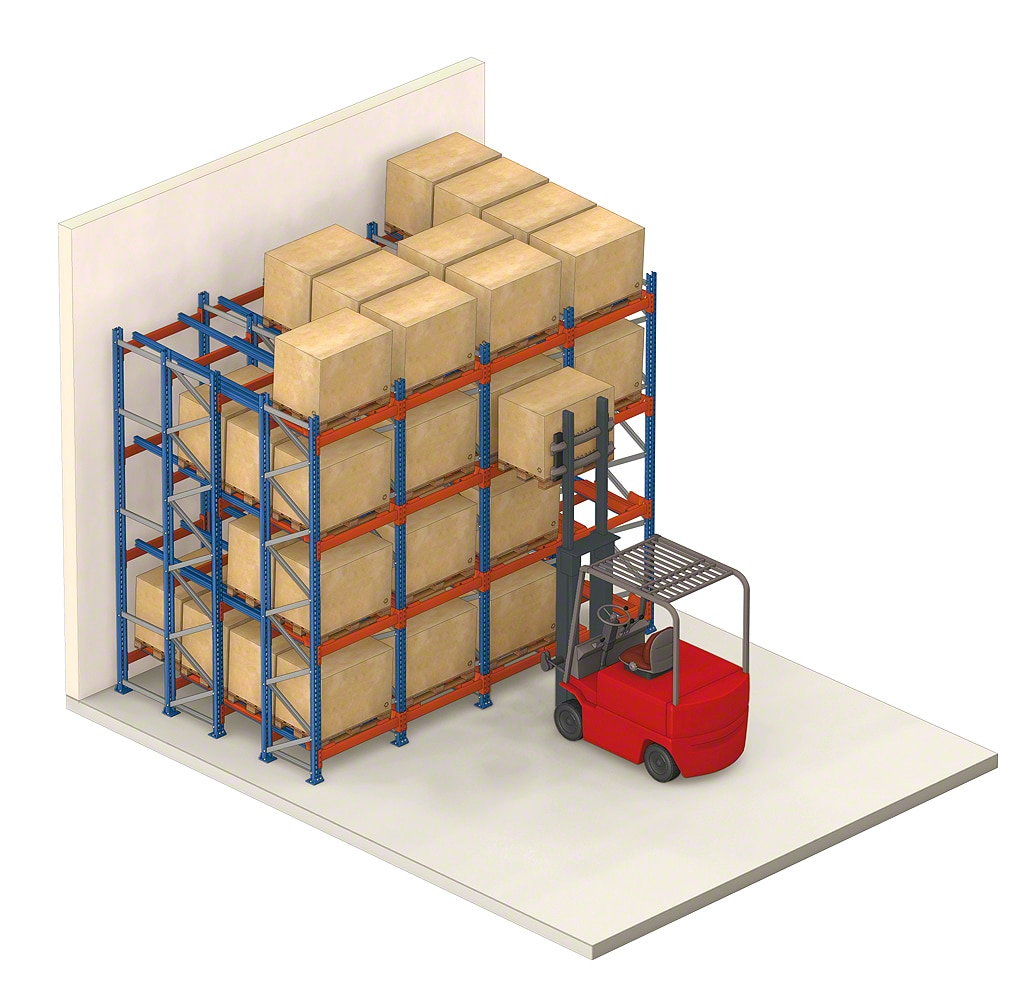 14bdeb49-103f-a3fc-793b-950bc64c8442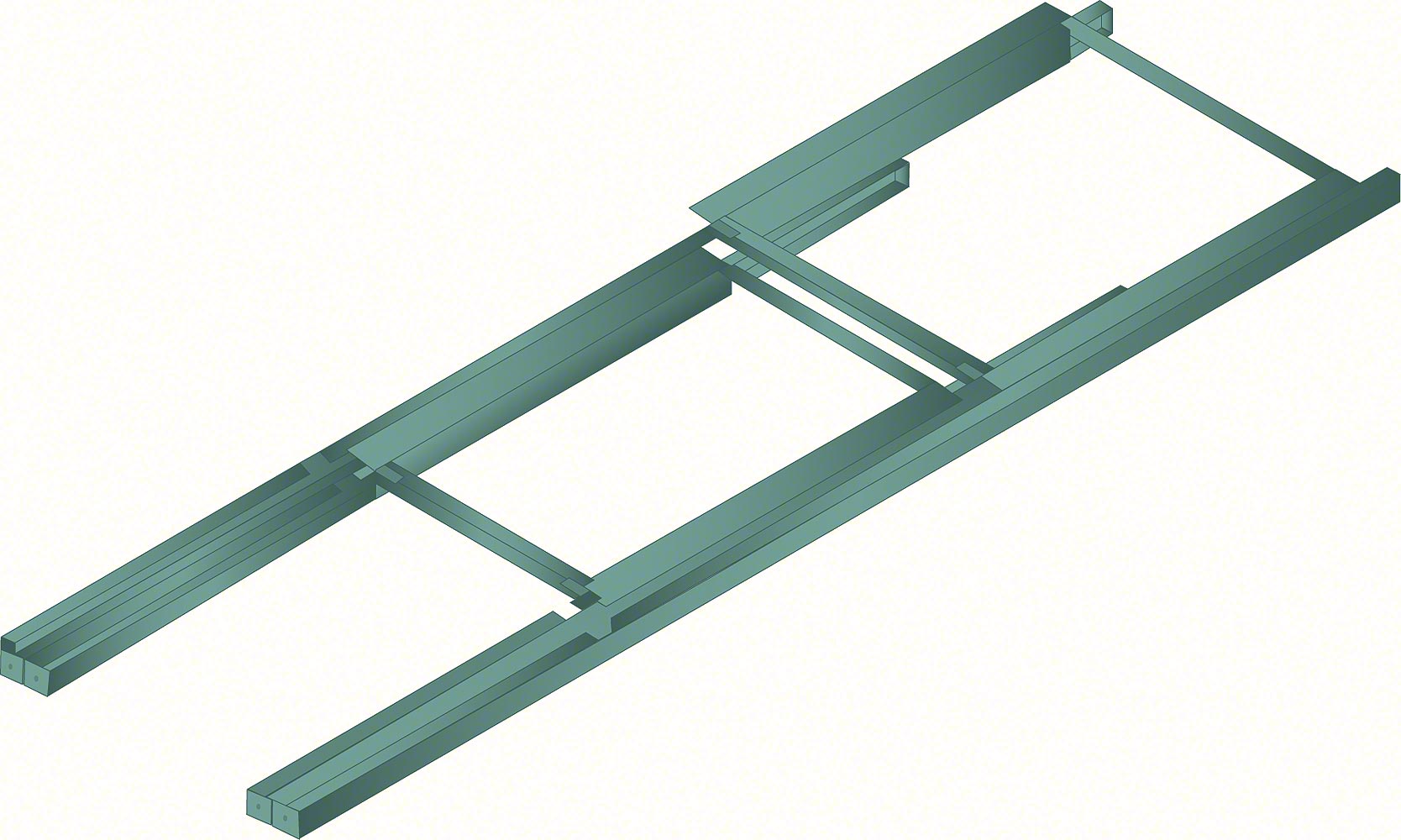 b0d92696-766e-1721-fa55-8c0745e7f19a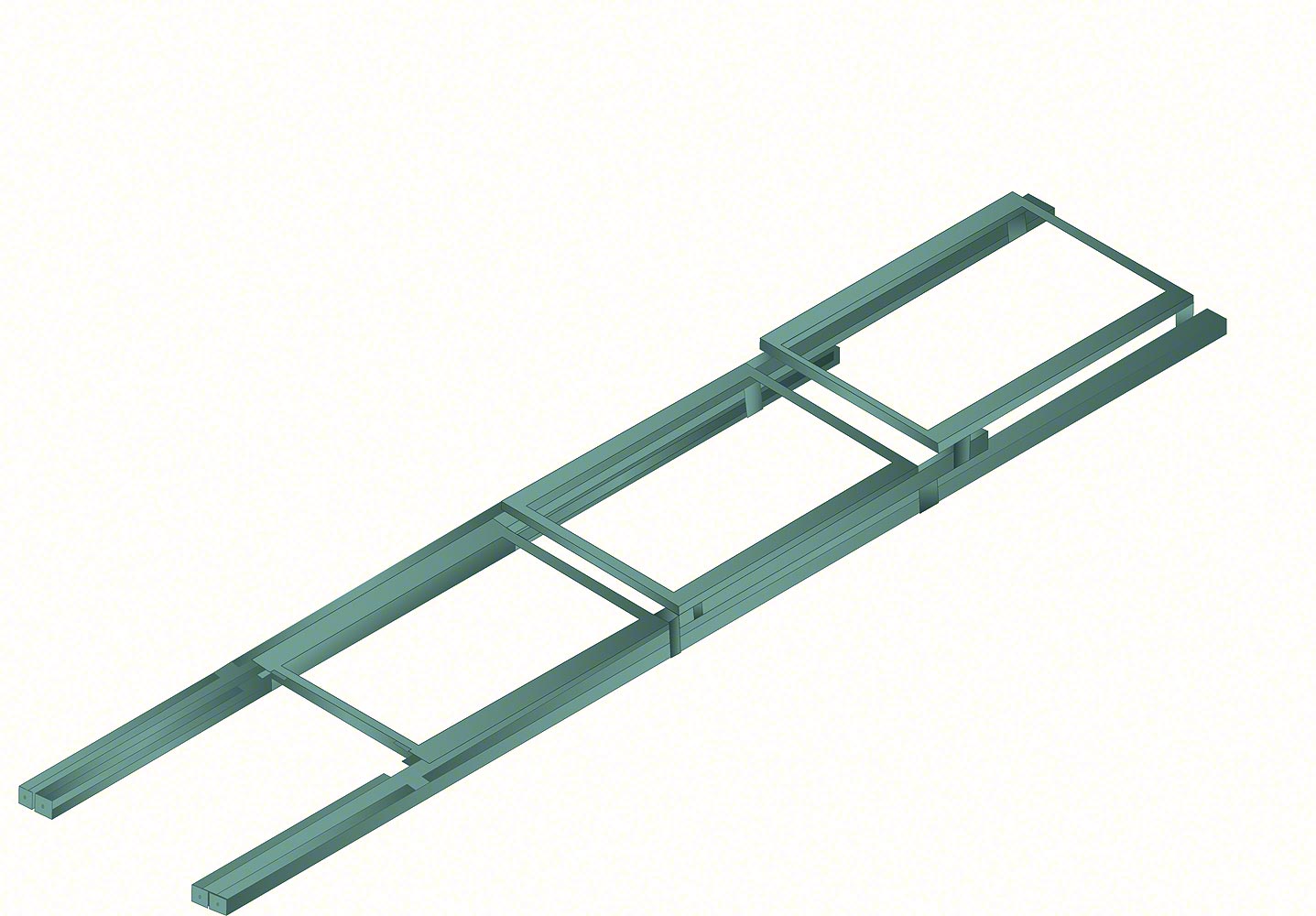 b5e17d13-a7a6-6ec1-53cc-b86d7913b813

cbffed09-0baa-161a-b38c-13614d1cbda9
Push Back Racking Systems are designed for high density, multi-product storage. It combines excellent selectivity and maintenance-free structures. Nesting carriages, of this versatile system, deep store five pallets at a time. The result is extremely high pick-flows from all lane entrances facing the work aisle.
As each pallet is loaded, it is placed on the free-rolling carriage and pushed back into the lane by loading additional pallets. Gravity moves the pallets forward to the aisle on the telescopic carriages during unloading. As such, no reaching or equipment driving into the rack is necessary.
Advantages
Efficient use of space with only some reduction in direct product accessibility
Optimal combination of selectivity and storage density
Sturdy construction yields years of maintenance-free operations
Push Back Racking's structural cart construction with its debris-free design is perfect for food applications. Available with multiple accessory options and layouts, each push back solution depends on warehouse capacity, number and type of items to store, model and size of pallets in use, as well as each customer's operating system.
Push Back Racks provide unparalleled versatility and storage for any sector or business model (e.g. multi-channel, omnichannel, etc.). Combine with other Interlake Mecalux automated systems and non-automated hand-stack shelves for a robust, custom storage system to meets your needs.