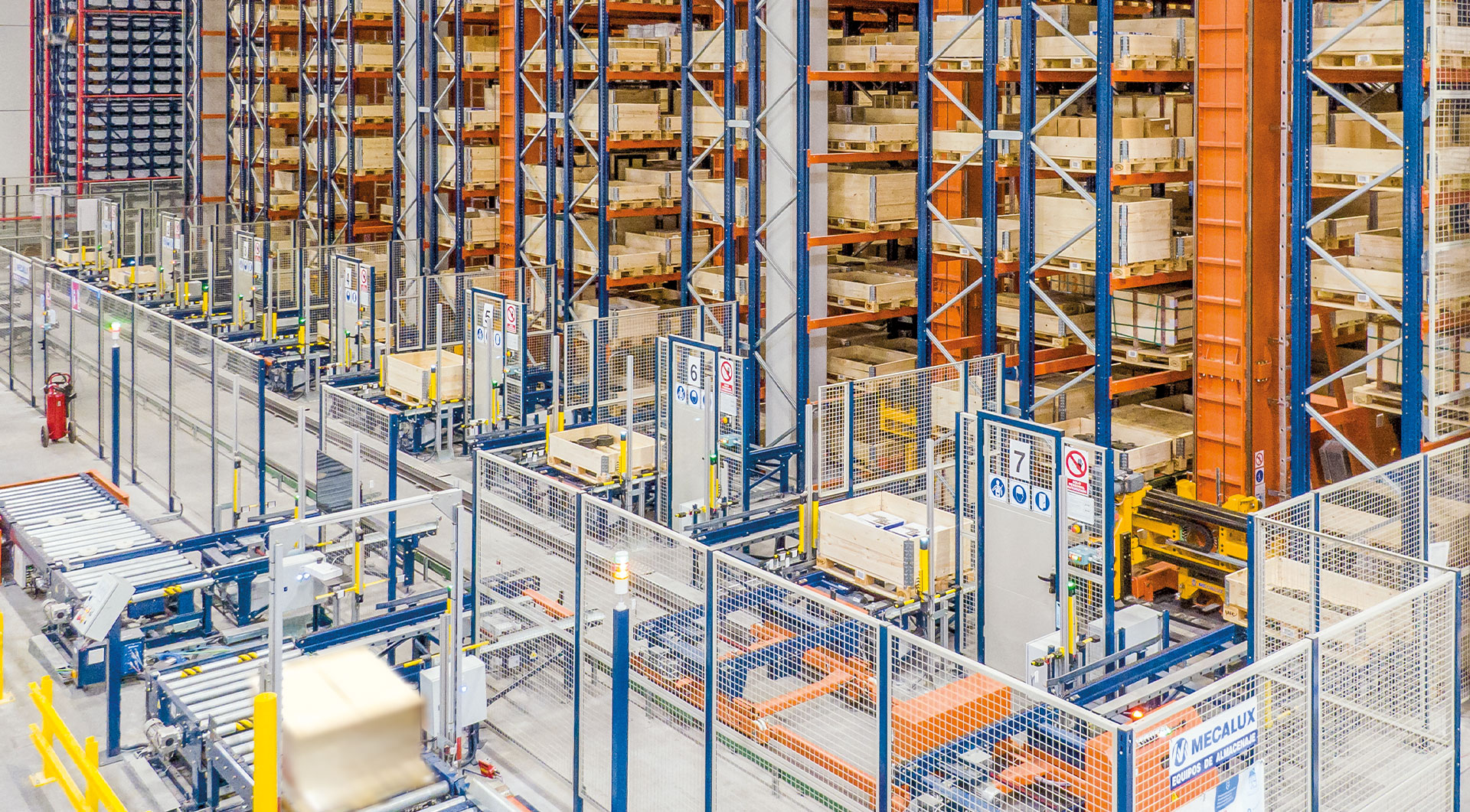 AS/RS Trilateral Stacker Cranes
Affordable automation. Automated trilateral stacker cranes replace manned trilateral forklifts.
MT Cranes are simple to implement, reduce picking errors, improve security and have low maintenance costs.
Request information and/or a quote
Designed for flexibility within an automated storage and retrieval system, the MT0 stacker crane uses a trilateral extraction system able to reach almost 50 feet and is fully interchangeable with traditional battery-powered stacker cranes that require an on-board operator.
Advantages:
Can replace existing trilateral forklifts.
Does not require any portal or guidance system.
Movements can be controlled by EasyWMS software.