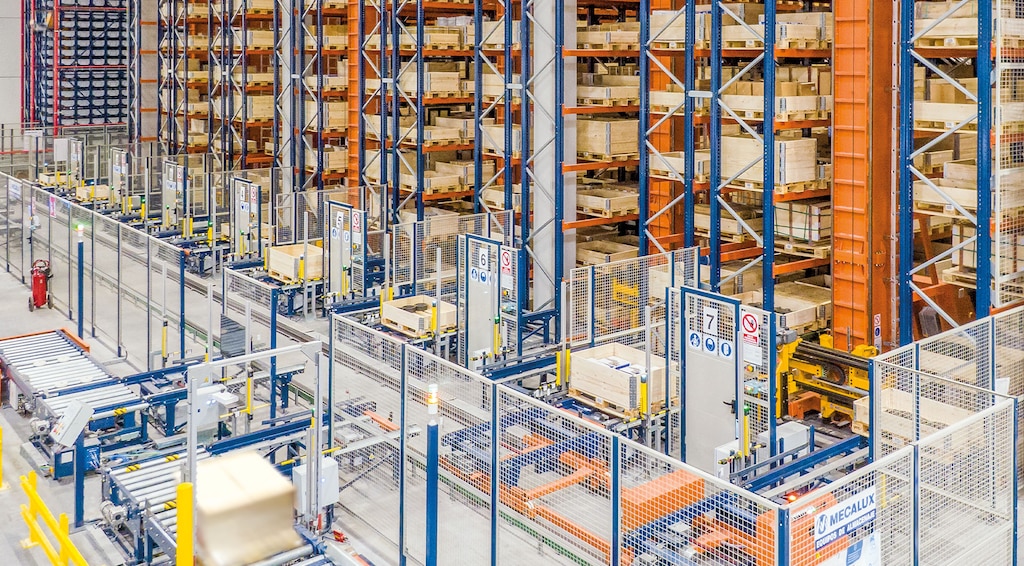 Affordable automation. Automated trilateral stacker cranes replace manned trilateral forklifts.
MT Cranes are simple to implement, reduce picking errors, improve security and have low maintenance costs.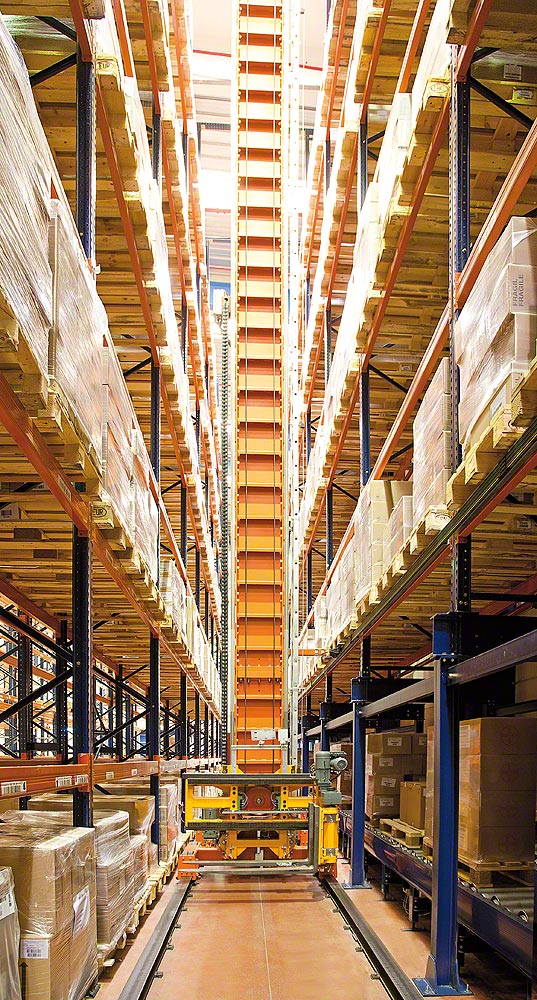 34d90943-75fe-5ceb-b9b0-3c44f738d9de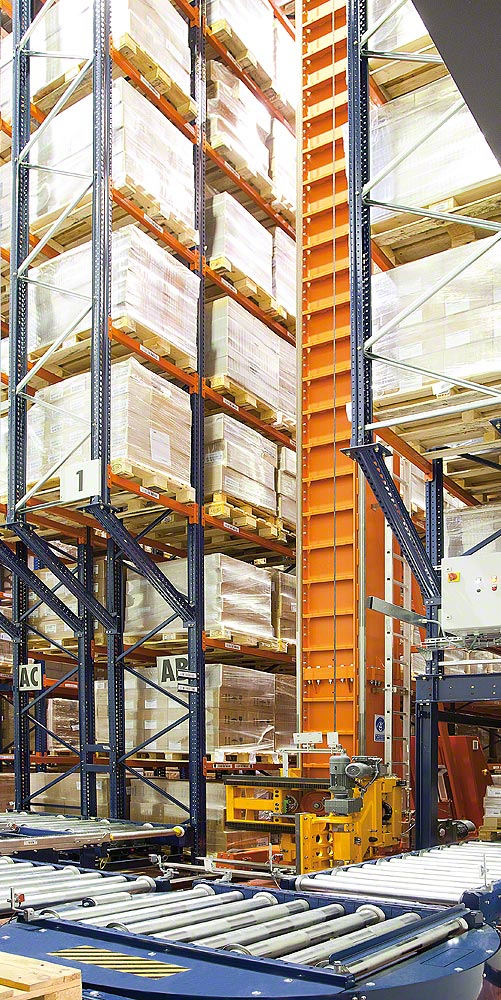 ea59accf-316c-4593-9fba-3ba34432a2bf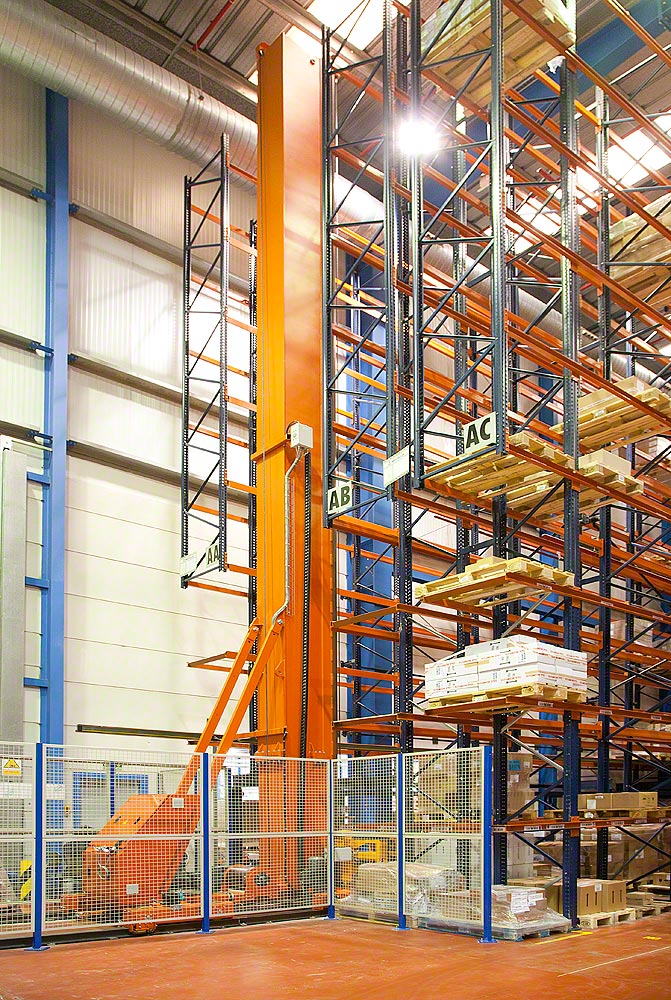 814fed51-9656-961e-288e-52135bb0e9ab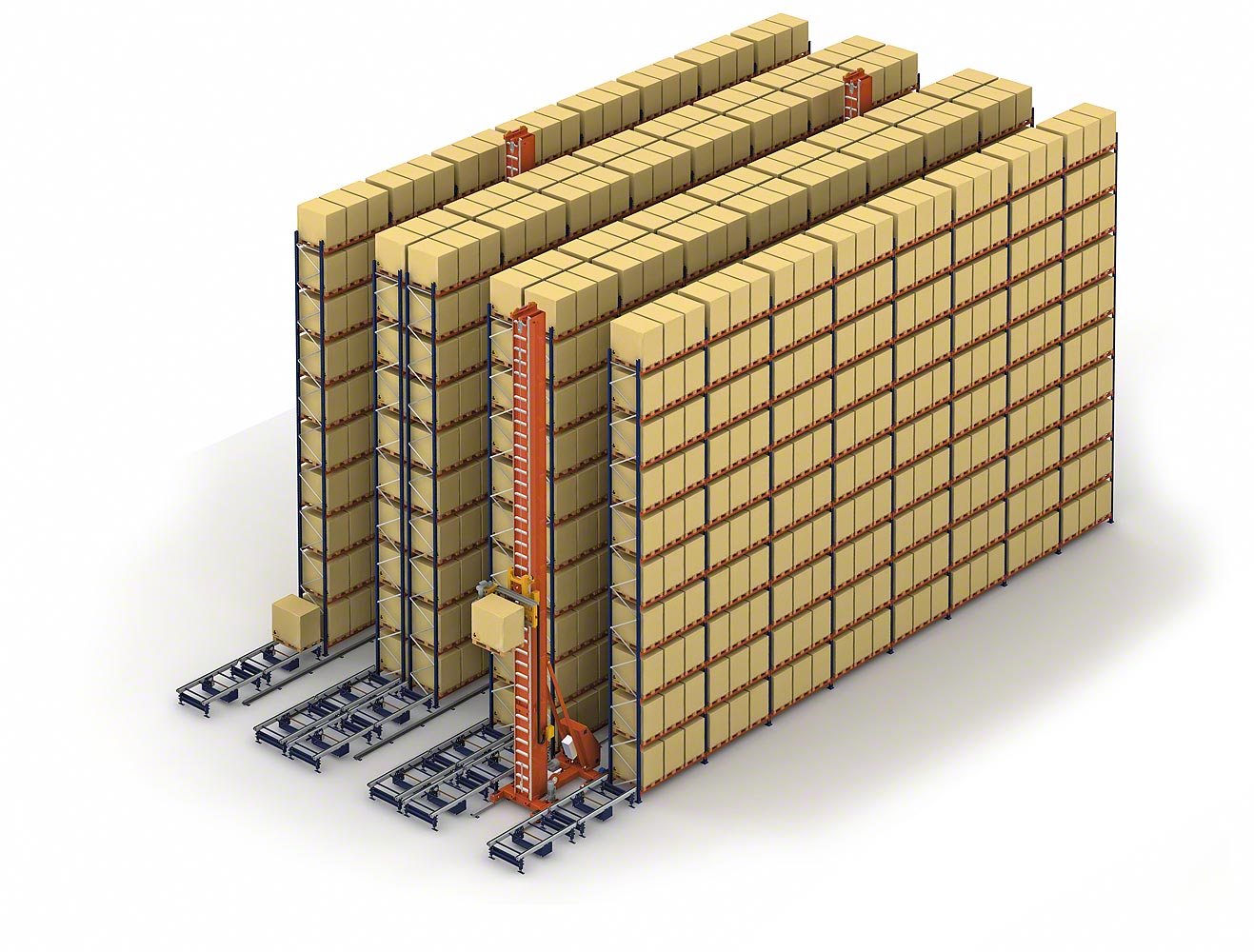 daa9f2af-b652-ff1a-e3bf-4f3498aa710b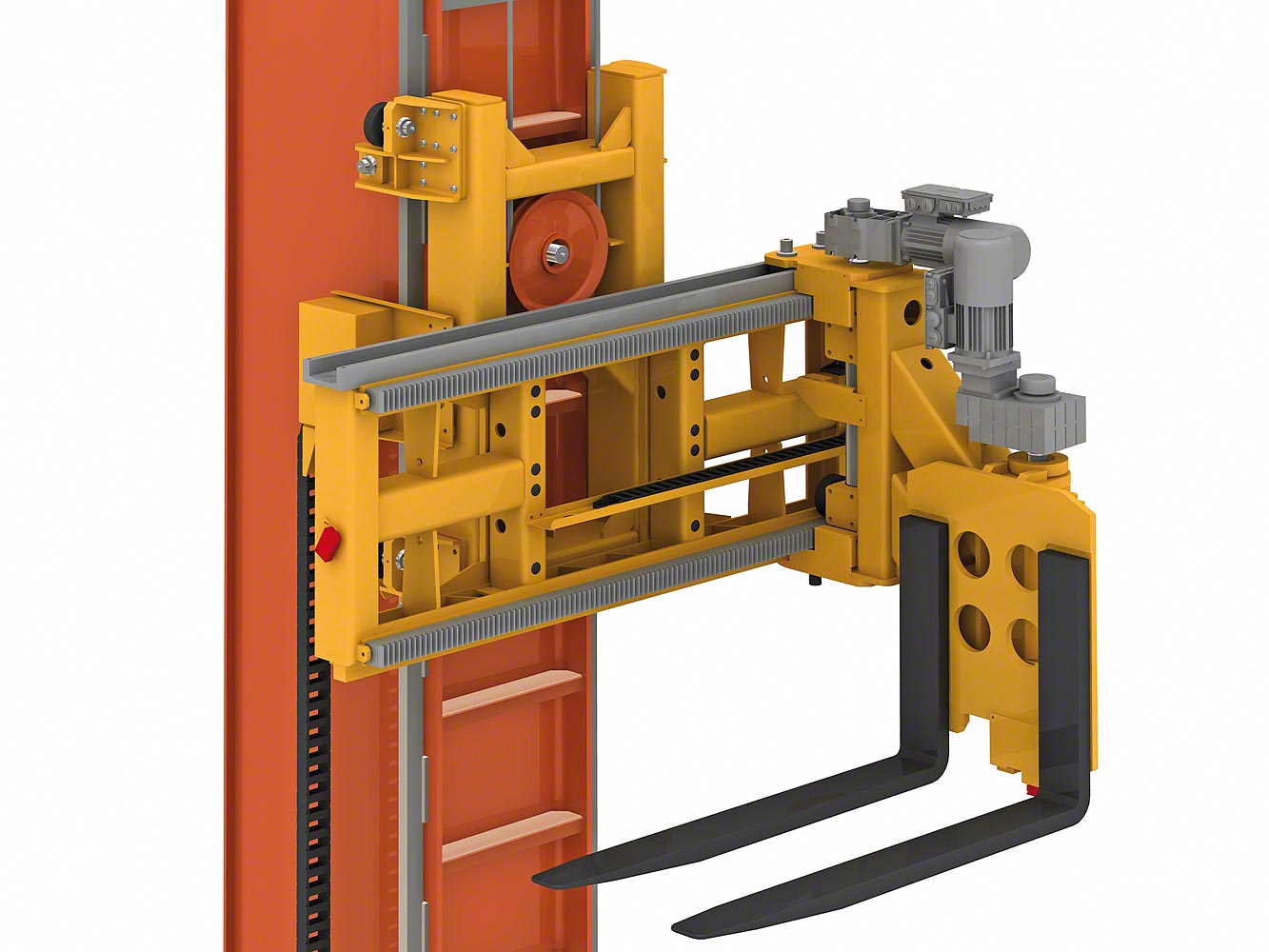 b5ee345b-a572-c8c4-ebc8-45d1068068ba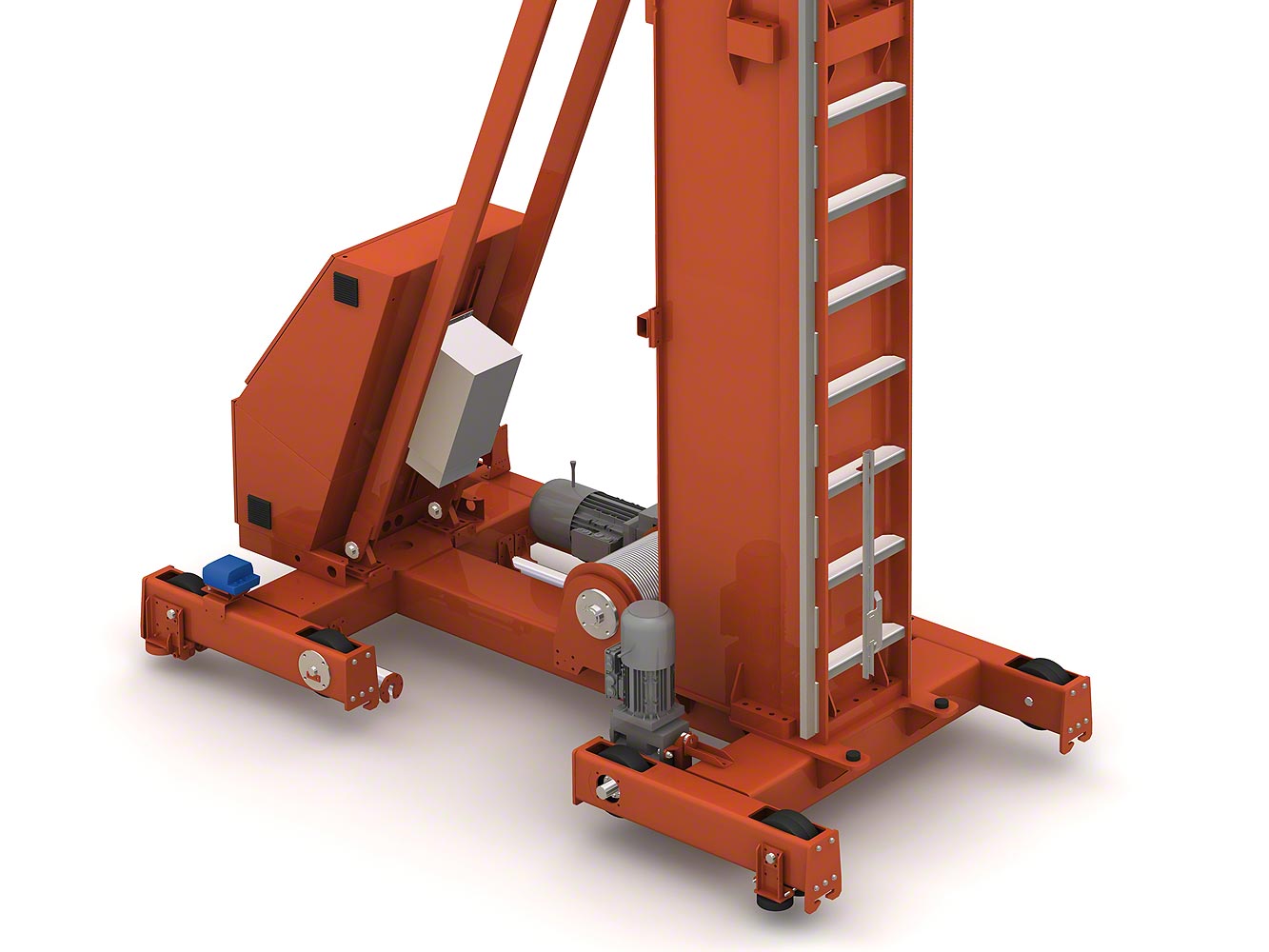 4f439caf-cc54-7953-a30b-74caf2a4d947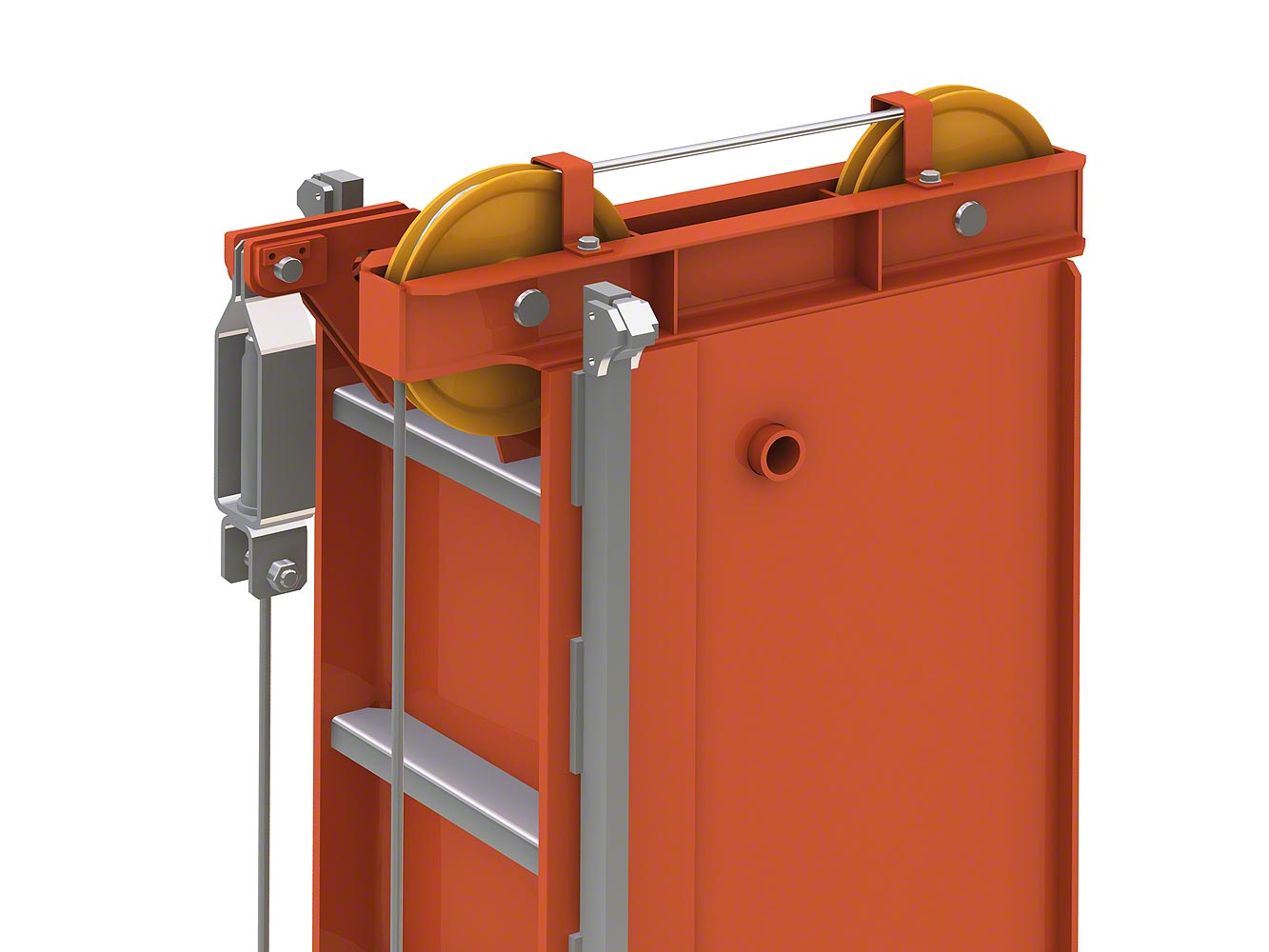 e39fc95b-00c4-8dcb-0333-04ed7fd435d9
Designed for flexibility within an automated storage and retrieval system, the MT0 stacker crane uses a trilateral extraction system able to reach almost 50 feet and is fully interchangeable with traditional battery-powered stacker cranes that require an on-board operator.
Advantages:
Can replace existing trilateral forklifts.
Does not require any portal or guidance system.
Movements can be controlled by EasyWMS software.