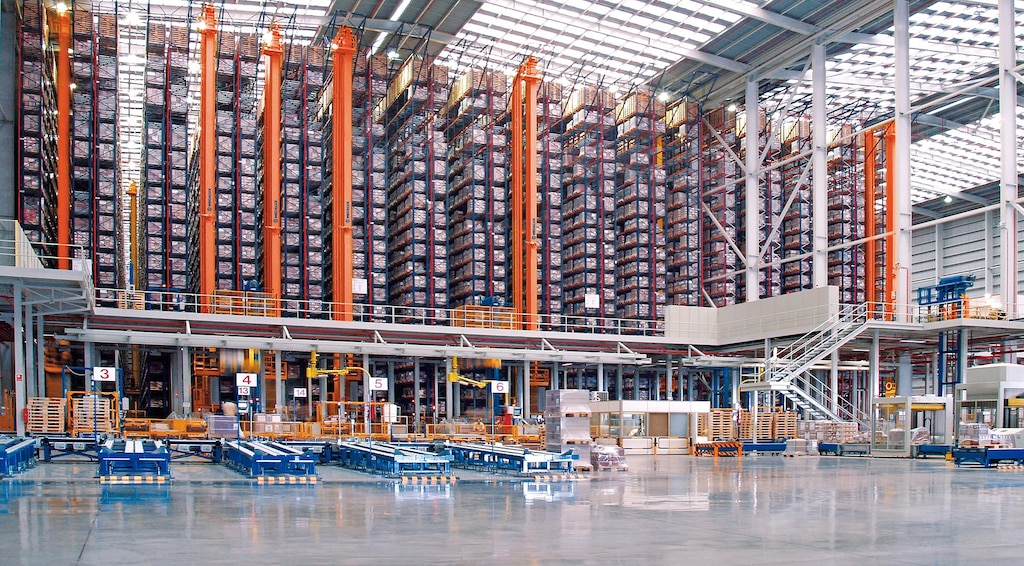 Stacker Cranes (AS/RS for Pallets)
Increased productivity without human errors.
This automated warehouse system for pallets increases high load capacity and performance by reaching heights up to 131' while operating in aisles as small as 5' wide.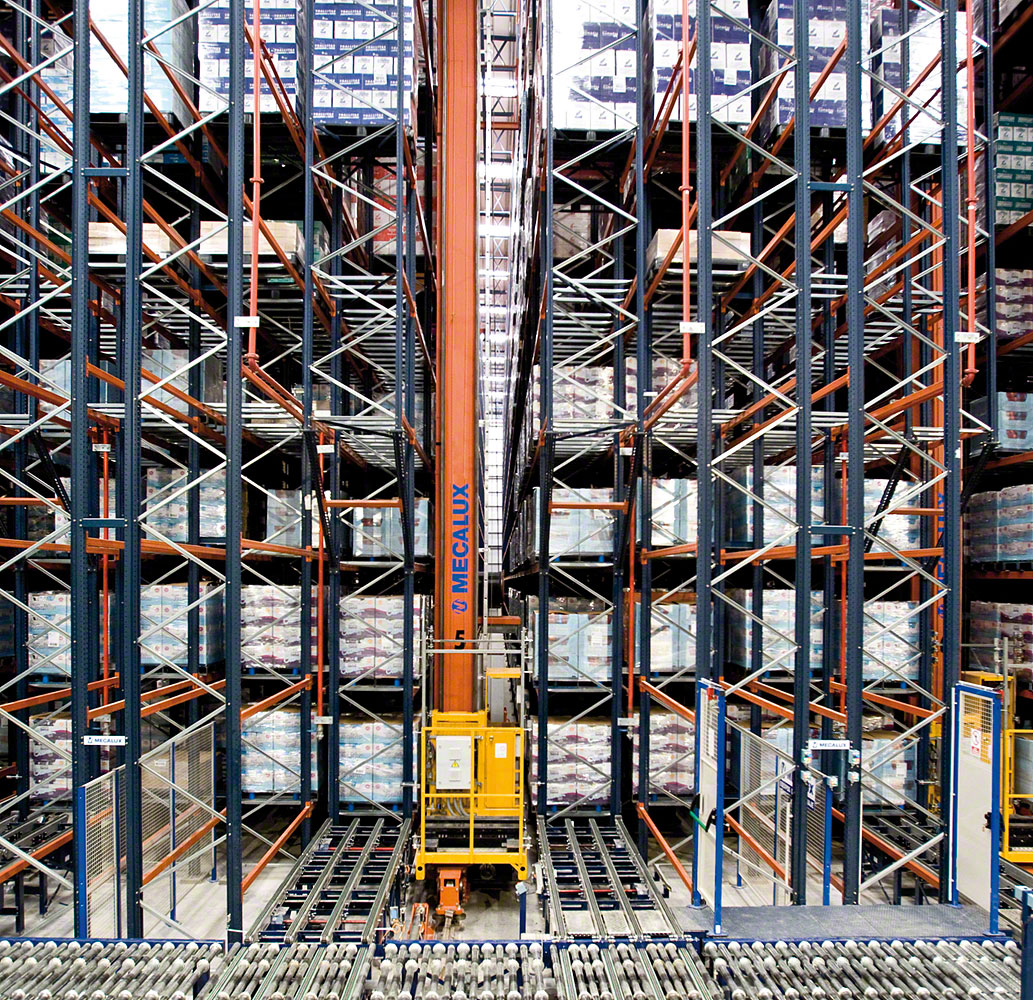 197c17ef-6dce-38c4-e6dd-4d9fa4fd5eff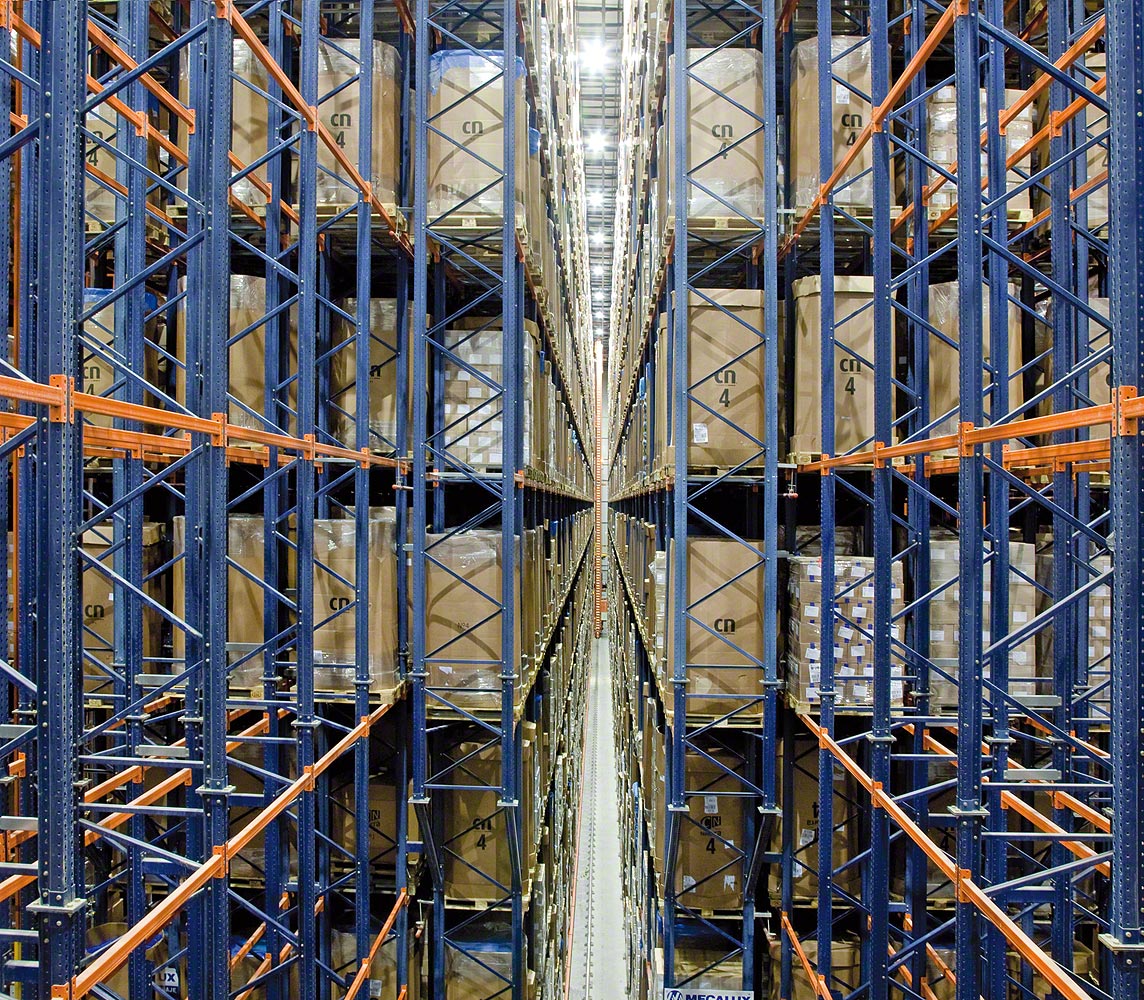 7ca69993-347e-1a02-e57f-0c45572a9d58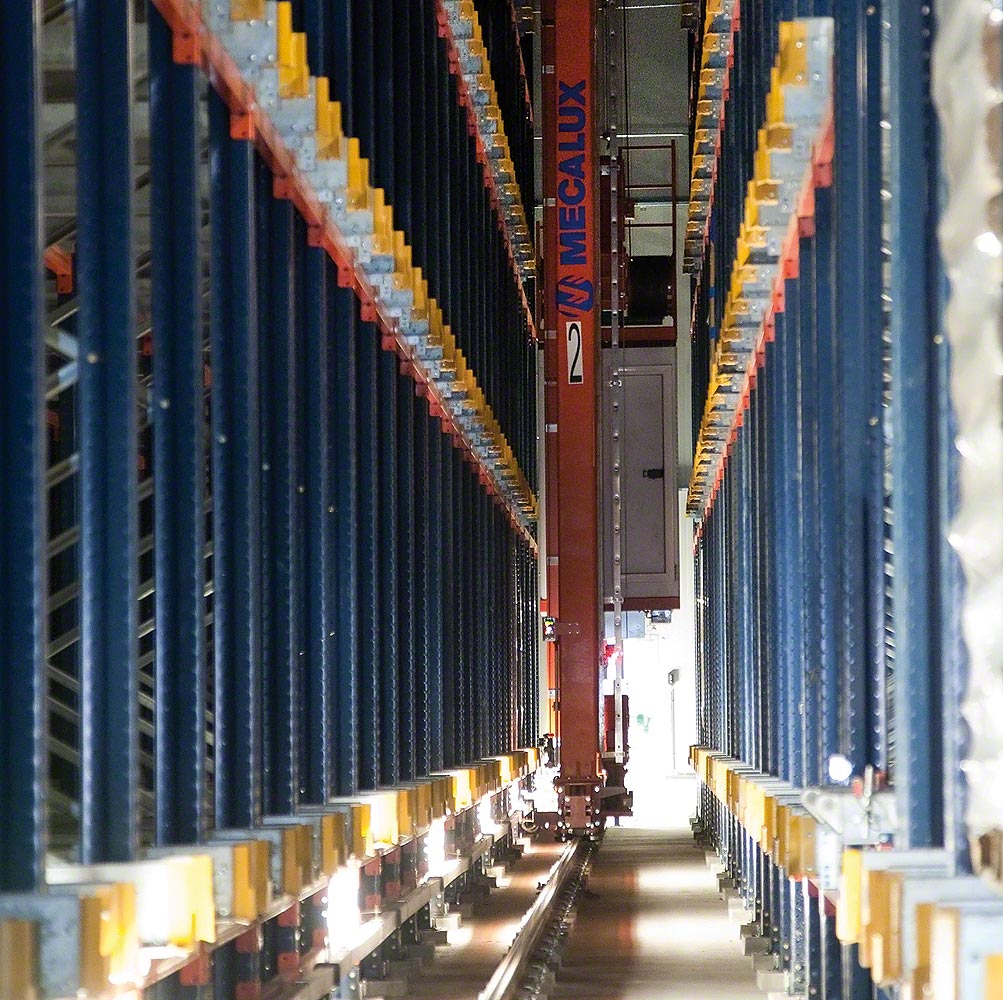 42ca37b7-4765-47e5-e48d-7109a697c5c0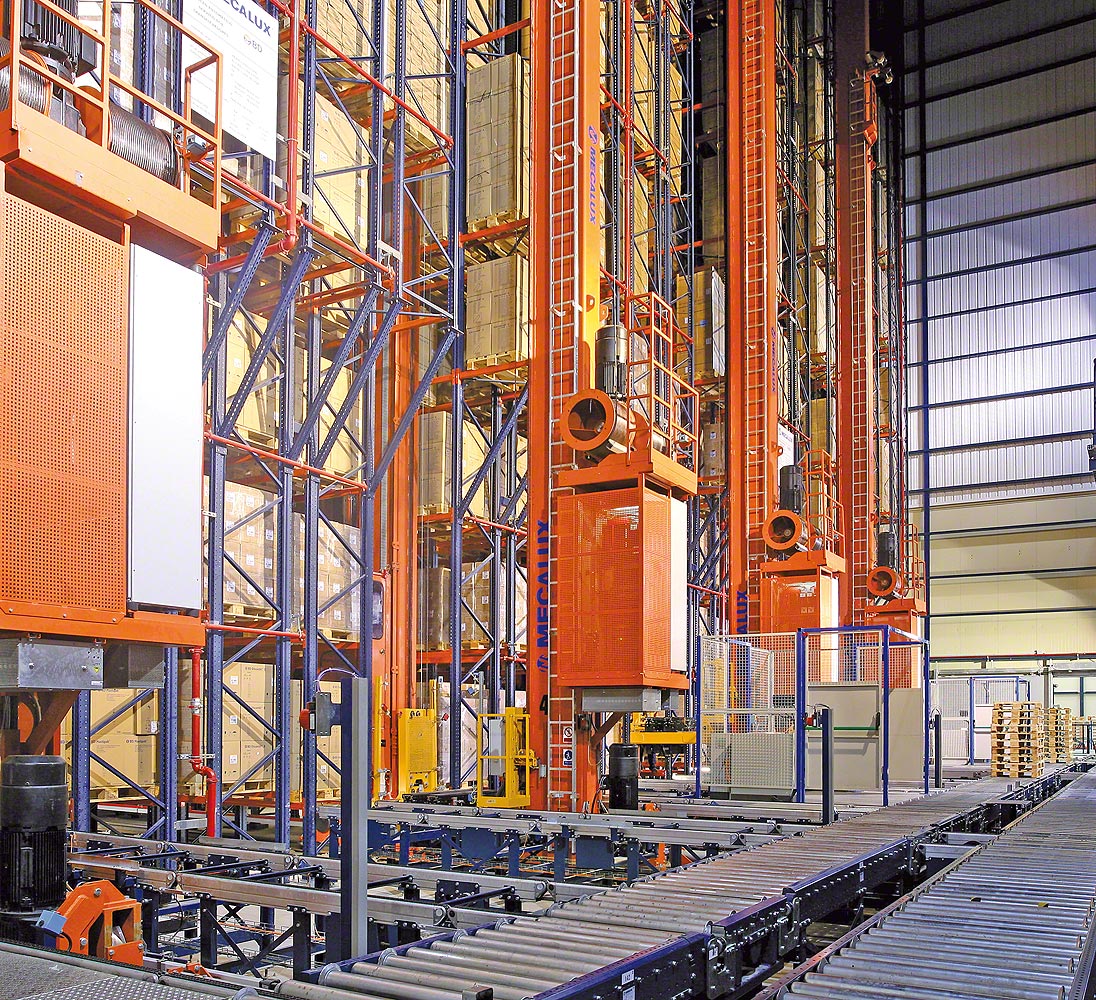 087dcc4b-bdc1-f5b8-5466-1862a41699bd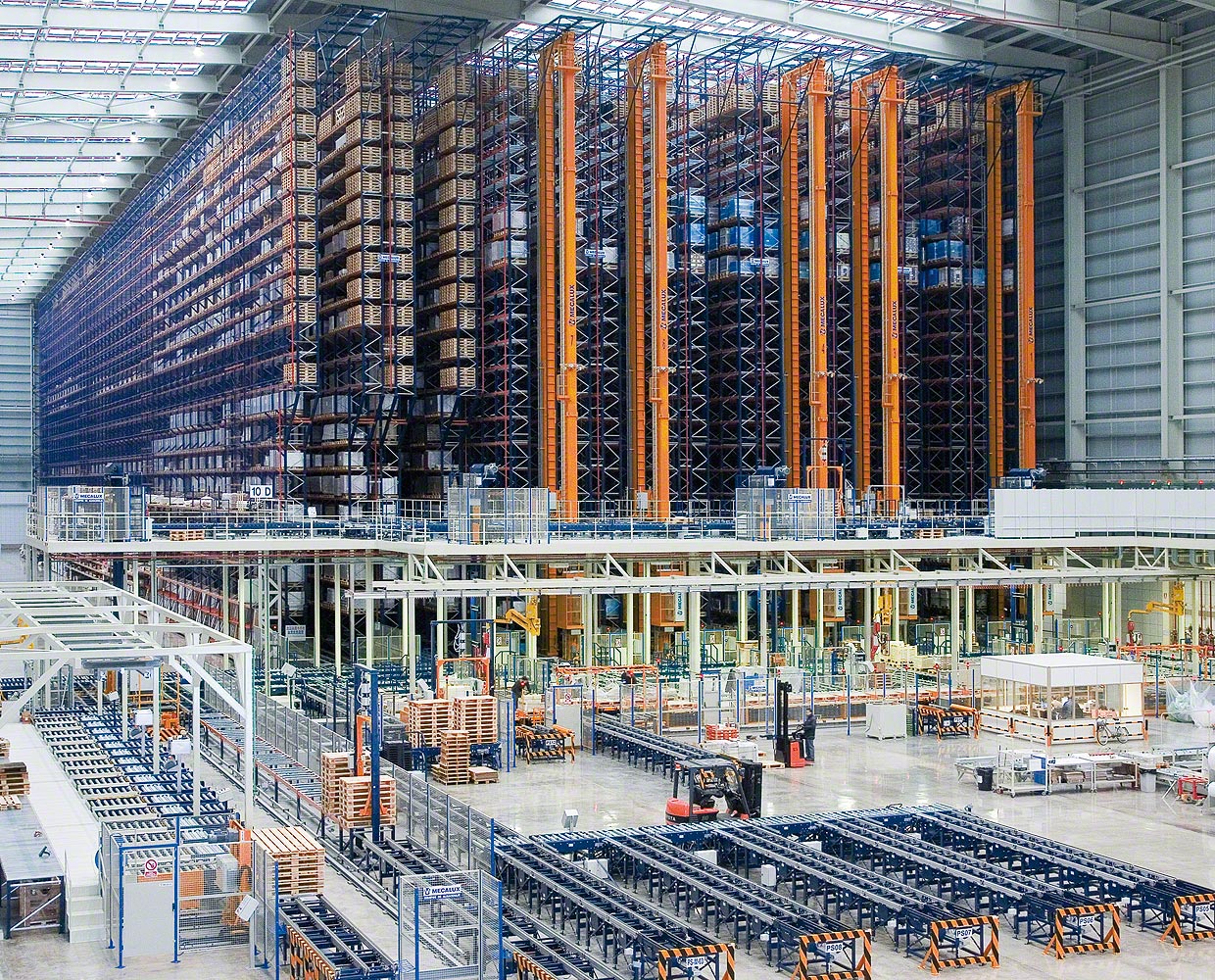 c12681aa-8c1b-fa67-1b17-1d7e3340fed0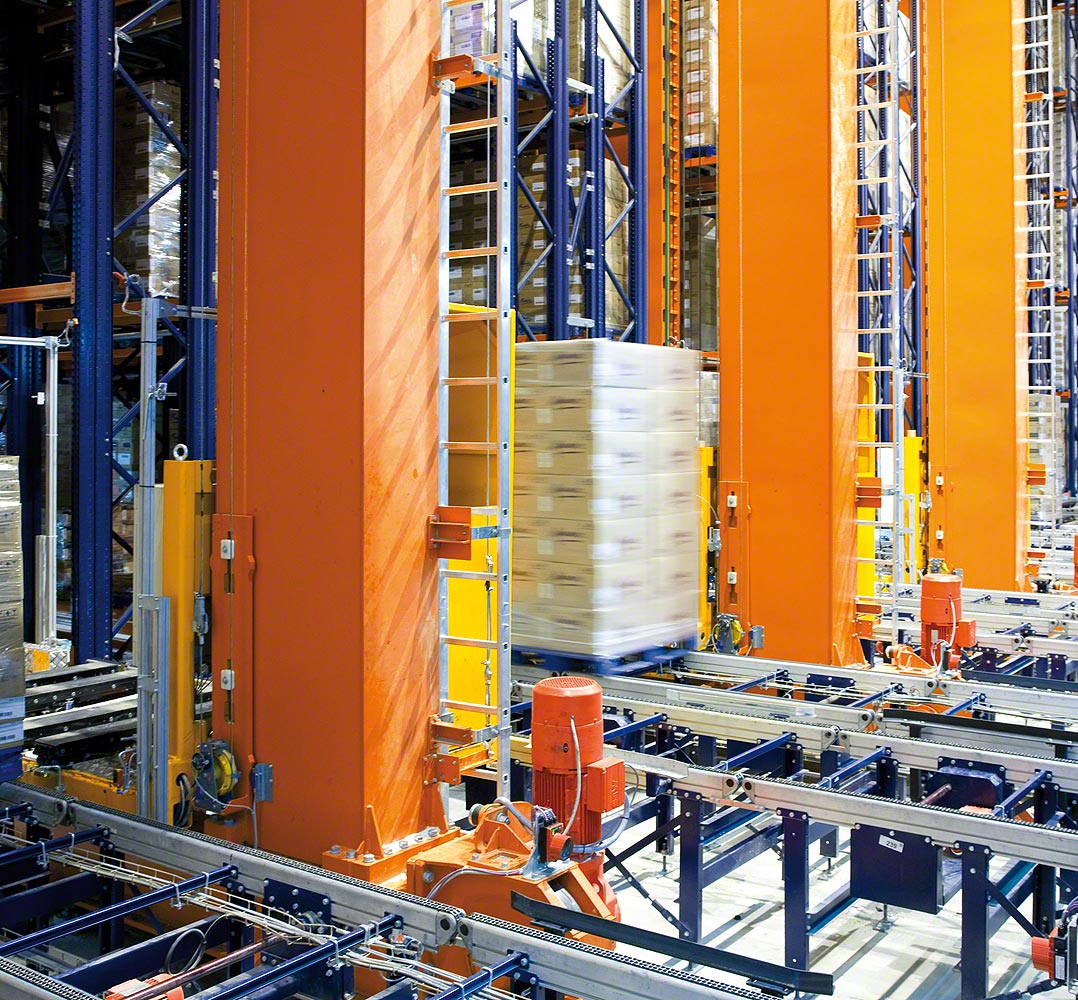 b01f550f-a3c4-e9a0-8982-7c759cd9cd48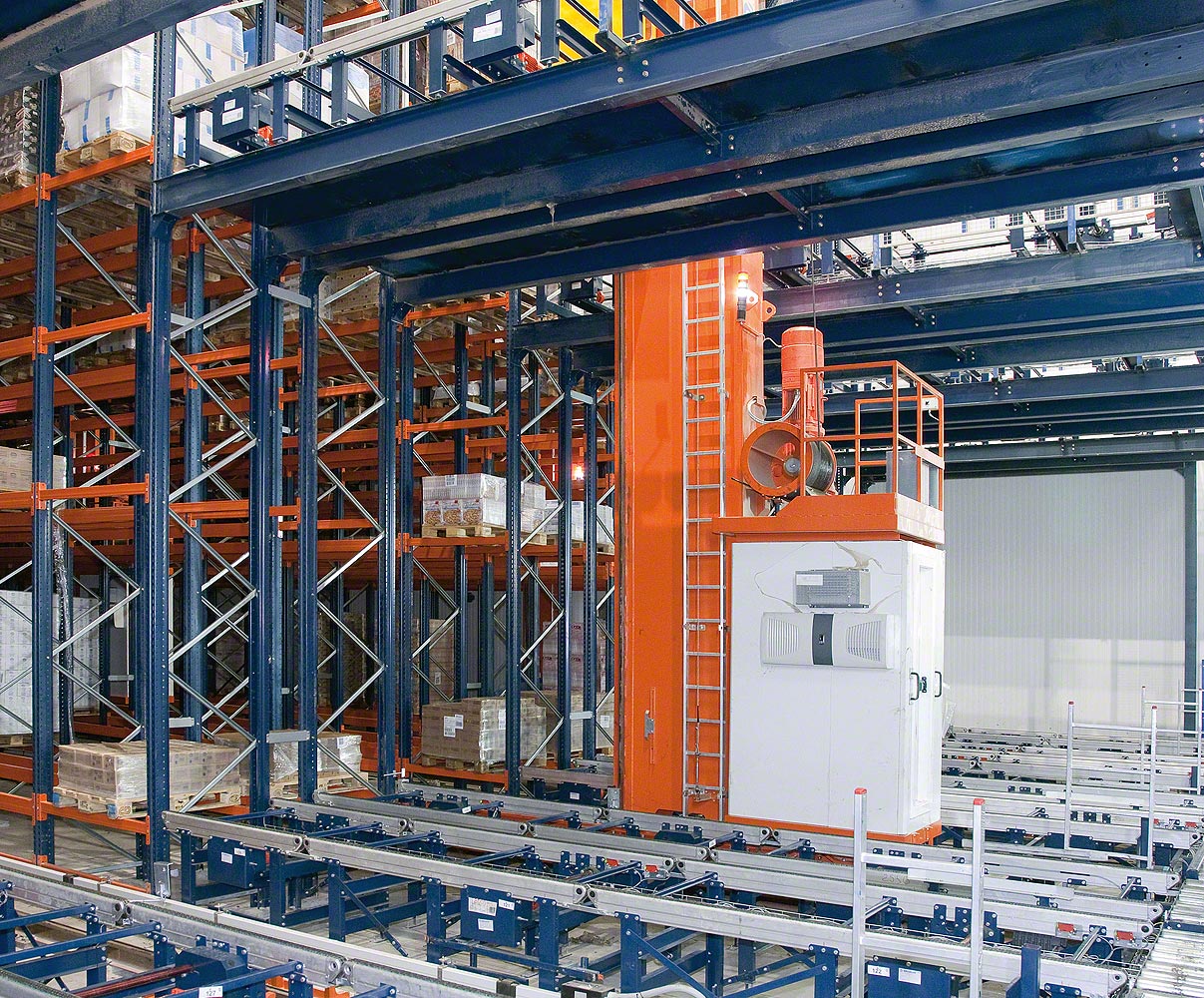 45245ac9-9846-d08d-723a-4aeddc4488ee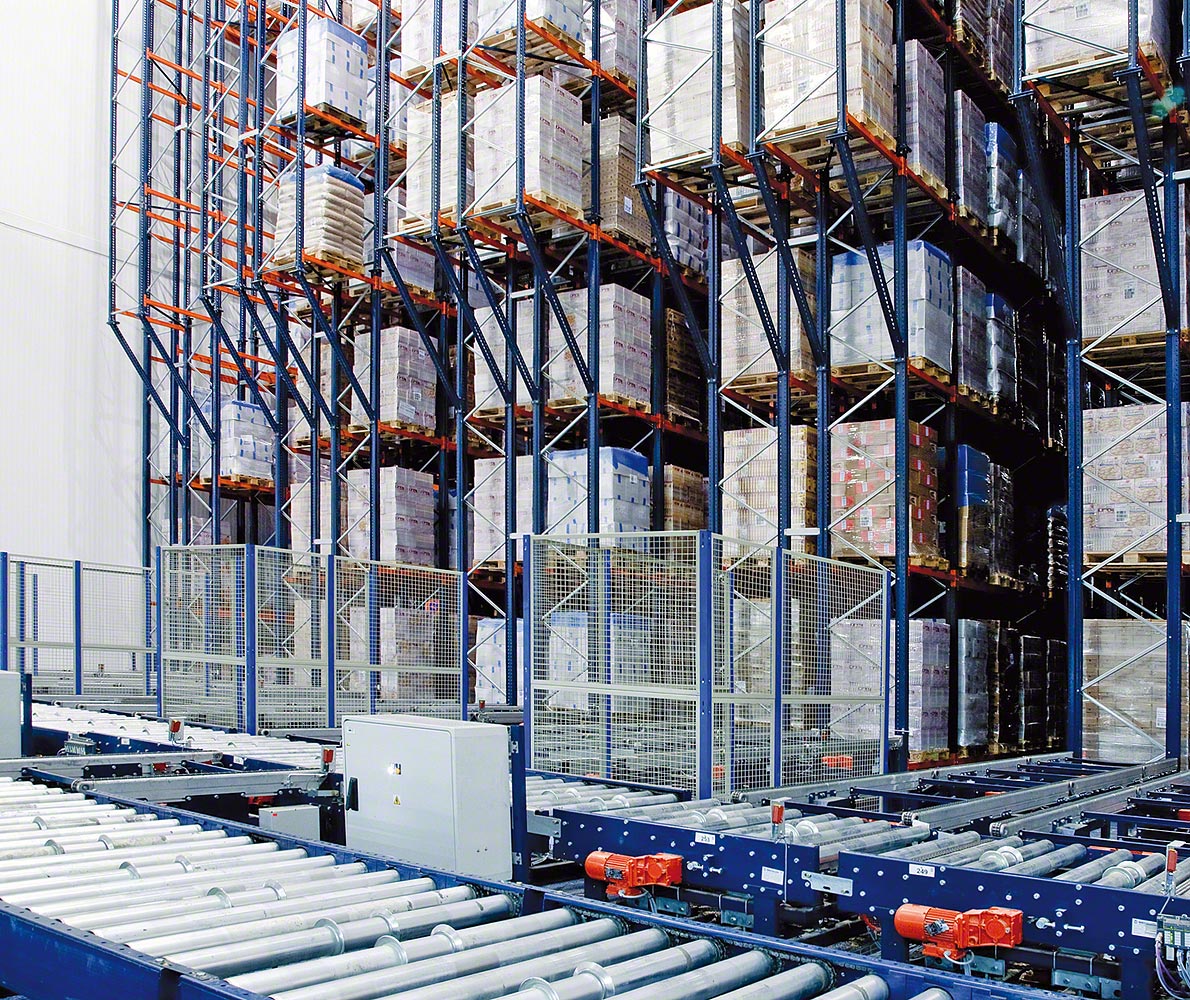 1b6506df-bee6-4139-35f0-818a3cee82ea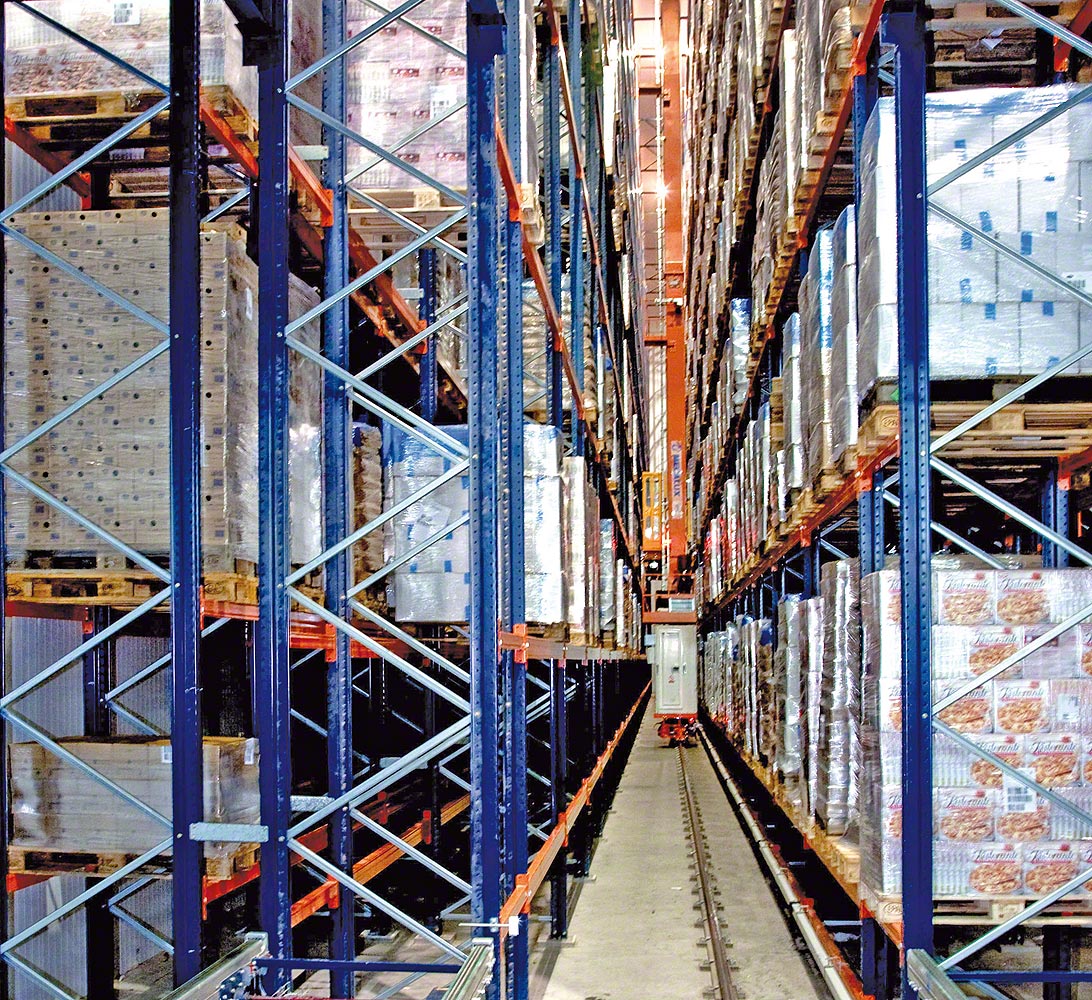 27046cc6-c0ac-4fd6-0bd8-14ae39d07e69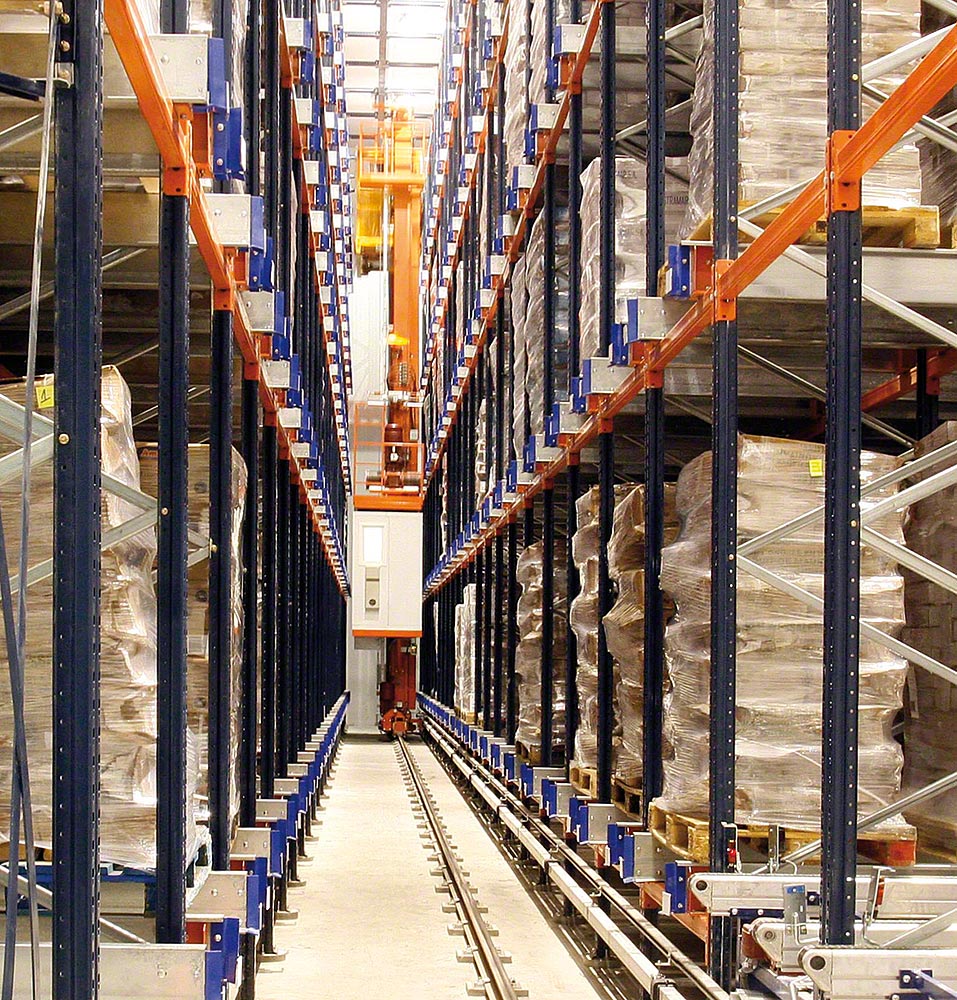 dfc79d3b-c866-7d1a-8c41-d50f65b3ce7a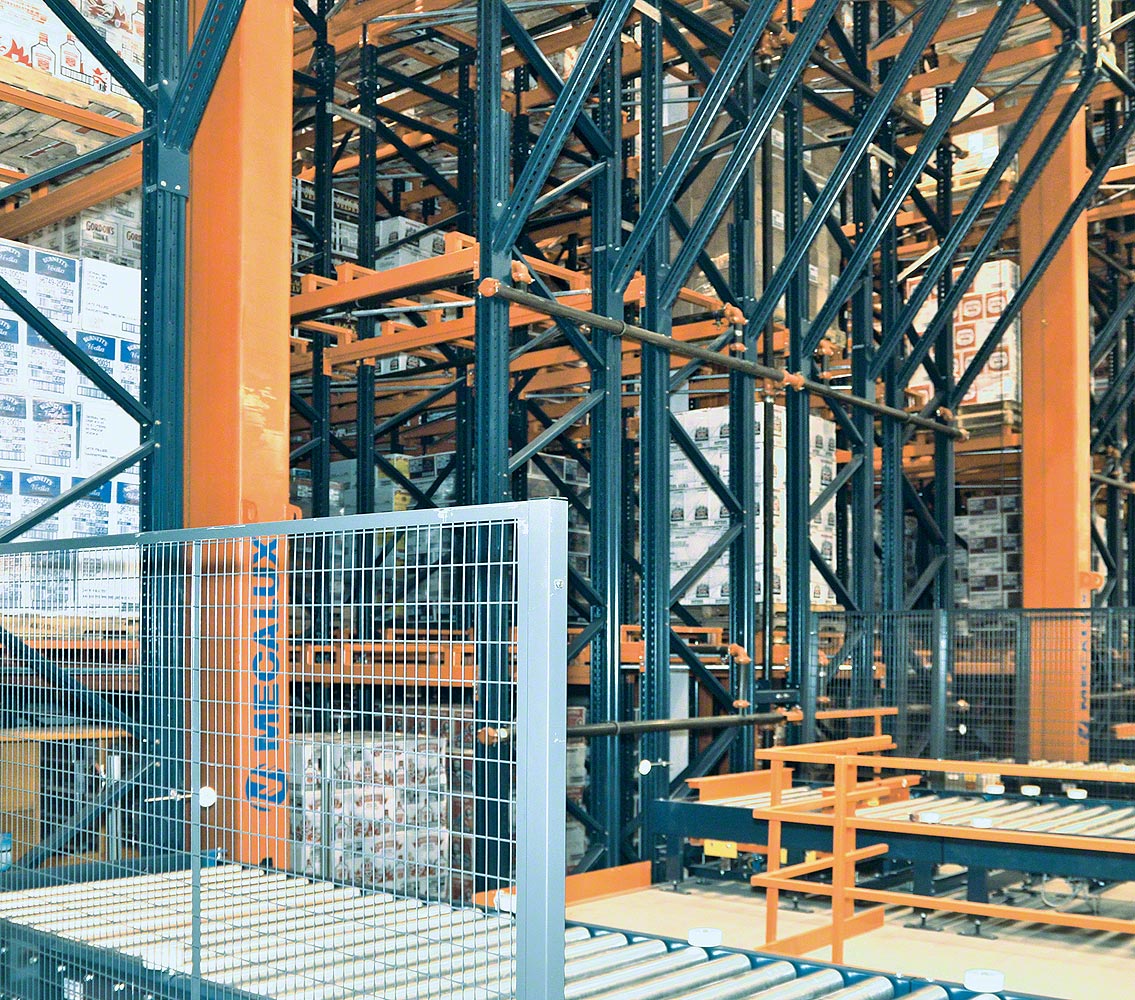 e43b893e-0aed-683f-cd27-fd6a3ce1db29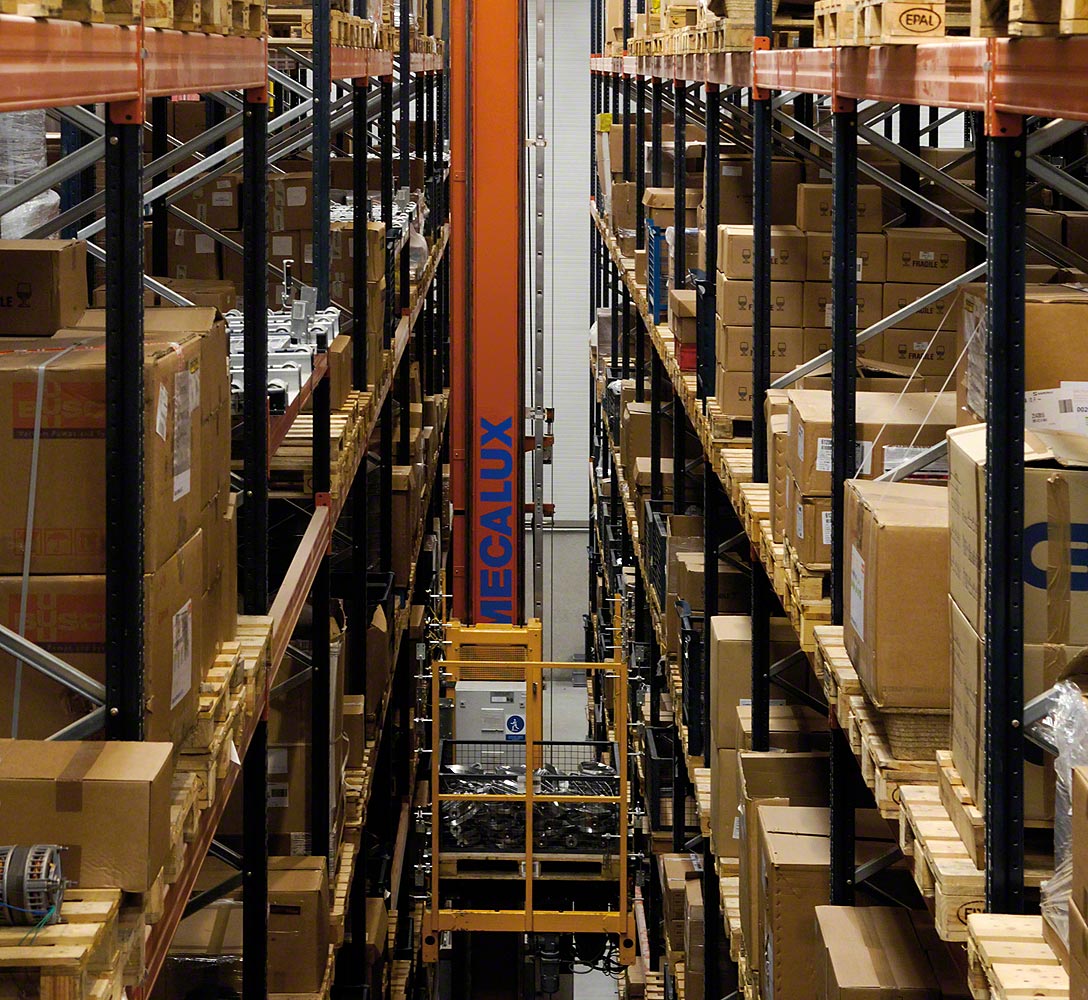 6675f3ee-d98d-b1ad-345f-dd9f440eaa7e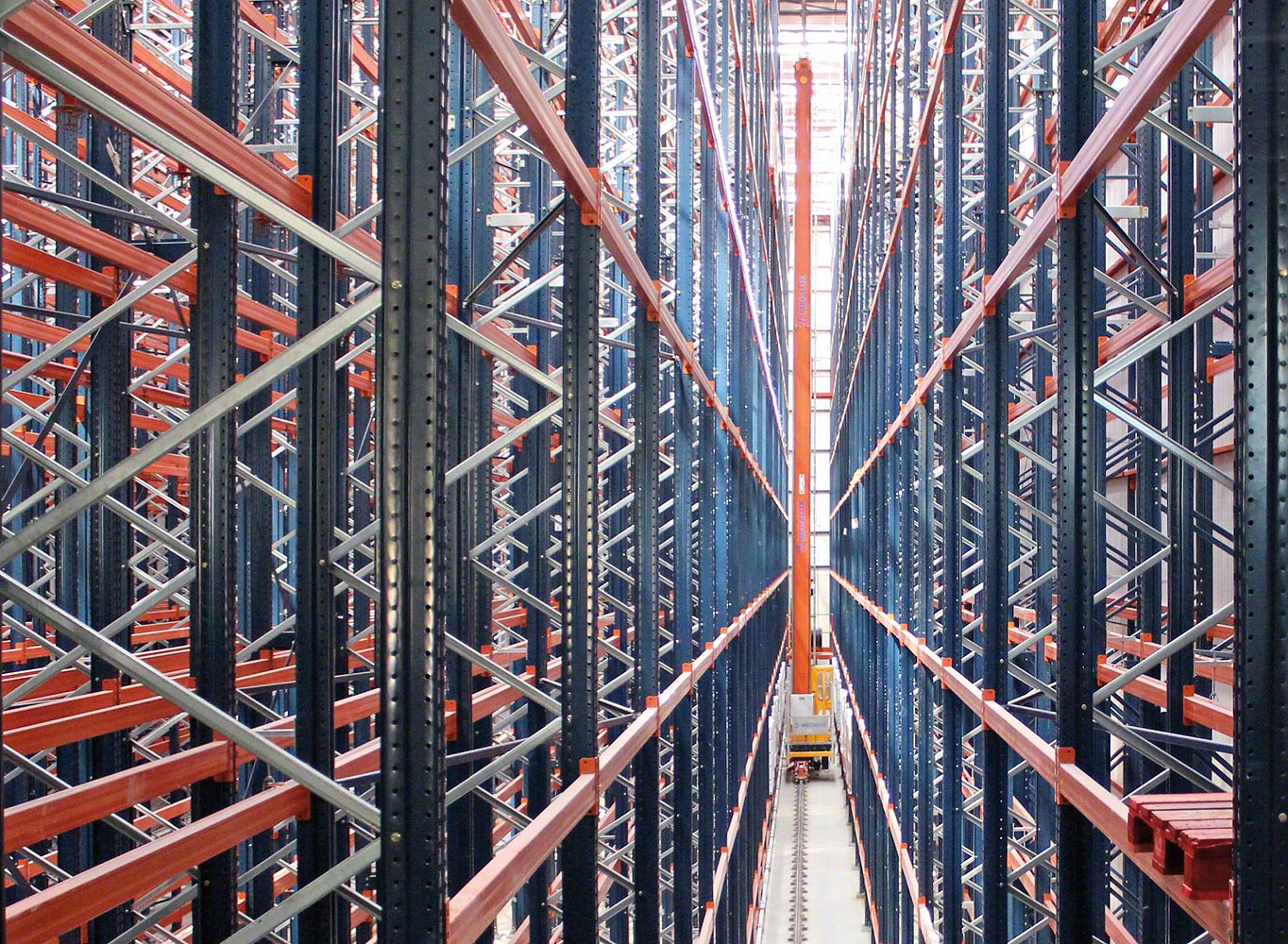 18bd7e50-ea3d-5c7d-f2f2-42396dea795f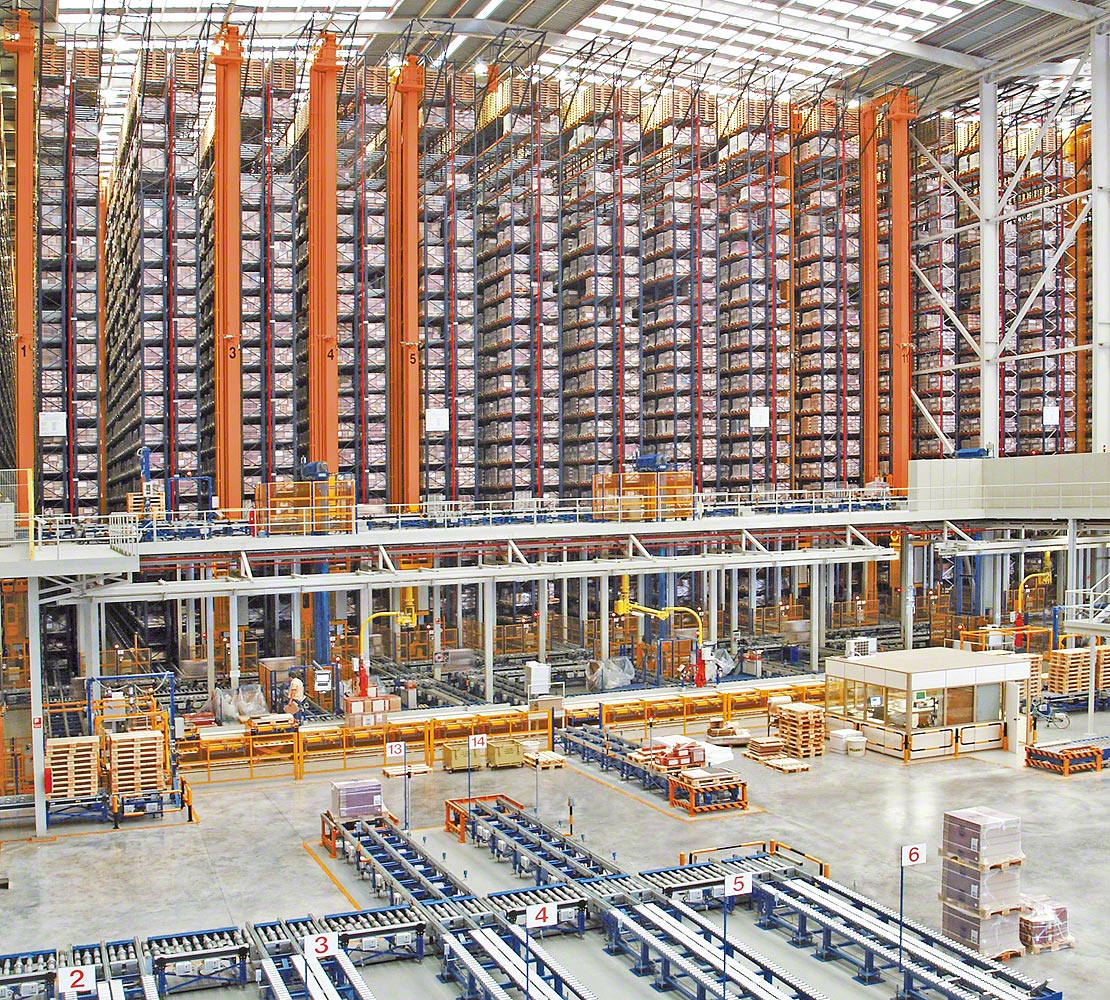 33377dae-1bbb-6e88-c13f-3f80a6541213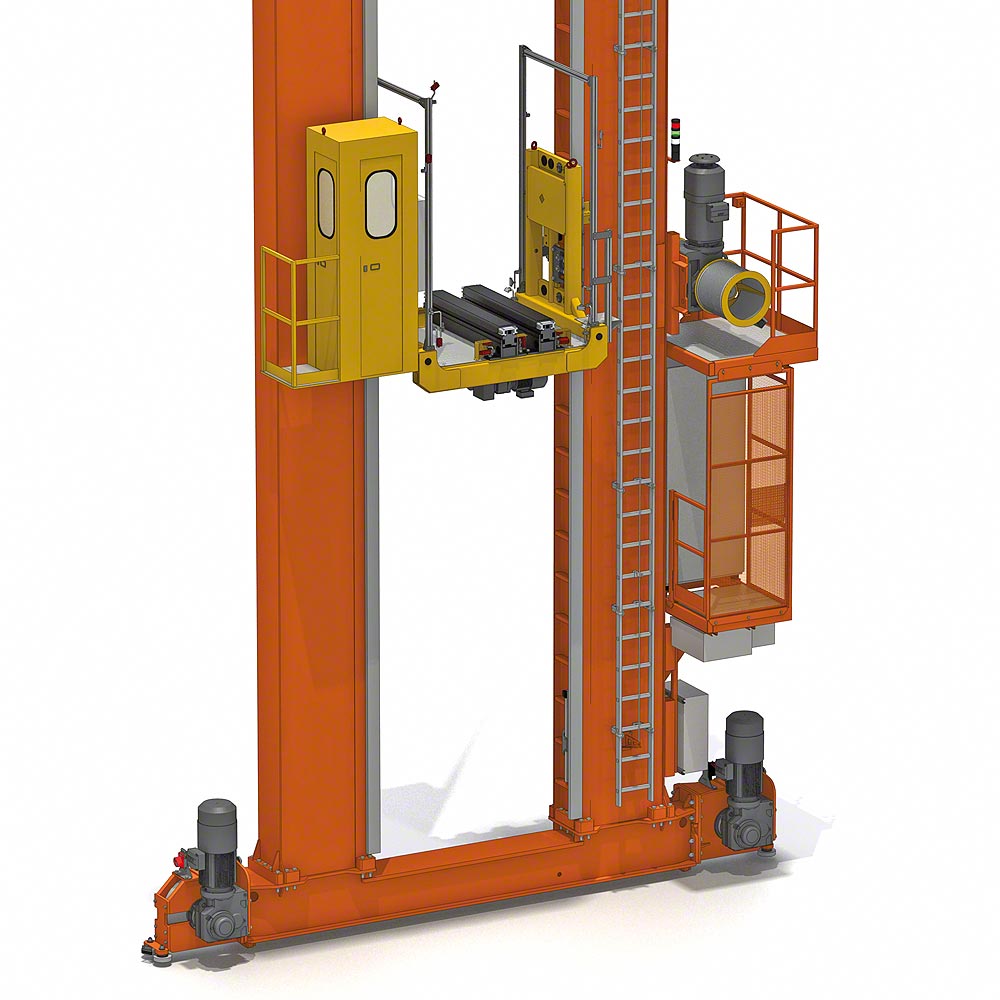 d4d49984-b939-9821-11b7-b29294464f27

eb00e3c6-ed3a-9382-6138-121efd514eab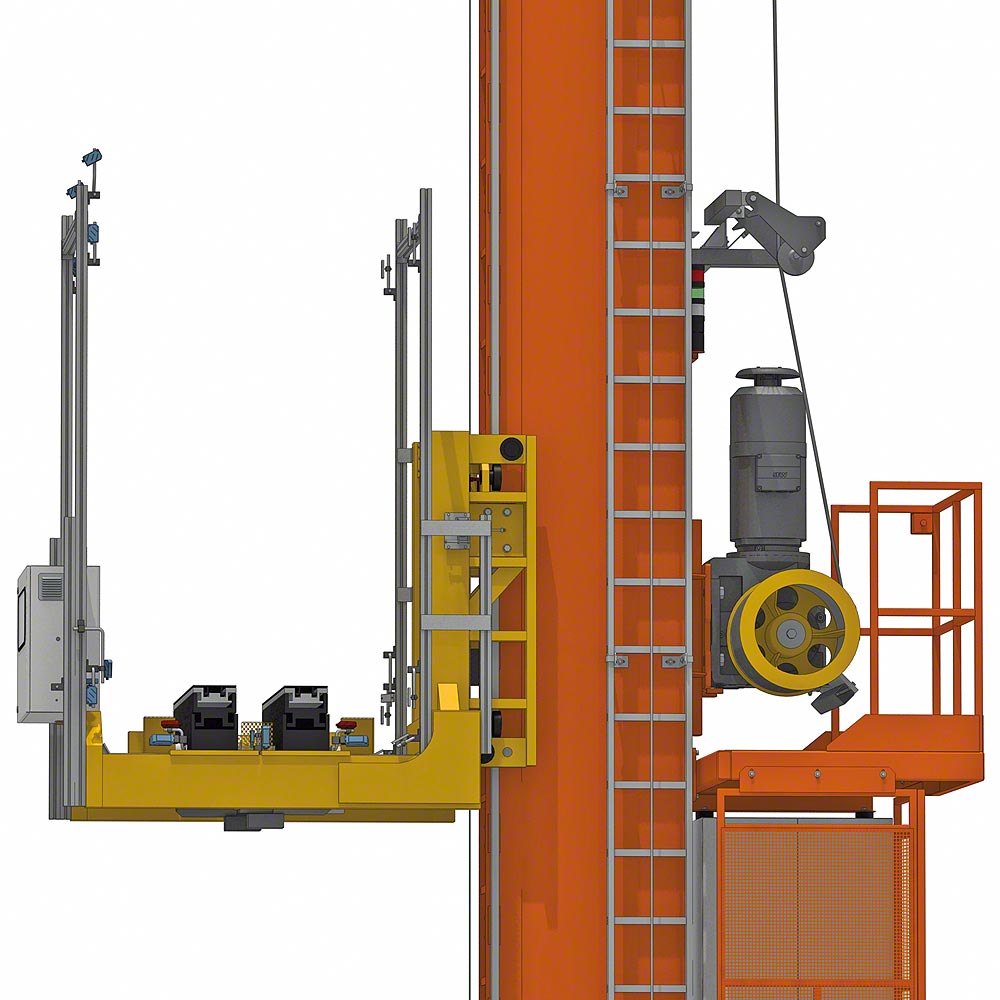 a34a1315-7bf0-835c-bc40-f9abfe0e3d77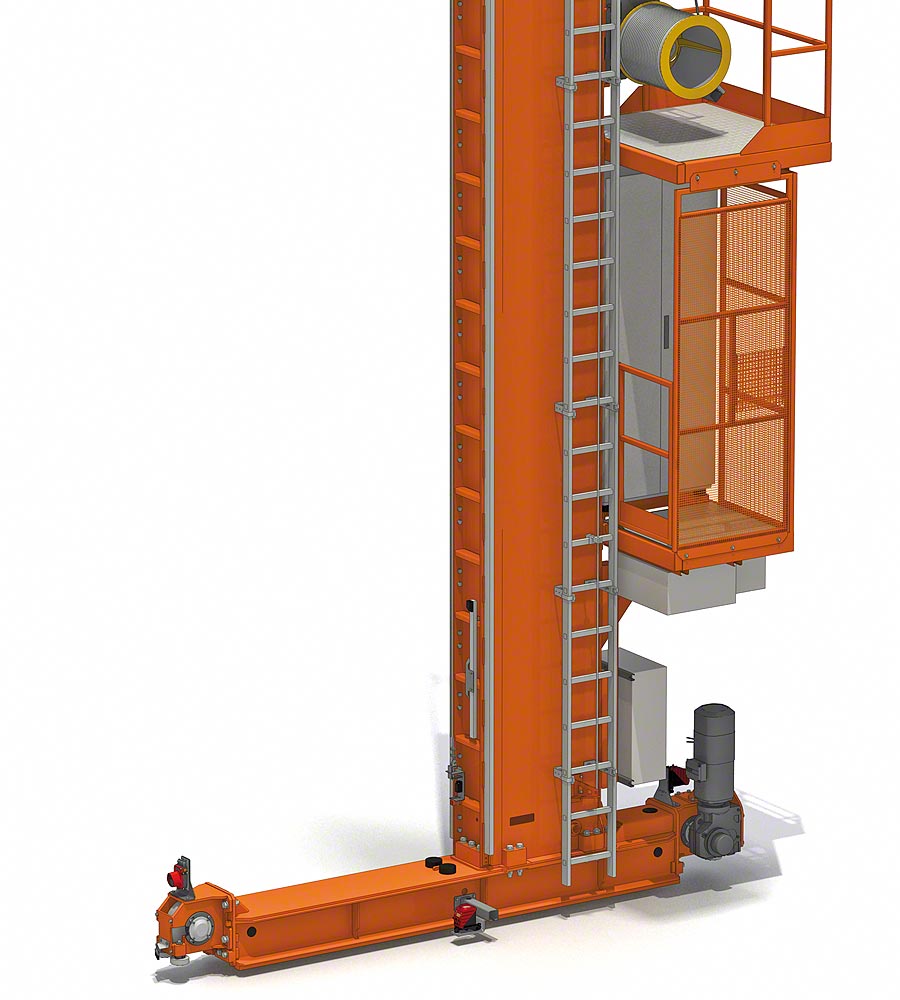 96cae043-7140-6509-87fb-9ff192b830ad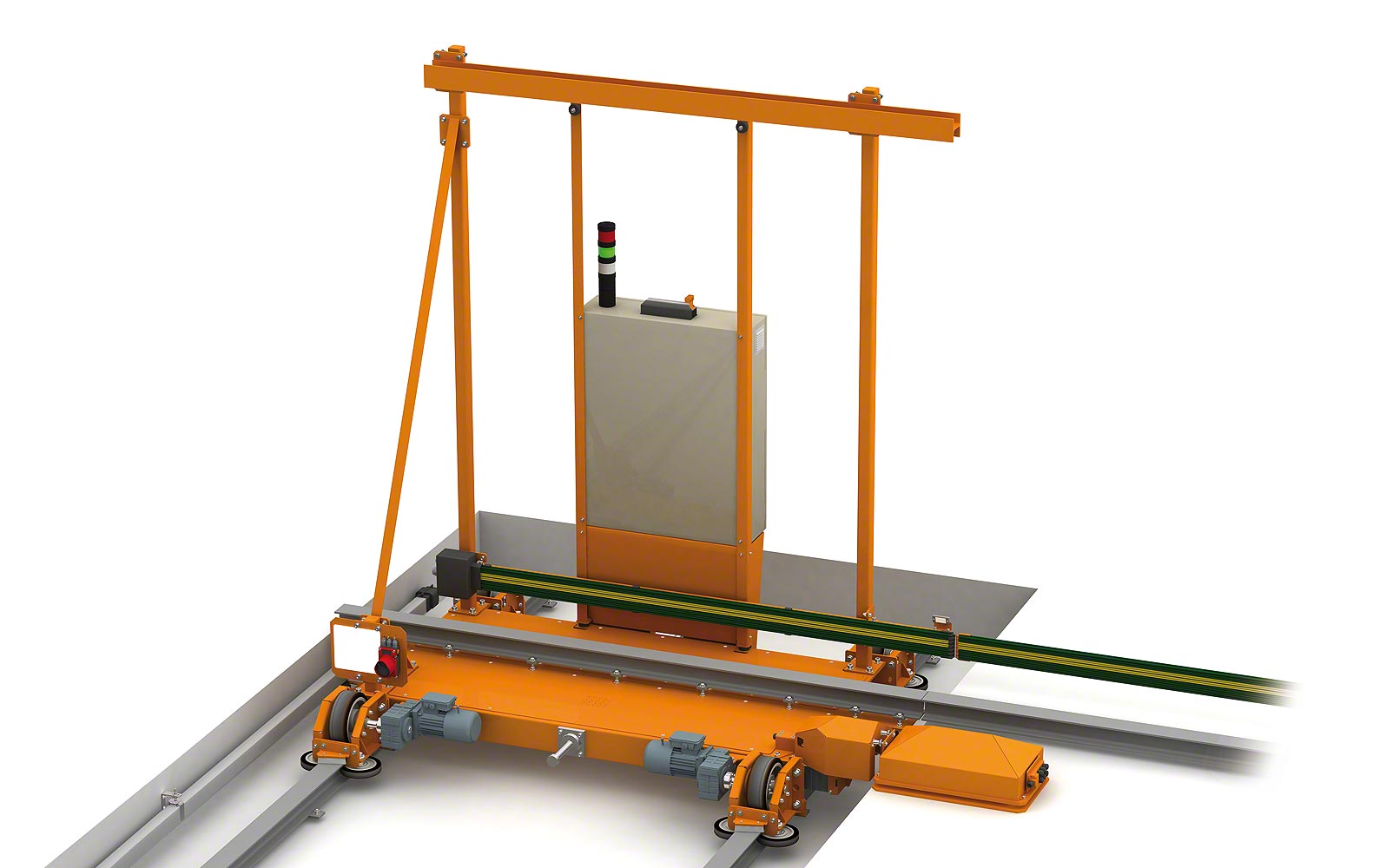 d15a9072-39b0-62b9-1458-e3800ce99dd7
Unit Load automated warehouses maximize available space in existing structures and minimize storage space by up to 40 percent as compared to traditional storage solutions. Stacker cranes designed to work in narrow aisles nearly 100 feet off the ground, provide high density storage and automated operation.
Advantages
Total control over inventory management.
Fully automated entry and exit of products.
Integrated management software coordinates all warehouse movement
The Interlake Mecalux Unit Load AS/RS is designed to provide versatility and control for any warehouse design. Fully compatible with any size pallet, the unit load racks can be single-depth or double-depth to maximize capacity. Customize the system for the application and storage requirements of each project.