SOFTWARE THAT KNOWS YOUR WAREHOUSE AND GROWS WITH YOUR BUSINESS
Interlake Mecalux has created Easy WMS, software inspired by over 50 years of warehouse design expertise. This isn't just a warehouse management system — behind it is a team of experts that assesses your logistics operations comprehensively to implement the most intelligent digitization solution.
Discover Easy WMS
A MORE EFFECTIVE WAREHOUSE

The software sends instructions directly to the operators, who work faster knowing where to go and what to do at all times.

A MORE PROFITABLE BUSINESS

Your warehouse will run faster and have a greater storage capacity. Thus, you'll be able to dispatch orders in less time and receive a quick return on your investment.

A MORE ACCURATE WAREHOUSE

Thanks to task sequencing and verification steps, errors are a thing of the past. The result is fewer cost overruns and a better brand image.

A FUTURE-FORWARD BUSINESS

Easy WMS can be installed in both SaaS (cloud) and On-Premise mode and integrated with automated systems. It also features analytical modules to ensure your growth.

A MORE LEVERAGED WAREHOUSE

The software slots the products intelligently, taking into account their accessibility. This optimal distribution of the goods makes the most of the available space.

YOUR BUSINESS IN GOOD HANDS

We analyze your warehouse from top to bottom, design a digitization solution, and walk you through the entire implementation process.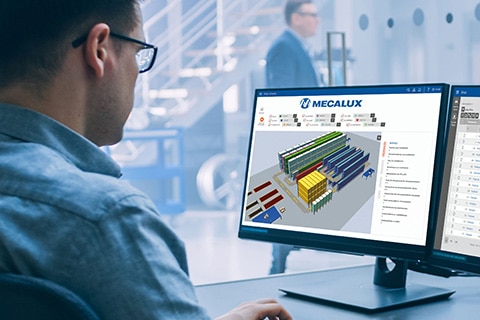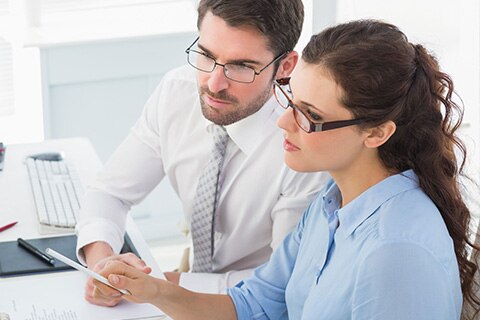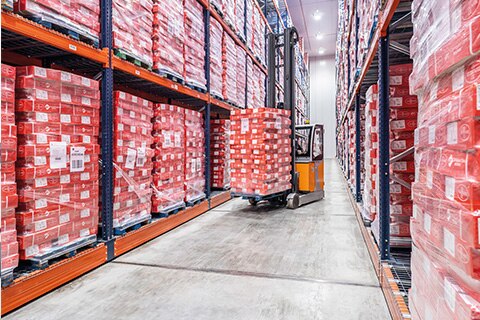 Mecalux software is scalable, user-friendly, cloud-accessible (SaaS), and compatible with the main ERP systems
Easy WMS modules: The WMS that adapts to your business
INTERLAKE MECALUX SOFTWARE SOLUTIONS,
MANAGING OVER 1,000 WAREHOUSES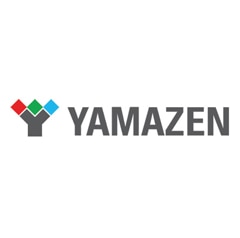 What we like most about Easy WMS from Interlake Mecalux is that it's so easy to use. Operators merely have to follow the instructions from the WMS step by step to complete their tasks quickly and safely.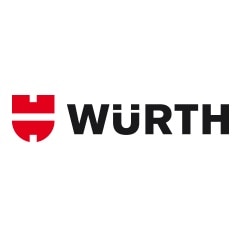 It was essential for us to find a partner. To find a company we could identify with and feel that, in the long term, we could continue carrying out large-scale projects together. Interlake Mecalux was and is a perfect fit as a partner in all our logistics expansions.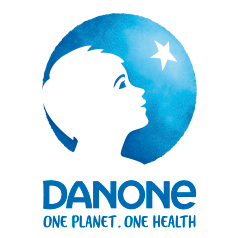 Interlake Mecalux's Easy WMS is a flexible tool, set up to absorb our workload. Now that it's up and running and fully adapted to operations, we're starting to reap the benefits of the system.
Logistics software for all sectors