Whatever your product we know the best storage solution:
More than 50 years experience
Presence in more than 70 countries
11 production centers
4 technological centers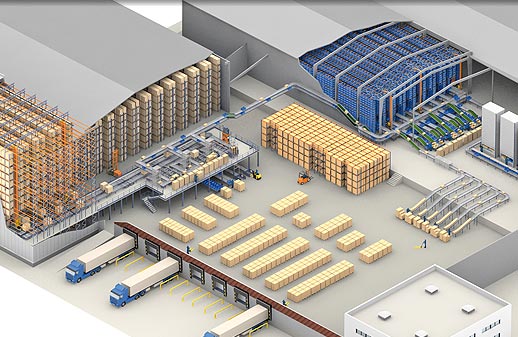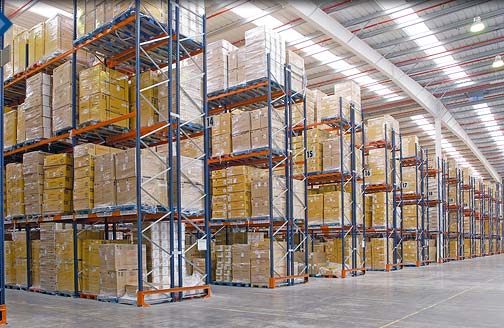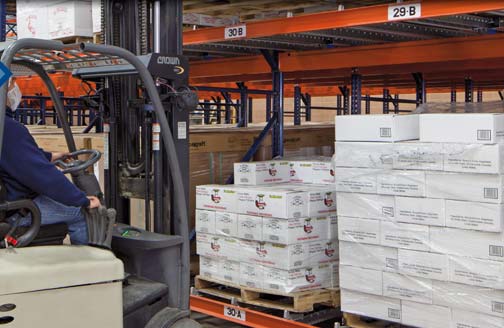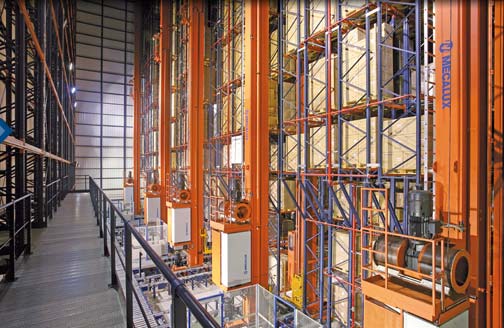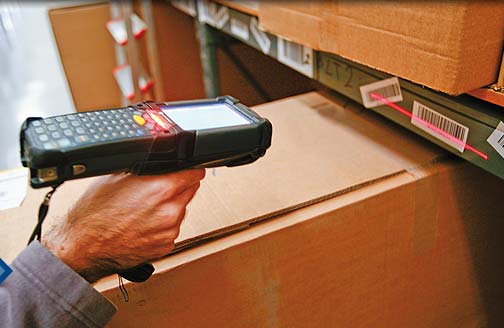 Next Generation is on the forefront of innovation and technology in the flexible packaging industry
Interlake Mecalux has built a new automated warehouse for Next Generation Films with a storage capacity for more than 15,400 pallets of different sizes and turnovers.
Read more →

What finish offers greater protection against corrosion?
This article analyses the advantages and disadvantages of the different methods and finishes available on the market to protect the metal profiles from the effects of corrosion and oxidation
Read more →

Best Practices magazine - 9th Issue available
This edition includes 6 new case studies of companies from various sectors.
Read more →

Smart solutions to automate your warehouse
Interlake Mecalux can automate your warehouse to increase productivity and profitability, with all automated storage solutions available both for pallets and boxes.
Read more →

Need a simple standard solution?
Shelving Direct provides a wide variety of shelving products and storage solutions to meet your home, office, warehouse, workshop, and industrial needs. Buy shelving online at shelving-direct.com.
Read more →

Mecalux will equip the third Eurocash Group warehouse
The new warehouse, located in Płońsk, will comprise 28' high pallet racking, with five load levels each.
Read more →

Standard racks for all types of storage
Interlake Mecalux manufactures steel racks for all types of storage: pallets, boxes, containers or other systems. Selective Pallet Racks, Drive-In/Drive-Thru Pallet Racks, Wide Span Shelving...
Read more →

Video automation of Trumpler's warehouse in Barcelona
Trumpler, a warehouse where capacity and control are a priority, with streamlined runtimes and lower costs
Read more →

Fabric rolls in shelving compartments like crayons in a box
Success story: Interlake Mecalux provides American Company, Trivantage, with a unique solution to improve product accessibility and fast turn over.
Read more →