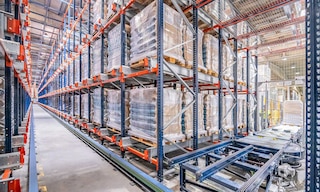 Business logistics and the benefits of process automation
November 13, 2023
In today's ever more demanding market, optimizing business logistics helps organizations improve their competitiveness and the service they provide. Without efficient supply chain management, companies miss out on potential revenue.
What is business logistics?
Business logistics involves the procurement of materials, the organization of manufacturing and storage processes, and, finally, product distribution.
Business logistics refers to all the operations that make up a company's supply chain. In other words, all the actions required to obtain and distribute the final product.
There are as many varieties of business logistics as there are organizations, regardless of their industrial sector. Two seemingly identical fruit companies can have different types of business logistics. For instance, one may transport goods to large supermarkets, while the other sends fruit baskets directly to end customers.
Common aspects of business logistics
Most business logistics models share certain facets:
Internal transport and distribution. Organizations have to source the materials required for production and distribute them among their departments.
Demand planning. Maintaining appropriate inventory levels in the warehouse helps companies meet customer demand and prevents overstock.
Inventory management. To increase their efficiency, organizations must track their items in real time. They should also slot products based on demand and turnover rates.
Information processing. Ensuring proper communication and coordination among business logistics stakeholders contributes towards peak operational throughput.
Commercial transportation and distribution. Companies also plan how to distribute and deliver final products to customers.
Green logistics. Optimizing business logistics reduces the environmental impact of supply chain processes.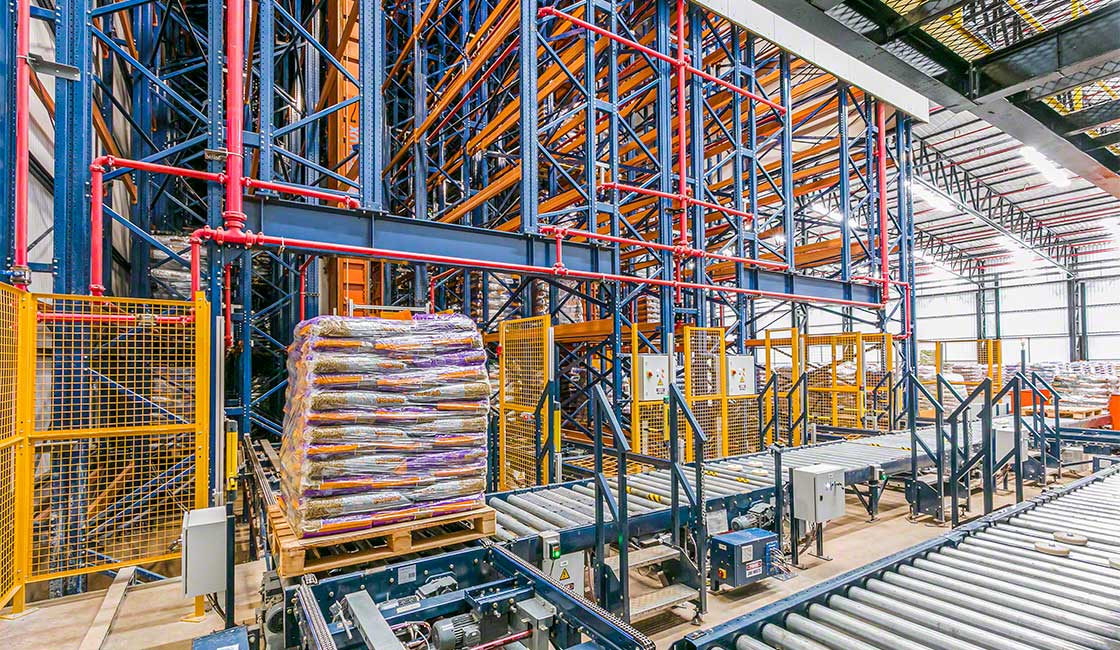 Technology and automation: allies of business logistics
Investing in enhancing the phases of business logistics is an ideal strategy for improving industry and company performance. Process automation and data collection for subsequent analysis become a competitive advantage.
These are some actions you can take to elevate your business logistics game to new heights:
Install automated storage and retrieval systems (AS/RS). Robotic solutions streamline pallet and box inbound, putaway, and outbound operations. Goods-to-person solutions cut down on operator travel and expedite order fulfillment.
Implement digital inventory management. A warehouse management system (WMS) such as Easy WMS monitors stock status in real time. It ensures that operations like picking are much smoother.
Analyze productivity. You can also monitor the progress of your logistics processes in detail with tools such as Supply Chain Analytics Software. This program collects data on everything occurring in your warehouse, facilitating decision-making to maximize throughput.
Identify workflow improvement opportunities. Digital solutions like Labor Management System record the optimal time for carrying out a task and compare it with actual performance to enhance efficiency.
Automate stocking. Syncing tasks between your warehouse and points of sale, coordinating transfers between facilities, and keeping your inventory up-to-date means you'll be able to take advantage of business opportunities that come your way. Software such as Store Fulfillment arranges for items to be replenished automatically in line with stock levels.
Link logistics with production. If your company deals with manufacturing processes, you can automate the connection between the production lines and the warehouse to ensure the continuous supply of raw materials.
7 Rs of business logistics
According to the international organization Chartered Institute of Logistics and Transport, there are 7 "rights" (Rs) when it comes to logistics management: "getting the right product, in the right quantity, in the right condition, at the right place, at the right time, to the right customer, at the right price." Here, we break down the 7 Rs of business logistics:
Right product. This consists of having the item or service ordered and anticipating other solutions the customer may need.
Right quantity. Obtaining the correct number of products is easier if your stock is numbered and organized effectively for quick picking. Packaging should also be suitable.
Right condition. Products must be inspected for defects or damage before shipment, and the return process should be simple.
Right place. Tracking and shipping address accuracy are essential in business logistics. Orders that don't reach end customers will take their toll on a company: replenishment is costly, and the business relationship will suffer.
Right time. Delays can make it impossible to meet production deadlines. And this could result in product returns or in the customer no longer being interested in the merchandise.
Right customer. Confusion in shipping addresses or between consumers will cause your company to appear disorganized. Having software that automates communication between the warehouse and transportation agencies minimizes these errors.
Right price. The price set for the product should be competitive in each geographic area and offer a profit margin.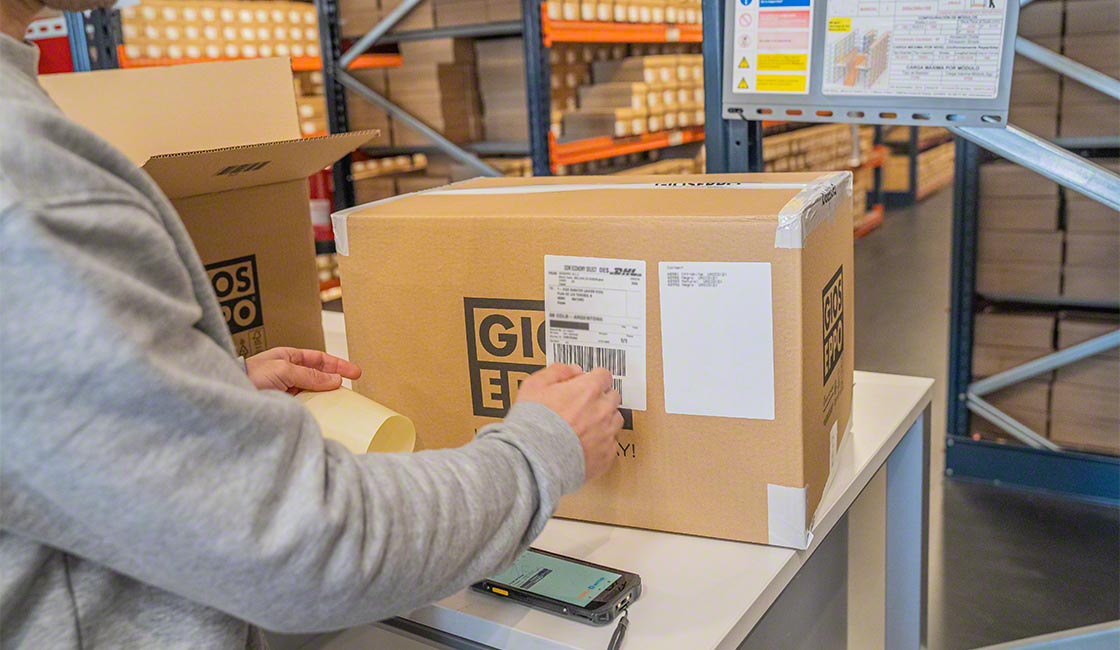 Present and future of business logistics
As globalization continues to transform the market, logistics managers are facing increased order demand. Their main goals are to simplify processes and reduce lead times. To that end, new technologies and software solutions are the perfect allies to identify improvement areas and thus enhance productivity.
Supply chain automation and digitalization foster successful business logistics. At Interlake Mecalux, we develop automation and management solutions that boost efficiency in all types of logistics facilities. Get in touch to find out how you can modernize your processes.