December 29, 2020
More and more, companies are using backorders to cut storage costs and, at the same time, boost their turnover. But what are backorders? And how do you pull this off? Backorders are orders placed and processed despite the fact that the products requested aren't in stock in the warehouse — but with the knowledge that your supplier will be able to respond quickly enough to ensure that the product reaches the customer by the established deadline
Backorder management is one of the main logistics challenges faced by warehouses nowadays, due to both its complexity and potential consequences. All companies need to previously define the ideal percentage of backorders and not exceed it. Otherwise, the brand's image could become tarnished.
In this post, we'll take you on a deep dive into the concept of backorders. We'll explain the main pros and cons of this practice and explain how to manage pending orders to guarantee efficient logistics operations.
Sold out — now what?
There are times when you run out of stock of a product. That is, product demand has exceeded supply, resulting in a dreaded stockout. This can occur due to an unexpected increase in interest in a certain product or to improper planning, in which case the goods have not arrived on time following the reorder point.
Against this backdrop, the vendor has various options:
Stop selling the item until more stock arrives.
Continue marketing the product and enable a "reserve" option so that the pending order is sent once the merchandise is available again.
Continue marketing the product as if it were in stock, informing customers that delivery times may be longer than usual.
This last point is where backorders comes in, as companies can continue to market part of their catalogs without actually having the goods in their inventories. This reduces storage costs, and no sales are lost due to lack of stock.
Backorders: yes or no?
In the case of businesses that don't generally work with pending orders, having just a few backorders spaced out every now and then is synonymous with a healthy supply chain. Nevertheless, this low level of backorders can also mean that you're missing out on some sales opportunities.
On the flip side are companies that, due to their business policies, have established a specific percentage of backorders in order to minimize logistics costs and expand their catalogs. This increasingly common practice works efficiently when the wait time between product purchases and deliveries is short, even if pending orders are frequent. The key is to narrow down the maximum percentage of backorders the company can take on.
So, is it preferable to work with backorders or to avoid them? This should be decided after analyzing certain indicators, such as storage costs and lead times, which can be determined by a WMS. In either case, backorders must be managed efficiently so as not to disappoint customers. If not, the consequences could be dire for the company's image.
How to manage backorders
A well-managed backorder strategy can constitute a huge competitive advantage. However, backorders pose specific challenges in terms of inventory optimization by allowing the system to accept orders of unavailable stock, immediately requesting the item from the corresponding supplier. The entire process must be streamlined and error-free with the aim of delivering the goods to end customers as soon as possible.
The nature of the order and number of items pending dispatch will affect the time it takes for the customer to receive the product. This highlights the importance of digitalizing warehouse processes to prioritize orders based on urgency.
To do this, modern installations use warehouse management systems, such as Easy WMS, which integrate with ERPs to coordinate all supply chain processes. The WMS tracks the levels of available inventory along the various points of the chain and manages flows, making exact predictions about pending orders, depleted SKUs, and low stock levels. Therefore, to successfully employ a backorder strategy, the use of software —and, particularly, a WMS—, is essential.
Advantages of backorders
Implementation of a backorder strategy is standard practice, thanks to its clear benefits. The possibility of selling a product without the need to store it is extremely appealing. As a result, businesses that know how to manage this effectively enjoy numerous advantages:
Storage space optimization: an appropriate backorder strategy does away with the need to have stock on hand for absolutely every SKU. This helps to better leverage storage space.
Logistics cost savings: having a large number of goods involves considerable storage and handling expenses. Backorders cut down on floor space and management expenditure.
Product portfolio expansion: backordering lets companies market their entire product catalog. Products they have in stock will continue to be sold, as will those not in stock. This satisfies consumer needs while boosting income.
Increased brand value: some companies (Apple, for instance) sell newly launched products before they are physically on the market. This conveys a sense of exclusivity to customers, as they feel privileged for having bought an item with limited stock and of great value.
Customer loyalty: pending orders continue to generate revenue and, even more importantly, customer loyalty, as the consumer chose to wait instead of turning to the competition.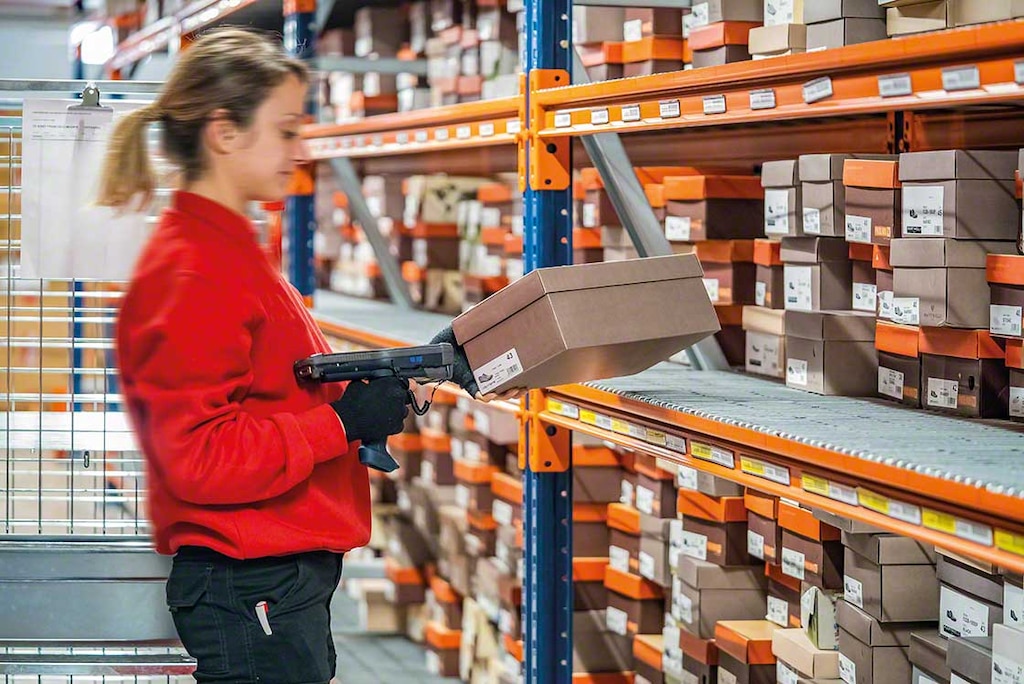 Disadvantages of backorders
Many companies opt to market products they don't have in stock without considering the consequences that poor logistics management could have. It's crucial to ask yourself whether backordering is really beneficial for the company or whether, conversely, it could be counterproductive without the necessary resources.
Some of the drawbacks to backordering include:
Loss of customers and of reputation: tired, frustrated customers might cancel their orders and purchase the products from your competition. If your competitor's logistics system is more efficient, brand loyalty could become compromised.
Increased complexity in shipping: if a customer has only one pending order, it will be sent when it's available. But what if a single customer has requested several items that are sold out? Should you send them as they become available or wait to have them all in stock to save on logistics costs? Here, the use of a WMS is vital.
Increase in refunds and returns: waiting for products for an excessively long time causes customers to request reimbursement or returns. Reverse logistics management is a major headache for many companies.
All the disadvantages mentioned above result in a significant loss of money that not all businesses can afford. Therefore, backordering should be implemented with caution, after testing your ability to carry it out appropriately and making sure the benefits clearly outweigh any possible negative effects.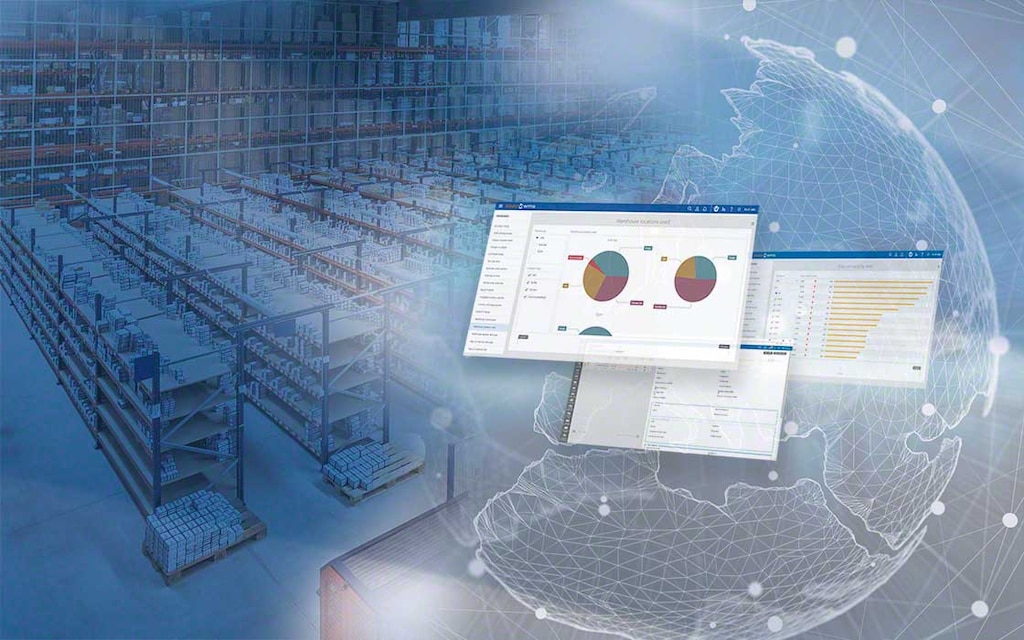 Pending orders and logistics
Pending orders are a sign of a high-demand product and of strong brand loyalty. However, its management is complicated, while its consequences are decisive for a company's future.
Nowadays, the predictive algorithms, automation, and advanced tools offered by warehouse management systems make it possible to efficiently manage backorders.
At Interlake Mecalux, we're experts in installing WMSs that enhance logistics activities, as well as personalized software solutions that raise throughput throughout the supply chain. Don't hesitate to contact us. One of our specialists will help you take your business to the next level.