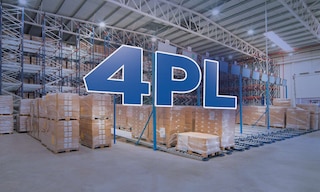 4PL: complete supply chain outsourcing
November 7, 2023
4PL logistics service providers are strategic partners for companies looking to improve efficiency, reduce costs, and adapt to market changes. Logistics outsourcing is a common solution for organizations with complex supply chains or those requiring greater operational flexibility.
Logistics is a crucial part of today's business world. And supply chain optimization is key to achieving success and competitiveness in a globalized market. In an increasingly demanding environment, 4PL logistics providers stand as an advanced and strategic solution to comprehensively address logistic challenges.
What is a 4PL provider?
A 4PL (fourth-party logistics) provider is an organization that acts as an intermediary in the integrated logistics management of another business. In other words, the 4PL coordinates and optimizes the company's entire supply chain.
4PL providers are charged with managing all of the organization's logistics activities, from design and planning to execution and monitoring. This can involve stages such as transportation, storage, distribution, inventory management, and customer service.
4PLs offer a more strategic and neutral perspective of the business because they're not tied to any specific supplier or asset. Logistics providers manage the supply chain comprehensively, regardless of the suppliers or warehouses contracted. In fact, in some cases, a 4PL can even manage the 3PLs already working with the client.
Differences between 1PL, 2PL, 3PL, 4PL, and 5PL providers
The term PL (party logistics) indicates the level of logistics outsourcing provided. The higher the number in front of PL, the broader the degree of outsourcing. At level 1, the manufacturer fully controls its own supply chain, including warehousing and product distribution. At level 5, in contrast, the logistics provider manages the entire supply chain of another company, from resource planning to order delivery.
1PL. The individual organization oversees its entire supply chain, all logistics activities included. These encompass storage and inventory management to order distribution.
2PL. Businesses providing 2PL services handle the warehousing and transportation of their clients' goods.
3PL. Like 2PLs, 3PLs supply storage and transportation services. Additionally, they carry out operations such as order fulfillment, cross-docking, and reverse logistics. The company that outsourced its logistics processes still takes care of order and invoice planning with its clients.
4PL. This provider handles planning, inventory management, and all logistics activities. It also offers consulting services. However, it doesn't perform physical tasks such as warehousing or transportation; these operations are carried out by the 3PLs hired by the 4PL.
5PL. Companies that contract 5PLs leave the entire management of their supply chain to the logistics provider. In this case, the provider is responsible for planning, inventory management, all logistics activities, and the integration of the organization's systems and processes.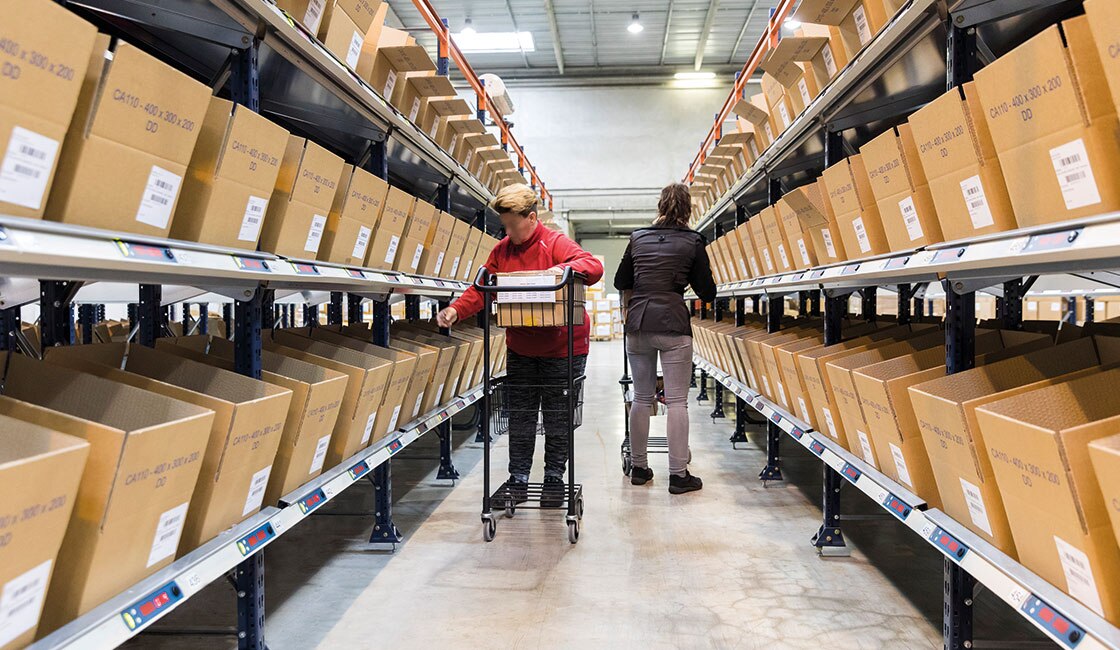 Functions of a 4PL
A 4PL is a strategic partner for companies. It offers a holistic view of the supply chain and facilitates process optimization. 4PLs typically have extensive logistics experience and knowledge, allowing them to provide personalized solutions that meet the specific requirements of each organization.
A 4PL fulfills a wide range of functions that can be divided into 3 basic categories:
Strategic. The 4PL analyzes the business's needs in terms of products, services, customers, and markets. It then designs a supply chain strategy that fosters the company's goals. These can run the gamut from reducing costs to streamlining order deliveries.
Operational. The 4PL organizes daily logistics activities. These include planning product movements throughout the supply chain, managing warehouse operations, controlling inventory status, and providing customer service.
Support. The 4PL offers support services such as consulting and monitoring to help organizations enhance the efficiency and performance of their supply chains. It also delivers advanced technological solutions to optimize the supply chain.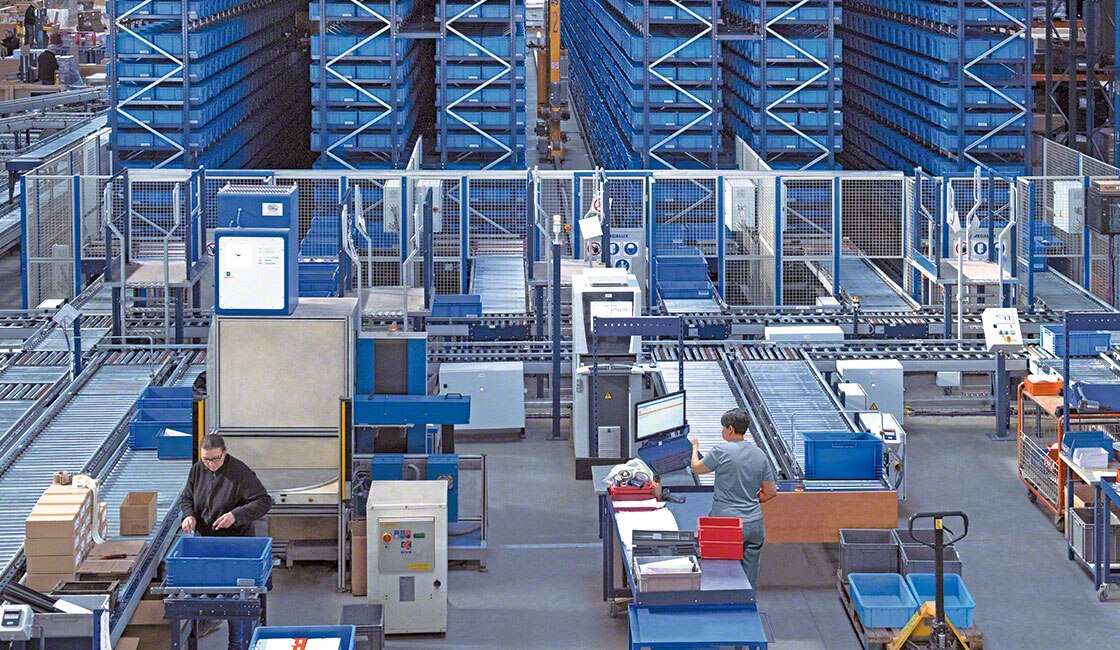 Advantages of outsourcing your logistics operations with a 4PL
Investing in 4PL services brings multiple benefits, such as:
Total visibility. To manage its clients' supply chains, the 4PL must have complete visibility into all logistics processes: from warehouse operations to the status of goods at any stage. A comprehensive overview of processes leads to more informed decision-making and better results.
Risk reduction. As part of its functions, a 4PL can mitigate logistics risks and ensure supply chain continuity in adverse situations.
Increased efficiency. 4PLs specialize in supply chain optimization, resulting in greater operational efficiency
Time savings. Businesses that outsource their logistics operations and entrust their supply chain processes to an experienced provider can dedicate more time and effort to other activities like production.
Flexibility. With the assistance of a 4PL provider, organizations can adapt their supply chain processes to market changes and needs.
For instance, companies aiming to expand internationally can rely on a 4PL to carry out such a project. They can benefit from the 4PL's valuable experience and expertise without having to invest in their own infrastructure.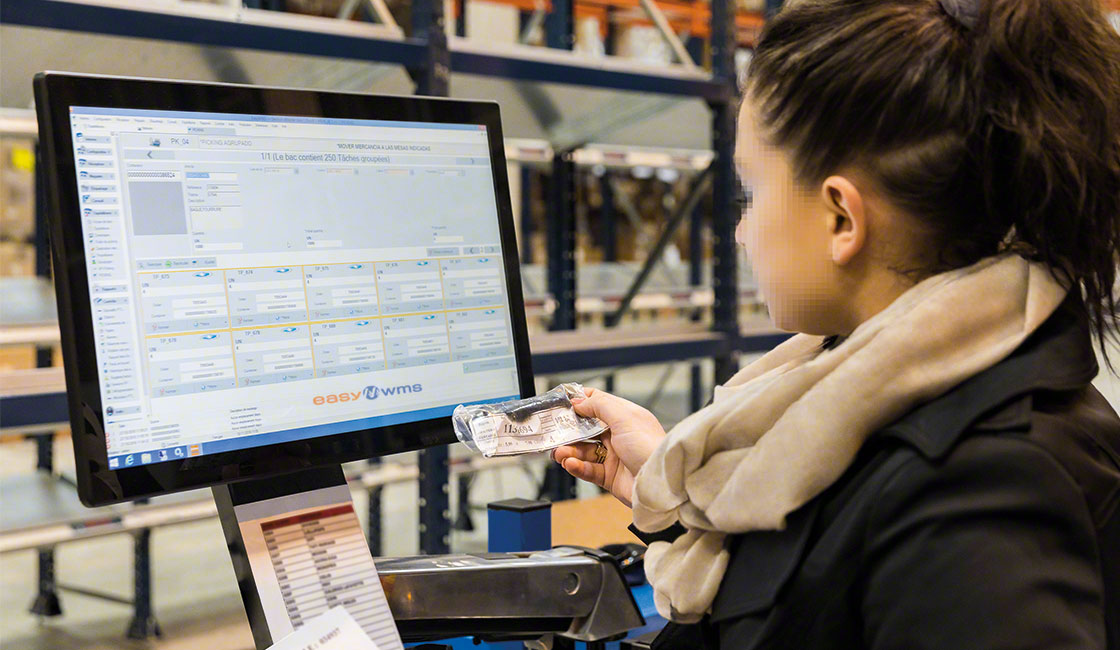 Trends in supply chain management
In today's ever more complex and demanding market, outsourcing logistics operations is a go-to option for businesses in all sectors. Organizations looking to enhance their supply chains can benefit from hiring a 4PL to support their efficiency, flexibility, and innovation goals.
4PLs are on the rise. They offer integrated supply chain services, covering everything from planning to inventory management. Their expertise and knowledge in logistics enable effective process optimization, making them an asset for companies seeking supply chain enhancement.