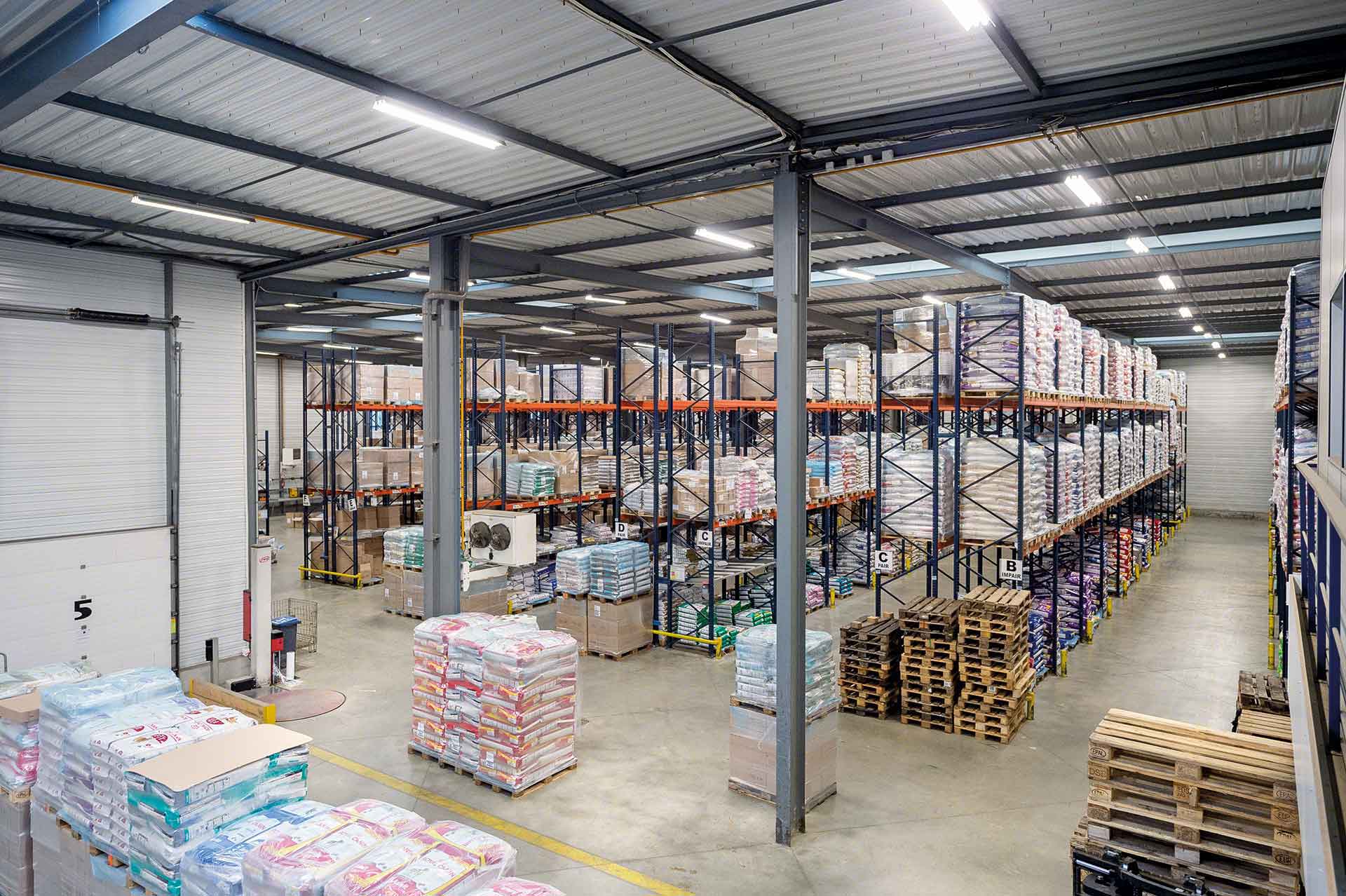 Four tips for a better-organized warehouse
01 October 2018
Are you one of those managers who want better warehouse productivity, fewer accidents, more stock control, and better warehouse space purposing? An unbeatable way of achieving this is to organize your warehouse rationally. What can you do to organize your warehouse properly and stop wasting time and money? Be sure to follow these steps.
1) Revise your warehouse's design
The first key element and often the motive behind a poorly organized installation is the warehouse's design. If it isn't consistently organized, your warehouse will not reach its full money-making potential.
When it comes to your space, keep the three following issues in mind, among others:
Your workflows: Related to people or anything to do with the stored products.
Access to goods: Do your people need access to the goods? Some types of racks offer direct access to pallets and others don't. So, have you opted for the right solution?
Your storage capacity: you probably realized that there are gaps in storage space purposing. So, you are losing out on the opportunity to store more goods.
2) Label your goods properly
Imagine you are in the middle of high season and have to process more orders than usual; and, to deal with this increased activity you hire non-permanent staff. Keep in mind that work done by new operators is a non-money maker if your goods have not been labelled meticulously. In fact, these last issues waste time during the order picking process, as well as your organization's money.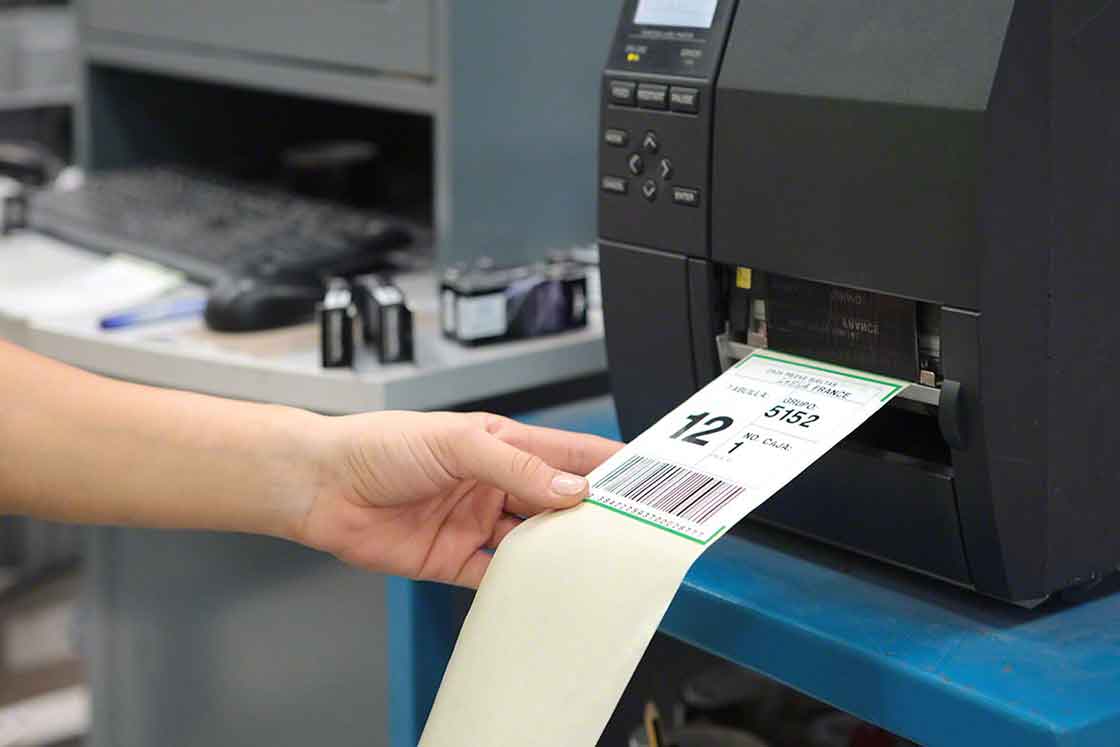 3) Select the best storage system to organize your warehouse.
Do you only use part of the storage capacity available in your logistics center? If the answer is 'yes'; rethink the storage solutions that you are using. Why not opt for one of our storage systems, such as mobile pallet racking, to reorganize your space the best possible way according to the demand, or else another more optimized storage solution to store more goods?
Each system has its own advantages. Plus, not all of them adapt to your business activity in the same way, to your organization's size or to the SKU quality you store. However, your best bet lies in both quality and quantity. It is important to use systems with a longer service life to achieve optimum storage capacity.
4) Call a consultant
Logistics consulting businesses offer services for logistics professionals to help them smooth out their entire supply chain.
To renovate your warehouse or purchase a new storage solution, whether it is automated or not, these business professionals will help take an in-depth look at your needs and detect flaws in your current logistics management; in this case, rethinking your warehouse's organization.
Given that these organizations assess companies on a daily basis, they will also have a better understanding of the situations that you could run into.
There are many ways to organize your warehouse efficiently, like keeping an installation clean or applying the ABC goods classification method. Why don't you do a periodic evaluation of your installation to pinpoint any changes which should be implemented in your company and which could increase your long-term productivity.