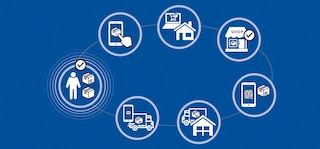 Omnichannel logistics: don't beat around the e-commerce bush
April 2, 2019
The unstoppable global advance of e-commerce is forcing businesses to plow out a storage plan that runs parallel with this new digital consumership. From this seed, blooms the ever-growing concept of omnichannel logistics. That said…What exactly is omnichannel shopping? And, what changes does it mean for logistics warehousing? Discover some keys to shaping your warehouse to our digital world before it's too late.
Features of omnichannel logistics
Omnichannel shopping aims to give the customers the best integrated user experience possible. That's why it involves a cross-pollination in multiple areas of a business, like marketing and advertising, inventory control and localization, setting delivery dates, returns management, etc.
Running the show according to omnichannel logistics means growing your company to fit new consumer trends. Digital customers are used to instant access and want to be served how, when and where they decide, including the ways you communicate with them. This calls for a global, coordinated synthesis of all information controlled in each and every relevant channel in real-time.
The backbone of omnichannel logistics arises from the user experience (UX), i.e., the need to care about the user's shopping experience in order to harvest sales volume from this boom. All this is done to contend with higher demand levels at the very root of your supply chain; namely, your warehouse.
The growth pattern linked to this trend has flourished and transformed, meaning today's warehouse must respond in different ways. Main changes that supply chains are experiencing correlate with:
Supervision of a huge volume of orders each day, dealing with simplified operations of a more traditional logistics network (e.g., warehouse, physical store).
Radical changes in how many single items each order now entails: instead of pallets, small unit-based orders are managed. Truth told, it is also possible for both shipping methods to thrive in the same installation, with the implications this has for infrastructures and logistics operations.
The acceleration of the whole process from when orders are placed to when they are delivered to the customer is done in a very short time span from the moment the purchase is made. This standard now spreads through all kinds of supply chains, including traditional ones.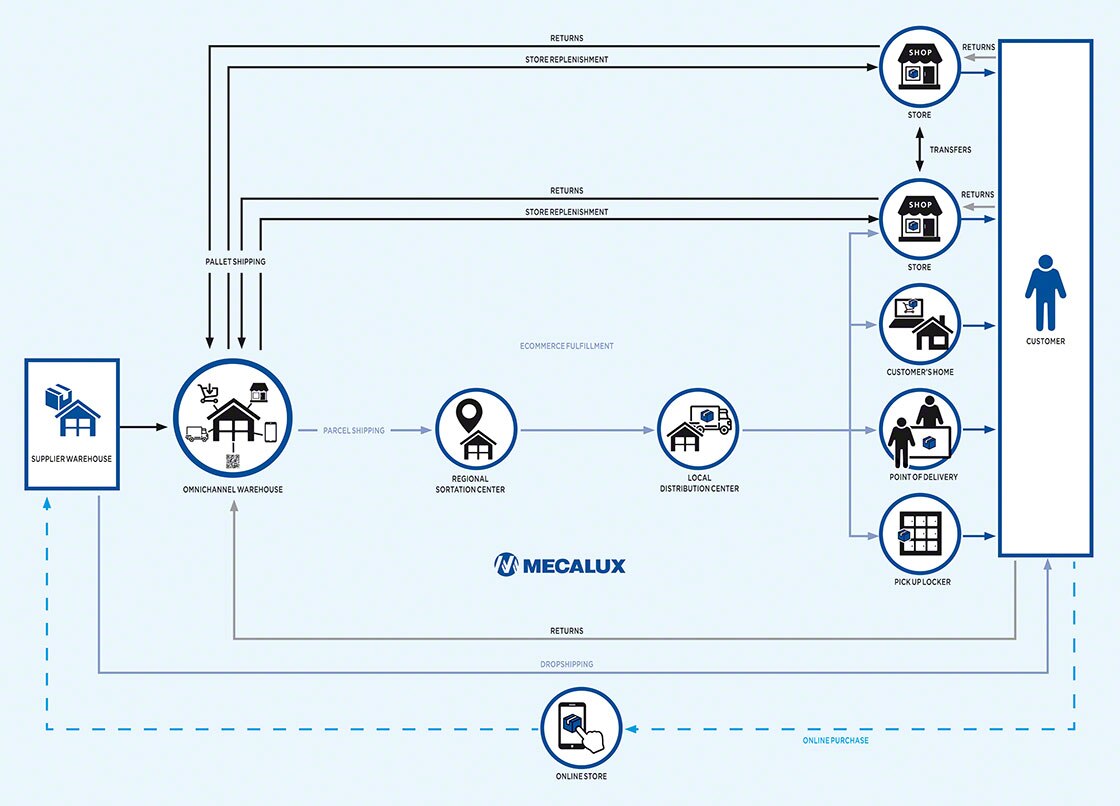 Keys to getting your warehouse e-commerce ready
In light of this overall picture, what are the keys to cultivating warehouse operations in omnichannel logistics?
1. Get rooted in a powerful WMS tailored to your needs
To start out with, setting up a central "brain" is a must-have to getting precision control over the complexities that come with omnichannel logistics. Thus, a Warehouse Management Software (WMS) is put in charge of cultivating order and mowing down mistakes, i.e., optimizing in-warehouse processes, reducing downtimes and eliminating mistakes.
A WMS with functionalities adapted to your omnichannel logistics helps in the following areas:
Inventory control and optimization: the program coordinates the flow of materials, managing replenishment efficiently.
Maximum space usage: the software can trace and optimize your available space when it comes to your goods.
Increase personnel efficiency: Optimize task assignments to reduce times and movements. Moreover, it yields better workplace safety by the bushel and ergonomics for workers.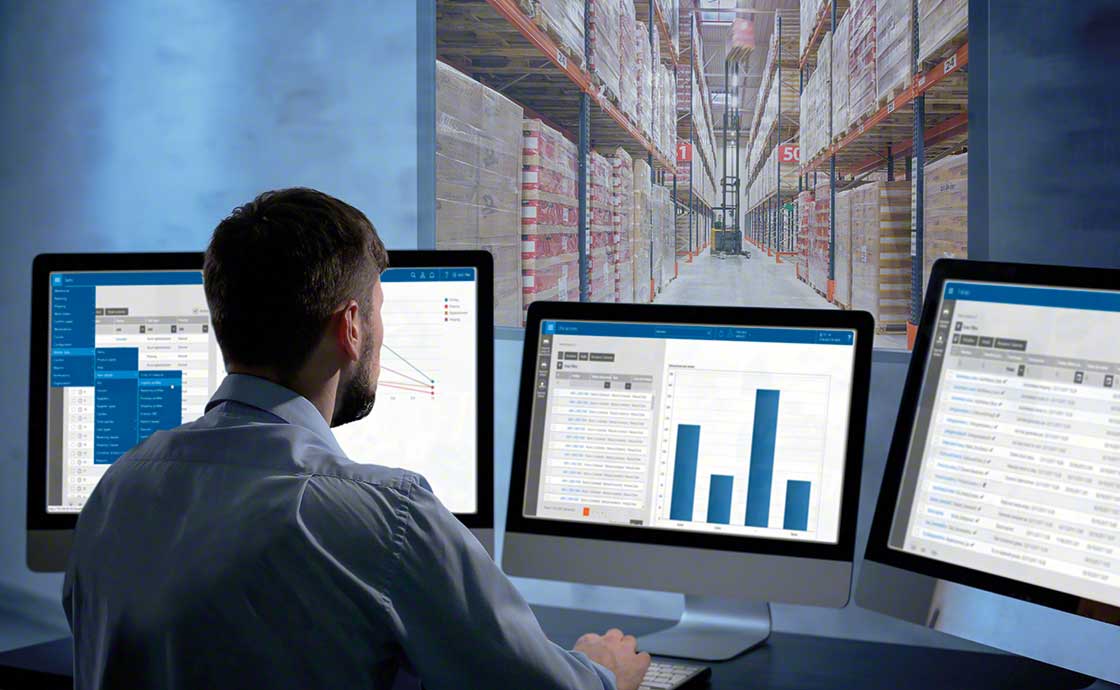 2. Assess if expanding or redesigning your warehouse is the right call
Lately, many traditional companies have found themselves smack in the middle of the e-commerce trend. There are often two options to choose from in this situation: build a new warehouse allocated to this new online side of business or adapt your existing space.
In many cases, it is wise to do this analysis with the help of logistics consultants. Their experience and expertise yield tech-driven solutions from what is available on the market and, moreover, getting this background info will help you clear any "tunnel vision" you might run the risk of in this situation.
Plus, within this evaluation's framework, automating processes grow in importance since it means quickening the pace in your warehouse workflows. Automating doesn't have to mean drowning your distribution center in robots: sometimes small changes like a semi-automatic picking solution (as well as using a WMS) can do the trick as far as productivity goes.
Being a late bloomer in adapting your warehouse doesn't make it an impossible task if you consider the differences in operations between omnichannel logistics and traditional logistics. In this sense, analyzing current in-house processes is a grass-roots part of doing business.