Interlake Mecalux expanding distribution with the opening of massive new facility in Dallas
05/12/2016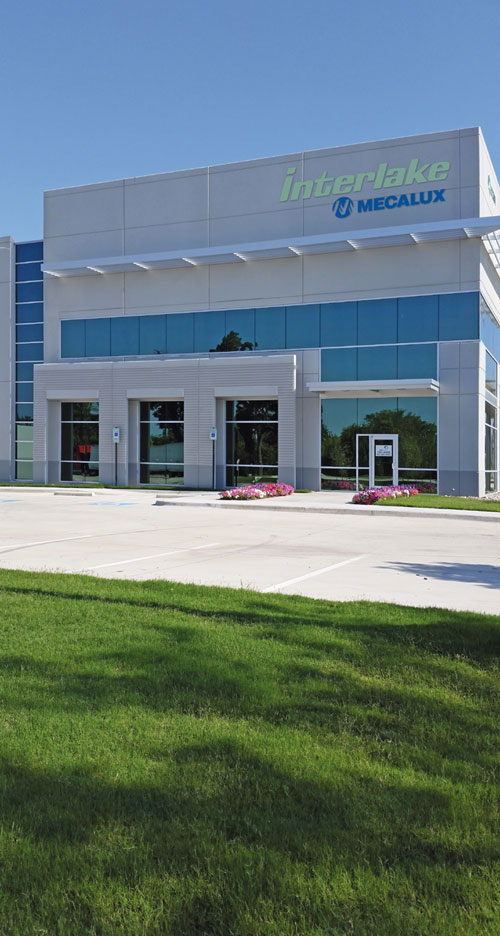 Due to the tremendous expansion in the American market, Interlake Mecalux has moved into its vast new 113,021 ft² distribution center in Dallas.
The building will include customer service offices and a warehouse with massive storage capacity to handle the increasing demand in the region. This new distribution center will allow Interlake Mecalux to better serve its clients by providing quicker lead times as well as increasing inventory and product availability to the market.
The new facility is the sixth distribution center in North America for Interlake Mecalux, which also operates in Chicago, Pontiac, IL, Sumter, SC, Tijuana, Mexico and Matamoros, Mexico.
The address of the new facility is:
12301 N. Stemmons Freeway
Suite # 110
Farmers Branch, TX 75234