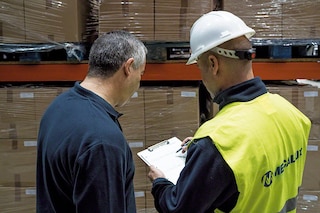 Five ways to improve your warehouse management
September 7, 2018
In logistics, not only is a warehouse's qualitative management vital in creating good working conditions for your employees, but also in transmitting a positive company image to customers. Here are five ways to improve your warehouse management:
1) Lean management in action
Lean management is a technique where the aim is to improve a company's productivity.
This system lets you limit sources of waste, i.e. the Japanese method of "The Three Ms". Muda Muri Mura means wastefulness, uselessness and futility in companies, such as excessive storage, long in-warehouse distances, overproduction, production defects, unnecessary transportation, etc.
Often criticized, yet inspired by the production system of Toyota's own production centers', this technique will have indisputable results when combined with a solid HR policy.
2) Ensuring appropriate organization of workstations and the warehouse
It goes without saying that a well-organized workstation and one that is also orderly will mean your worker is more efficient. In fact, if a work station is optimized, the worker won't waste time looking for the materials they need. This measure, though it might seem obvious, isn't always properly applied in our sector. Measure each work station's optimization regularly and make sure that nothing goes unnoticed.
Also, remember that a warehouse should be sectored so that everyone finds their way around easily and doesn't waste time.
3) Motivate your logistics team
Good warehouse management also involves managing logistics personnel.
There, we suggest applying these four tools:
Financial incentives: bonuses, pick targets rewards, etc.
Team building: events or workshops to reinforce team spirit.
Diversify work tasks: admin tasks, picking, etc.
Emotional salary: be interested in your personnel's well-being.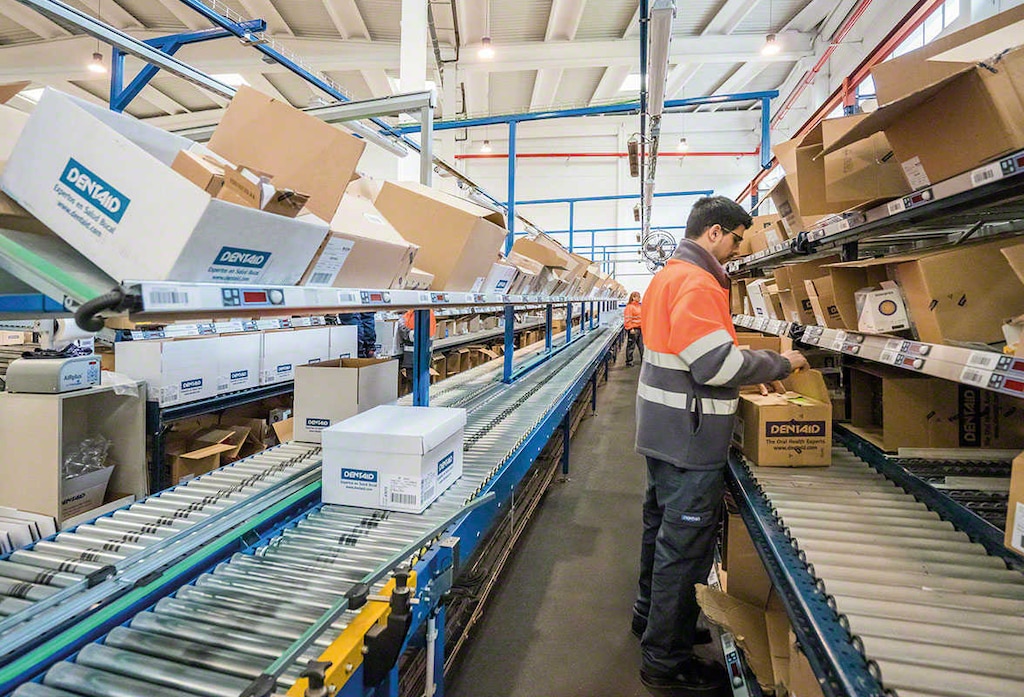 4) 3PL some or all of your logistics
If you can't keep up with your orders, you don't have the storage tools you need to meet customer demands or the in-house staff to manage all or part of your logistics, then it's time to call a «logistics specialist».
There are five different types of logistics supply specialists, 1PL, 2PL, 3PL, 4PL and 5PL, which offer business-specific solutions for: transportation, storage, logistics experience, etc.
5) Warehouse management = Warehouse management system (WMS)
A conversation about warehouse management and logistics personnel means talking about a Warehouse Management System (WMS). In fact, these days, many IT programs mean businesses can optimize warehouse management according to the business sector: retail, pharmaceuticals, automotive, etc.
Whether you need to analyze your results, anticipate your workforce, get a birds-eye view of your supply chain or, for example, manage a consumer electronics warehouse, the market offers a broad range of solutions so you can stay as competitive as ever.
Warehouse management must be particularly thorough and meticulous. Although these types of solutions keep evolving with advances in Information Technology, the elements we mentioned above make business sense and are logical. Once these solutions are up and running, take the time to reassess your company's productivity.