October 30, 2020
During this time of confinement due to the COVID-19 pandemic, Espace des Marques, the e-commerce retailer specializing in clothing and footwear, has decided to proceed with its logistics modernization and digitalization process. In this vein, it will install Easy WMS in its second warehouse, located in La Boissière-des-Landes in western France.
To adapt its logistics operations to the development of its business activities, in 2019, the company opened two new distribution centers. Both are equipped with pallet racks and picking shelves with raised walkways and Easy WMS, the warehouse management system by Interlake Mecalux.
After completing the entire implementation of the first facility last September, there were plans to begin installing Easy WMS in Espace des Marques's second e-commerce facility. Just then, the COVID-19 crisis broke out, impacting the whole world and resulting in the confinement of the population, the closure of non-essential businesses, increased employee safety, and so on.
Espace des Marques's omnichannel strategy enabled it to act quickly and minimize the consequences of this historic predicament. With the aim of responding to increased online sales, Espace des Marques was forced to modernize its logistics operations, making them compatible with current employee safety measures and observing social distancing.
Against this backdrop, and encouraged by the excellent results of Easy WMS in its first warehouse, both Espace des Marques and Mecalux decided to press on with the installation of the software. The process was carried out completely remotely to comply with the measures adopted by the government to protect workers. Despite the adversities, the project was an unprecedented success for both companies, which worked together telematically with 435 miles between them. Following two intense weeks of preparation, training, testing and adjustments, Espace des Marques's employees are ready to use Easy WMS effectively.
After entering all stock into the WMS, the company merged the inventories of both its warehouses. Currently, this merchandise accounts for over 70,000 SKUs. During the confinement, and with only 20 employees, the two installations worked in a coordinated way to ship an average of 1,600 daily orders, almost triple the amount it used to prepare.
Since May 11, Espace des Marques's physical stores have been open, taking into account all necessary safety measures. At the same time, the logistics centers, equipped with Easy WMS, are slowly returning to normal.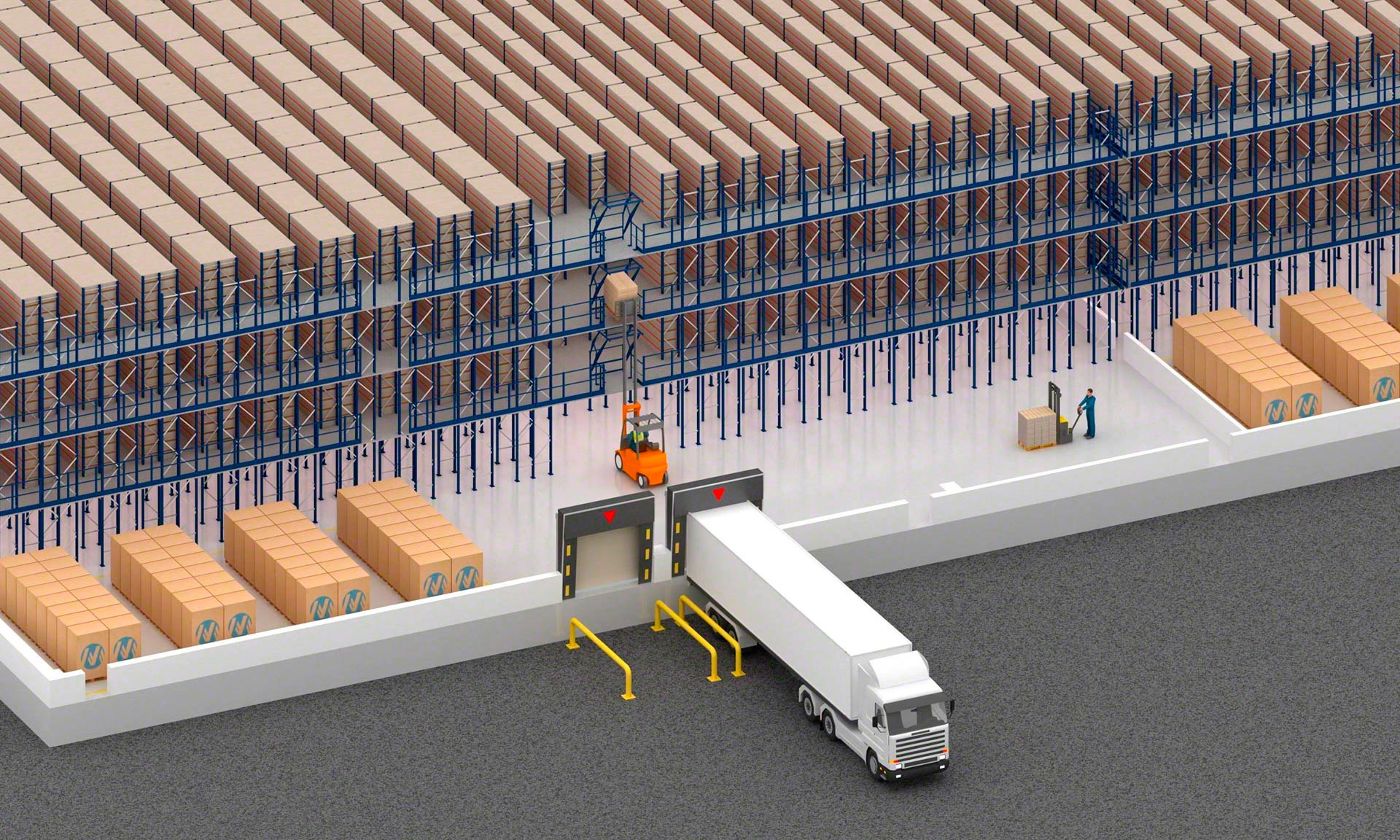 About Espace des Marques
Espace des Marques distributes clothing and footwear for major sports brands at the best price both online and offline. In carrying out its business activities, the firm has a clearly defined twofold objective: on the one hand, to meet its customers' needs with quality products and, on the other, to provide customers with the best possible service (fast deliveries, easy returns and refunds, etc.).