L&D Aromáticos: a miniload with the smell of success
15/07/2020
L&D Aromáticos, a leading company in the sale of air fresheners for cars, will be installing a Mecalux automated warehouse with capacity for 4,268 boxes weighing 55 lb each at its logistics center in Almería (Spain).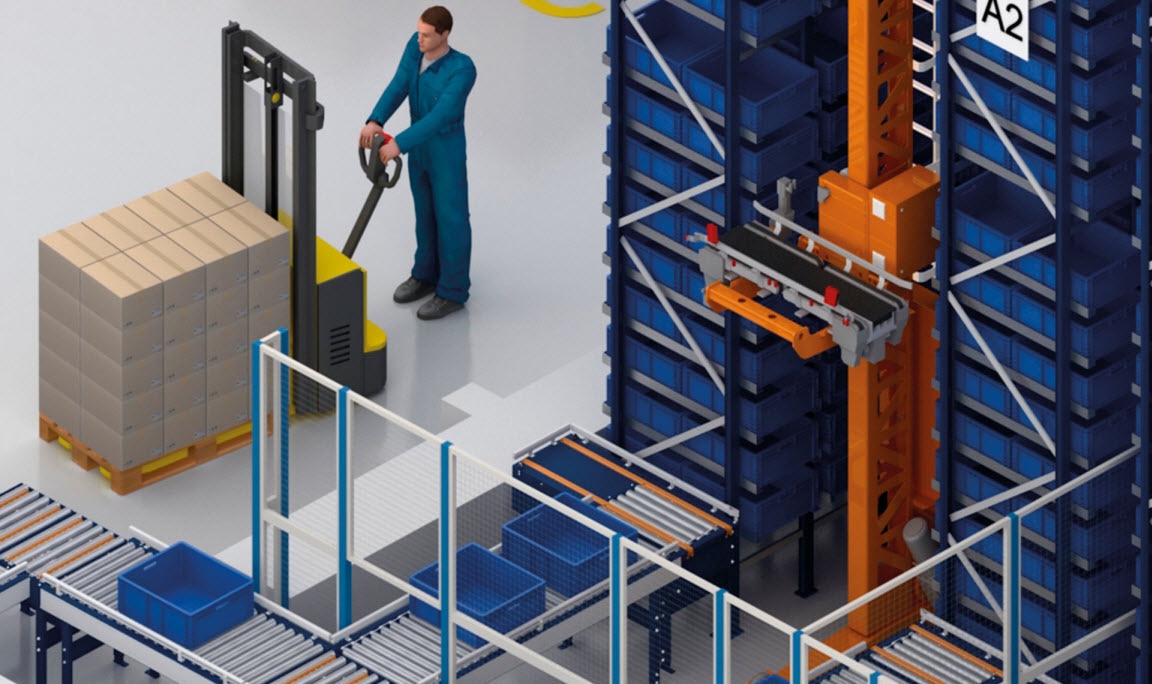 The warehouse, standing 38' high and with 29 load levels, will have a single aisle with double-deep racks on both sides, where 2,134 small SKUs will be managed. It will have two U-shaped picking stations, one at the main conveyor and the other at an elevated area on the side of the warehouse.
Mecalux will also be implementing the Easy WMS warehouse management system, which is responsible for managing all operations, controlling stock and ensuring fast and error-free order preparation.
Coming up roses
Since it was founded in 1980, L&D Aromáticos has continuously innovated with new perfumes that are manufactured at its 1.98-acre production center in Almería. This facility is equipped with the most advanced technology on the market. The firm's air fresheners are marketed in more than 80 countries, and, at present, exports account for 90% of its turnover.