February 27, 2020
Sodick, an EDM machine distributor, will be renovating its warehouse in Schaumburg (Illinois) with the collaboration of Interlake Mecalux. In the coming months, it will implement three software solutions to increase the productivity of the entire supply chain: Easy WMS, Supply Chain Analytics and Labor Management System.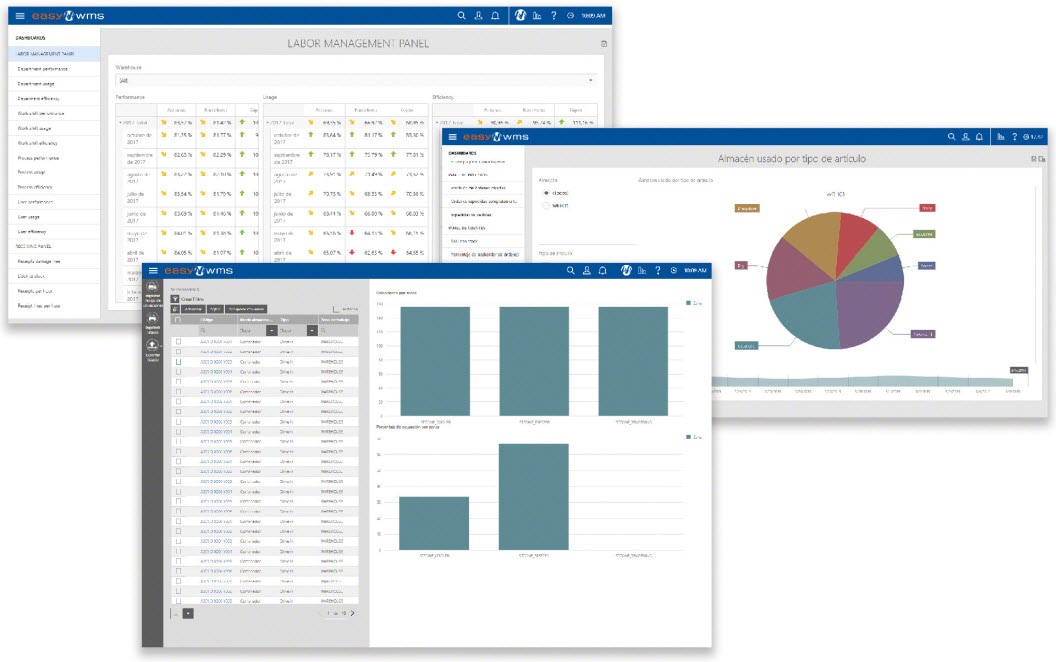 The company is immersed in an unprecedented expansion process in the United States and, as a result, is seeking to multiply the efficiency and profitability of its warehouse. Easy WMS is a tool that will optimize and manage all its operations, from reception, storage and picking, to dispatch.
In addition, thanks to Supply Chain Analytics, the firm will track different indicators from its warehouse (for example, the status of entries, orders pending preparation and exits). With this information, Sodick can easily make decisions that will help improve its processes.
In line with its objective of enhancing and perfecting operations, the company will be installing Labor Management System to monitor the activities of its operators. The aim will be to record, measure and plan its activities to boost its throughput.
Kevin Yamada - General Manager at Sodick
"To streamline our warehouse management for our expanding business in the North American market, we have decided to work with Interlake Mecalux. We are all excited to see our new warehouse system by May 2020 and look forward to working with Interlake Mecalux".
World leader in EM (Electrical Discharge Machines)
Founded in 1976 in Japan, Sodick is a multinational company that manufactures and distributes EDM machines, which are mainly used in the automotive, aerospace, energy and electronics industries. The company is committed to innovation and is, therefore, constantly developing new and sophisticated machines that meet the needs of its customers in manufacturing industries all over the world.