Gardening products manufacturer Planta to digitally transform its new warehouse
6/1/2022
Planta, a Polish manufacturer and importer of goods for the horticulture and agriculture industries, will digitize its supply chain with the Easy WMS warehouse management system from Mecalux in its facility in Wojnicz (Poland).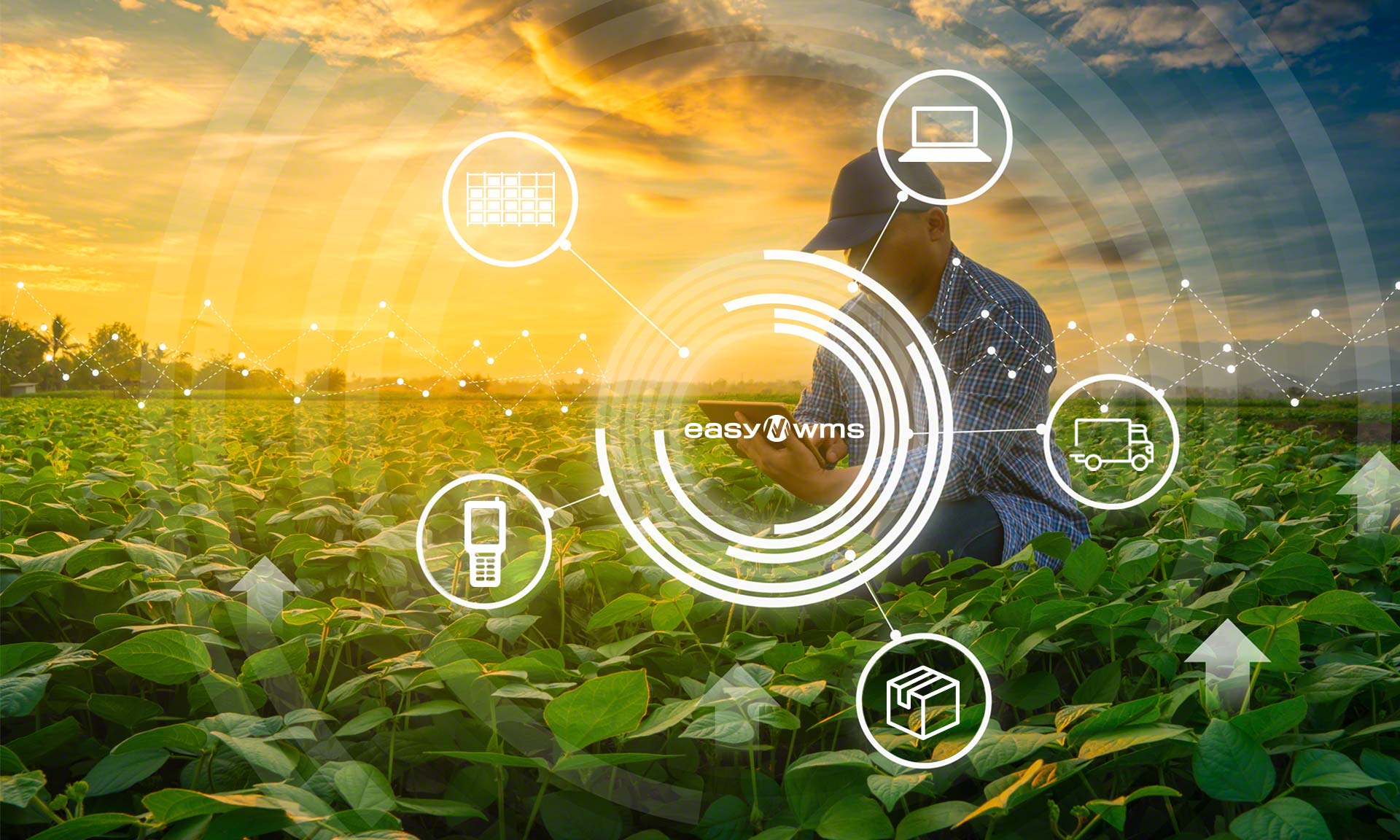 "With the implementation of Easy WMS from Mecalux, we're looking to improve the organization of work in the warehouse and ramp up efficiency in many areas, namely in order processing. And we're going to do this by reducing times and increasing accuracy when carrying out tasks," says Piotr Sygnarowicz, Chair of the Board of Directors at Planta.
The Mecalux software, integrated with the Comarch ERP system, will identify in advance the products that arrive at the warehouse. It will then assign them a location according to their characteristics and demand. Easy WMS will take real-time inventory of up to 15,000 SKUs, indicating to the warehouse managers the exact location of each item at any given time.
"We believe Easy WMS will provide us with the capacity to better plan the work in the warehouse, replenish stock more quickly, and effectively cope with periodic increases in sales — a crucial factor given the seasonality of the gardening sector," says Sygnarowicz.
Digital transformation will improve operations in the Wojnicz facility. "We expect the deployment of Easy WMS to shorten the time needed to train new employees on the various operations performed in the warehouse," says Sygnarowicz.
About Planta: everything under the sun for gardeners
In business for 25 years, Planta is one of Poland's largest companies specializing in gardening products for stores and retailers. The company produces grass mixtures and fertilizers, manufactures technical textiles for agriculture, distributes flower bulbs and seeds, and imports accessories, tools, garden furniture, and other gardening items. Offering efficient customer service and high-quality products are two top priorities for Planta, whose ultimate goal is for its consumers to enjoy working and relaxing in their gardens.