August 21, 2023
LD, a renowned Mexican logistics provider, will build an automated warehouse solution to respond more swiftly to its customers' needs.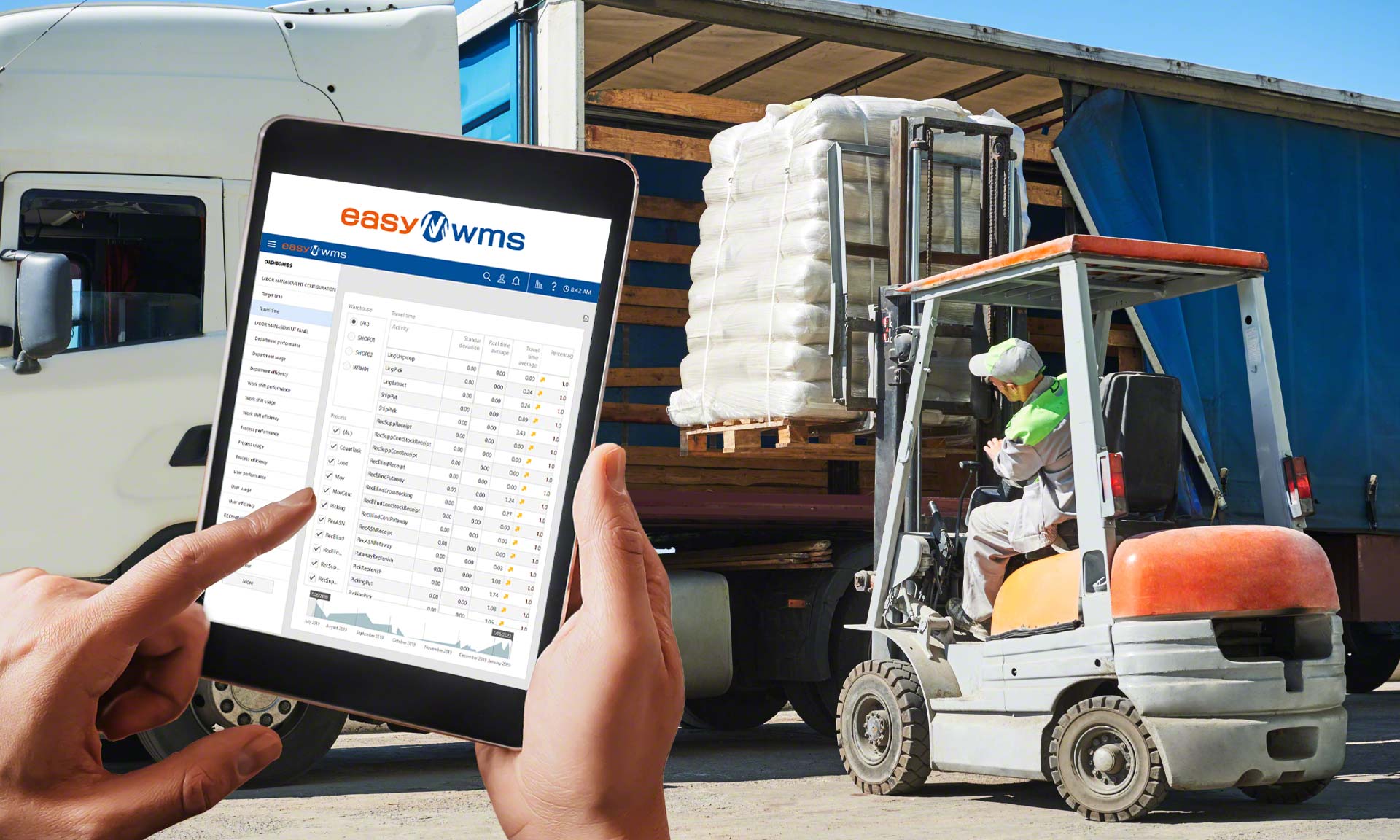 "We've decided to automate part of our inventory management operations to maximize efficiency, improve the quality of our service, and respond to our clients' automation needs. We're also going to digitally integrate product management with our other operations in a single interface," says Miguel Gallardo, Key Account Manager at LD.
The third-party logistics (3PL) provider has set out to optimize processes in its logistics center in Guadalajara, Mexico, with an all-in-one solution from Mecalux that combines automation and digitalization. With capacity for more than 26,600 pallets, the automated storage and retrieval system (AS/RS) will consist of six aisles spanning 54.8' long with double-deep racks on both sides.
In each aisle, a stacker crane will insert and remove goods from their locations automatically. The double-deep racks will optimize the available surface area by providing the greatest possible storage capacity. The stacker cranes will be equipped with telescopic forks to handle pallets in the double-deep configuration on each level. To connect the storage aisles with the infeed and outfeed stations, Mecalux will install a transfer car and conveyors at the front of the AS/RS.
LD will also digitalize control of its facility with Mecalux's Easy WMS warehouse management system. Integrated with LD's inventory management and data sharing program, the WMS software will maintain more accurate stock control, enabling users to track materials in real time. The minute an item arrives at the facility, the WMS will assign it a location according to its SKU and demand level. "Digitalization will give us tighter inventory control. And that will allow us to offer our clients greater speed, capacity, and reliability in order fulfillment," says Gallardo.
About LD: at the service of its customers
Founded in 2005, LD is a logistics provider dedicated to inventory management and distribution of products and materials for clients from various sectors. The company has a specialized zone for supplying products to manufacturing plants. The priority of this area is to fill orders at top speed while ensuring high inventory dependability to meet the demanding and ever-changing needs of its clientele.