Mecalux fits out Startévo's training warehouse
14/12/2020
Training center Startévo has opened an installation in the village of Leulinghem (France) so that its students — junior employees and future professionals of the logistics sector — can develop their skills by working in a warehouse on a daily basis. Interlake Mecalux has installed pallet racks, picking shelves, the semi-automated Pallet Shuttle system, and the Easy WMS warehouse management system.
Logistics is one of the five sectors that create the most jobs in France. In the north, where the Startévo training center is located, the demand for labor is high, yet there are few candidates. Thanks to its training warehouse, Startévo professionally trains students in the various activities connected to logistics (such as order preparation, the use of forklifts, and even warehouse management and administration).
The company sought the cooperation of Interlake Mecalux because it needed a firm with extensive expertise to assist and advise it on the design and start-up of a warehouse with a WMS. This installation also provides students with training in the safe operation of handling equipment.
Interlake Mecalux has implemented very diverse storage systems: pallet racking, picking shelves, the semi-automated Pallet Shuttle system, and the Easy WMS warehouse management system. With these solutions, Startévo students can practice all kinds of operations, including goods receipt, order prep, and storage and dispatch tasks.
Ludovic Legrand - Head of training at Startévo
"We are here to serve the companies in our territory. The storage systems implemented by Mecalux are a mirror image of a completely real warehouse, and they also offer our customers a window into solutions they can use to optimize their installations."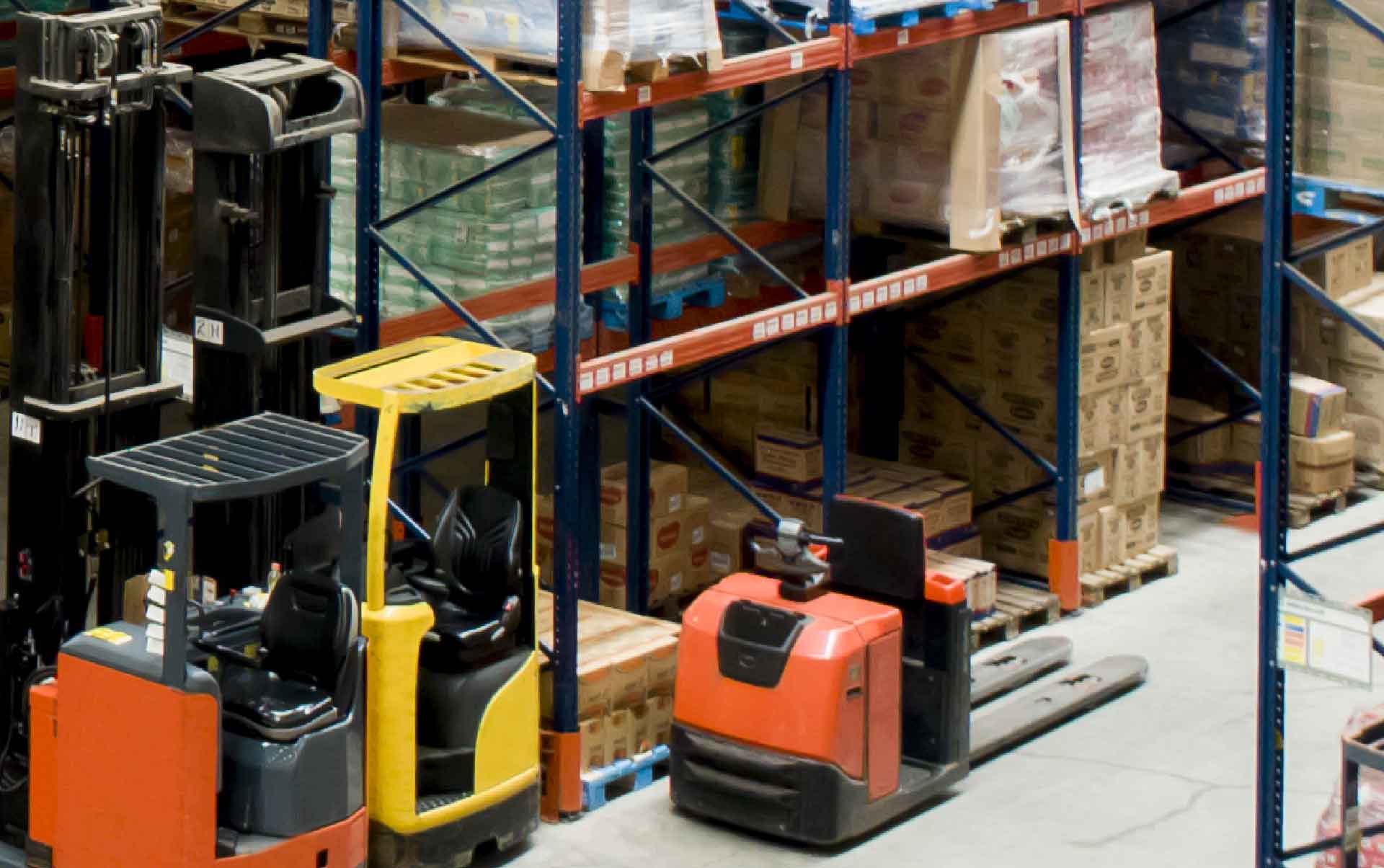 Effective training
With over 30 years of experience, Startévo is a key player in education and continuous training in the Hauts-de-France (Upper France) region. More than 2,300 people a year attend its professional courses structured around ten disciplines, including administration, sales, logistics, and the prevention of occupational hazards. Startévo also cooperates with over 500 companies to facilitate the access of recent graduates to the job market.