Sal Vesta Iberia: innovation and traceability permeate the supply chain
14/08/2020
Sal Vesta Iberia, a company dedicated to the production and marketing of salt, is on the verge of completely turning around its supply chain with the help of software from Interlake Mecalux. The firm is set to manage all its warehouse operations in Sant Fruitós de Bages (about 40 miles from Barcelona) with Easy WMS.
At its installation, Sal Vesta Iberia stores hundreds of thousands of pallets containing mined salt on pallet racks. To ensure the utmost product quality and safety, traceability of the goods is essential for this business.
Under that premise, the company will install Easy WMS to control its merchandise in real time. This software will identify each pallet from the moment it arrives at the warehouse, subsequently assigning it a location and determining when it should be shipped. Easy WMS will streamline process throughput and reduce errors and logistics costs.
Guillem Gutiérrez - Production Manager at Sal Vesta Iberia
"The great versatility of the Easy WMS modules has enabled us to adapt this WMS to our processes; thus, we now have customized software that meets our specific needs. Its convenient, intuitive user interface makes Easy WMS a simple and user-friendly tool, preventing errors as well as the need for long training sessions to learn how to operate it. In addition — bearing in mind that our operations run 365 days a year — having a technical support team available gives us peace of mind and guarantees that production will never stop. Interlake Mecalux's WMS will provide Sal Vesta Iberia with great versatility and improved control and efficiency when it comes to all our logistics processes."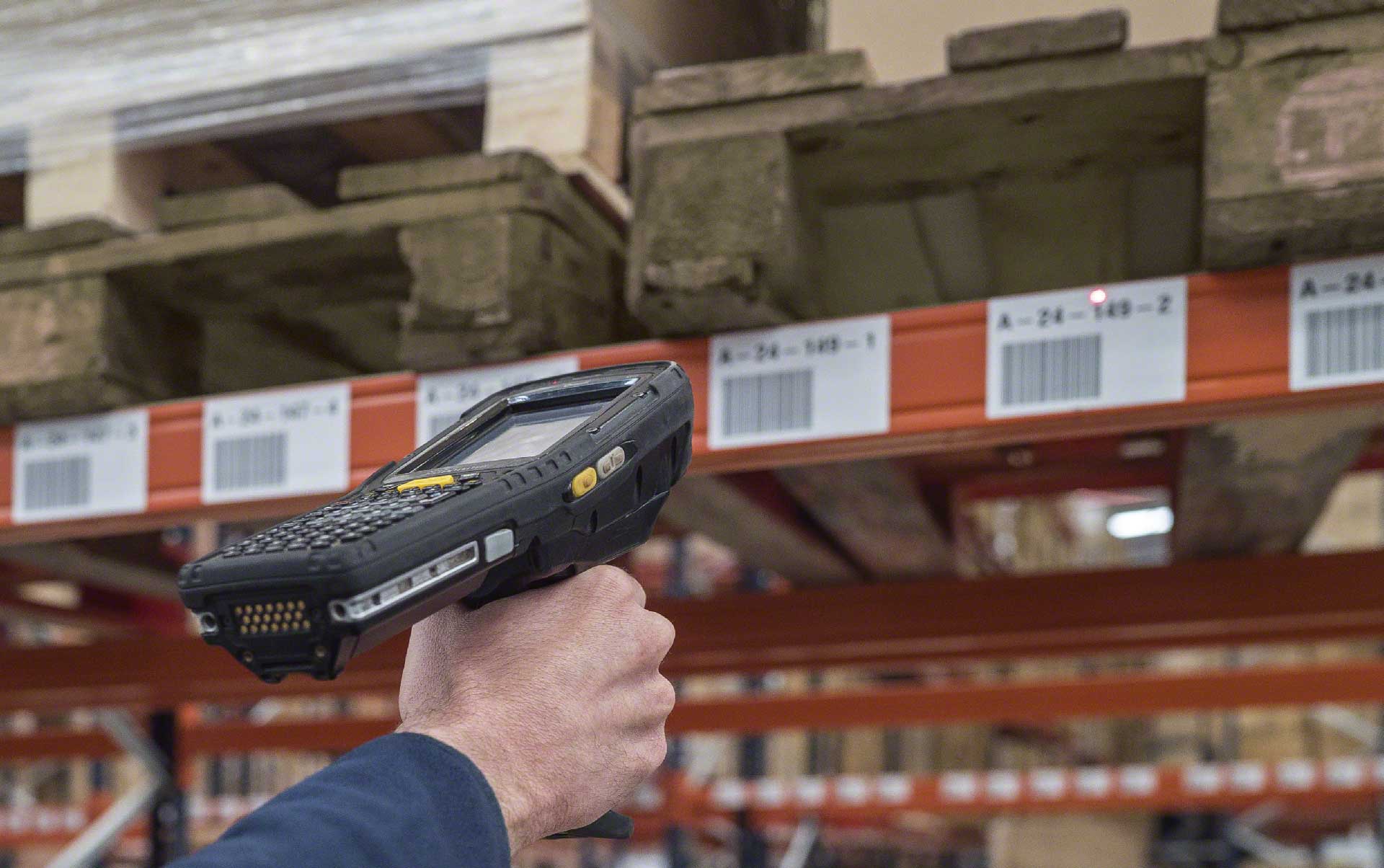 High-purity salt
Sal Vesta Iberia was created when the ICL Iberia group and Dutch firm Nouryon started up a salt production plant in Sant Fruitós de Bages (Barcelona). Close to 40 people are involved in producing and packaging high-quality salt for human and animal consumption, as well as water treatment.