NouveauxMarchands.com automates its warehouse management with software from Interlake Mecalux
15/10/2020
NouveauxMarchands.com, an e-commerce business specializing in household goods, has optimized operations at its distribution center in Gémenos, France, with the implementation of Interlake Mecalux's Easy WMS warehouse management system.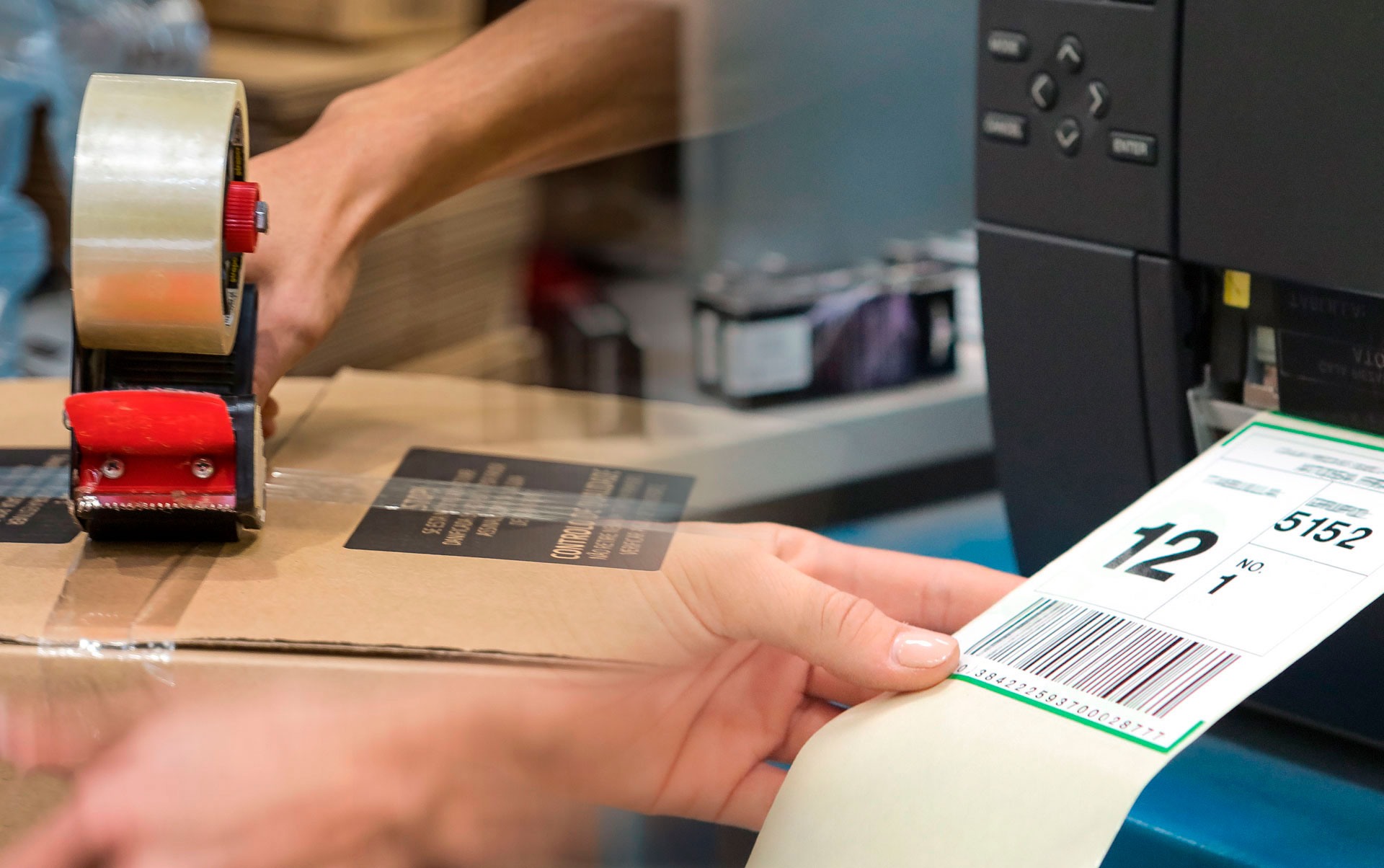 Recently installed, Easy WMS controls, coordinates and streamlines the whole range of warehouse flows and operations, including goods receipt, storage, and dispatch. NouveauxMarchands.com has also acquired three modules that supplement Easy WMS with the aim of minimizing errors in every link of its logistics chain.
Firstly, the WMS for e-commerce module is designed to speed up order delivery. The software sorts items as soon as they arrive at the warehouse based on whether they correspond to orders made up of various stock lines (multi-unit) or one line only (single-unit).
Secondly, Multi Carrier Shipping Software is the extension of Easy WMS used to manage order packaging and labeling processes. With this system, the company communicates in real time with GLS and Mondial Relay, the transportation agencies charged with delivering the parcels to the customers. This module automatically generates the transportation label with a tracking number that allows customers to locate their order at all times.
Lastly, Supply Chain Analytics Software enables this e-commerce retailer to consult and analyze the large volume of data generated by Easy WMS. This module has indicators, outlined in various panels, that facilitate strategic decision-making.
Laurent Brutto - Operations Manager at NouveauxMarchands.com
"We chose Easy WMS and various specific modules to improve the quality and productivity of our logistics systems. These software solutions have boosted our firm's growth."
Online store for home goods
Up and running since 2005, NouveauxMarchands.com is an online store dedicated to the sale of household products (electrical appliances, outdoor and pool furniture and accessories, portable air-conditioning and heating equipment, etc.). The company's strength is bolstered by the more than 15,000 SKUs it has in stock in its warehouses near Marseille.