New R&D centre for Mecalux Software Solutions in Salamanca (Spain)
03/10/2019
In line with its strategic plan for the forthcoming years, Mecalux's software division has opened a new software R&D center in Salamanca (Spain). It is at these premises that a team of engineers will be designing new functionalities to add to those already being offered by Easy WMS.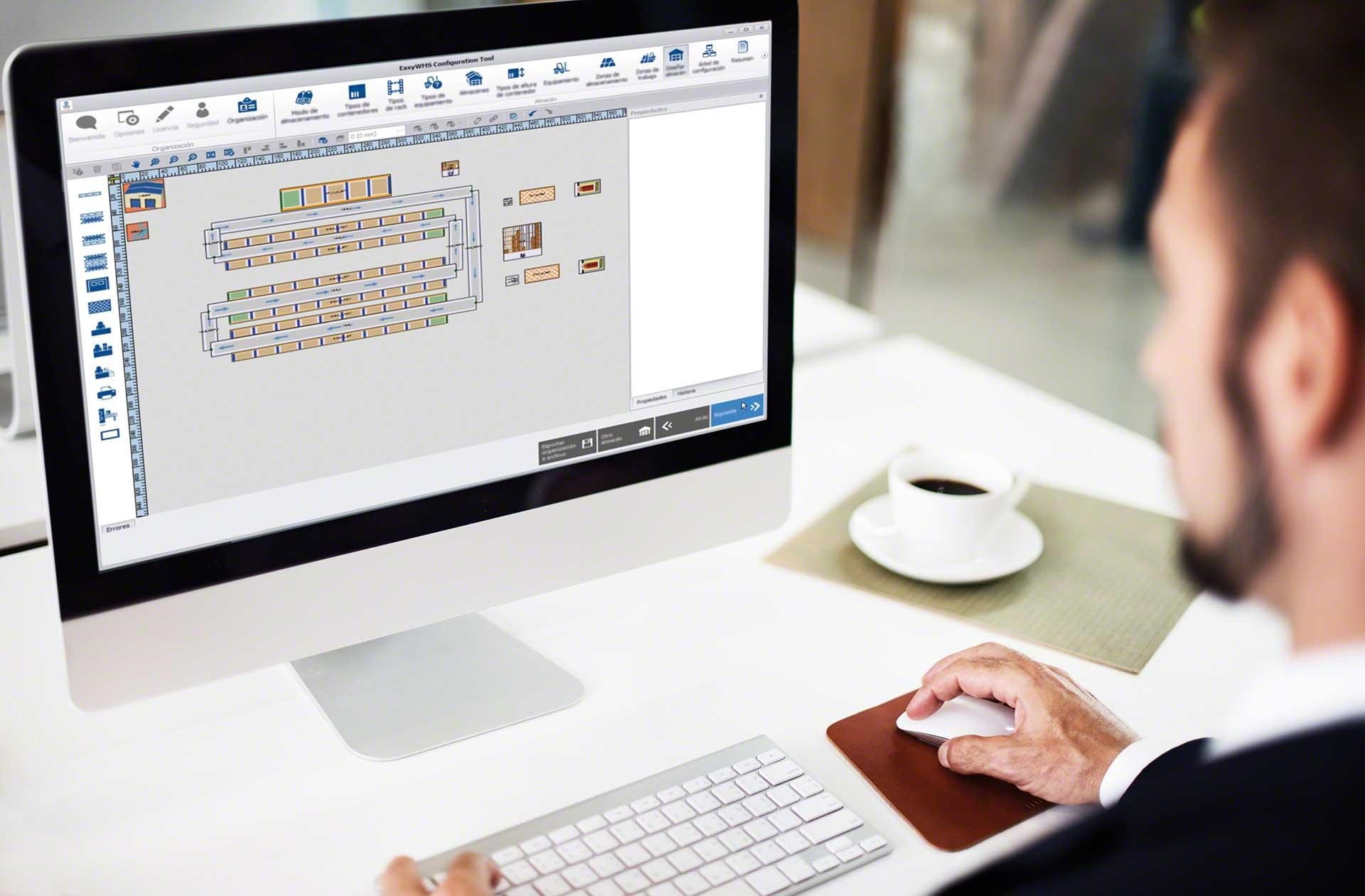 Some of the solutions recently launched onto the market as a direct result of the firm's R&D activities are the Store Fulfillment modules, WMS for e-commerce, Supply Chain Analytics and Multi Carrier Shipping. These and other future innovation lines all form part of the big data, predictive analytics and artificial intelligence technologies.
Forty engineers will begin work at this new center over the next few months. In its search for talent, Mecalux has signed a number of partnership agreements with Spain's top universities aimed at offering not only new graduates, but also experienced software development engineers an unmissable opportunity.
These new facilities join the development center Mecalux already has up and running in Barcelona, Gijón and, since more recently, in Badajoz. The new development teams will join Mecalux's software division, which currently employs over 230 people worldwide.