Frimar Panaderos updates the WMS of its warehouse in Valencia with Easy WMS
17/10/2018
In the coming months, Frimar Panaderos (Panamar) will stop using ThyStore and start managing all its warehouse operations in Valencia (Spain) with Interlake Mecalux's highly efficient Easy WMS.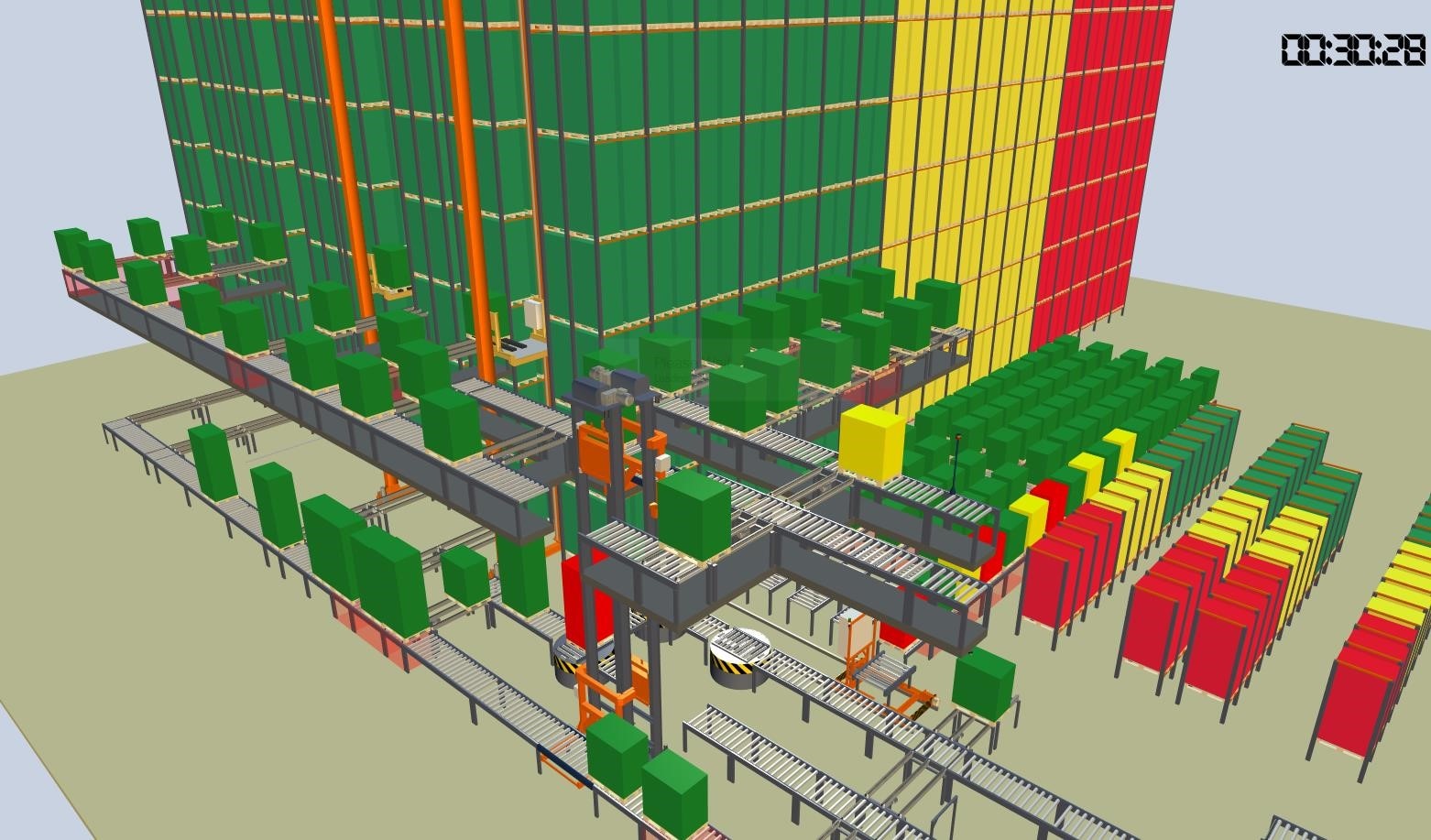 The frozen dough maker and distributor will be updating its entire warehouse management system. On the one hand, it is going to replace Expert, its current ERP, with SAP. On the other, it will be implementing Mecalux's Easy WMS.
Interlake Mecalux's WMS will manage all goods movements. It will identify and label the containers coming from production, assign them a location on the racks, order picking tasks (instead of the ERP system, which has been the case up until now) and organize shipments.
With Easy WMS, Frimar Panaderos will be able to respond to changes in its business, such as the need to incorporate new technologies, changes in demand, increased sales, etc. Among other advantages, the firm will also be able to control its inventory in real-time, make timely, error-free deliveries, and optimize human resources and handling costs.
In short, updating the WMS will significantly improve the management of the Frimar Panaderos warehouse, as the system will be capable of covering any logistics needs the company may have.
About Frimar Panaderos (Panamar)
Founded in 1985, Panamar is one of the leading companies in the temperature-controlled food distribution sector. The company is part of the Panstar Group, formed by the heirs of the famous Repostería Martínez bakery group.