June 21, 2022
Medical supplies company Reliable Healthcare Solutions will optimize its logistics operations and maintain stricter control over its processes in its warehouse in Jacksonville, FL, with Easy WMS warehouse management software from Interlake Mecalux.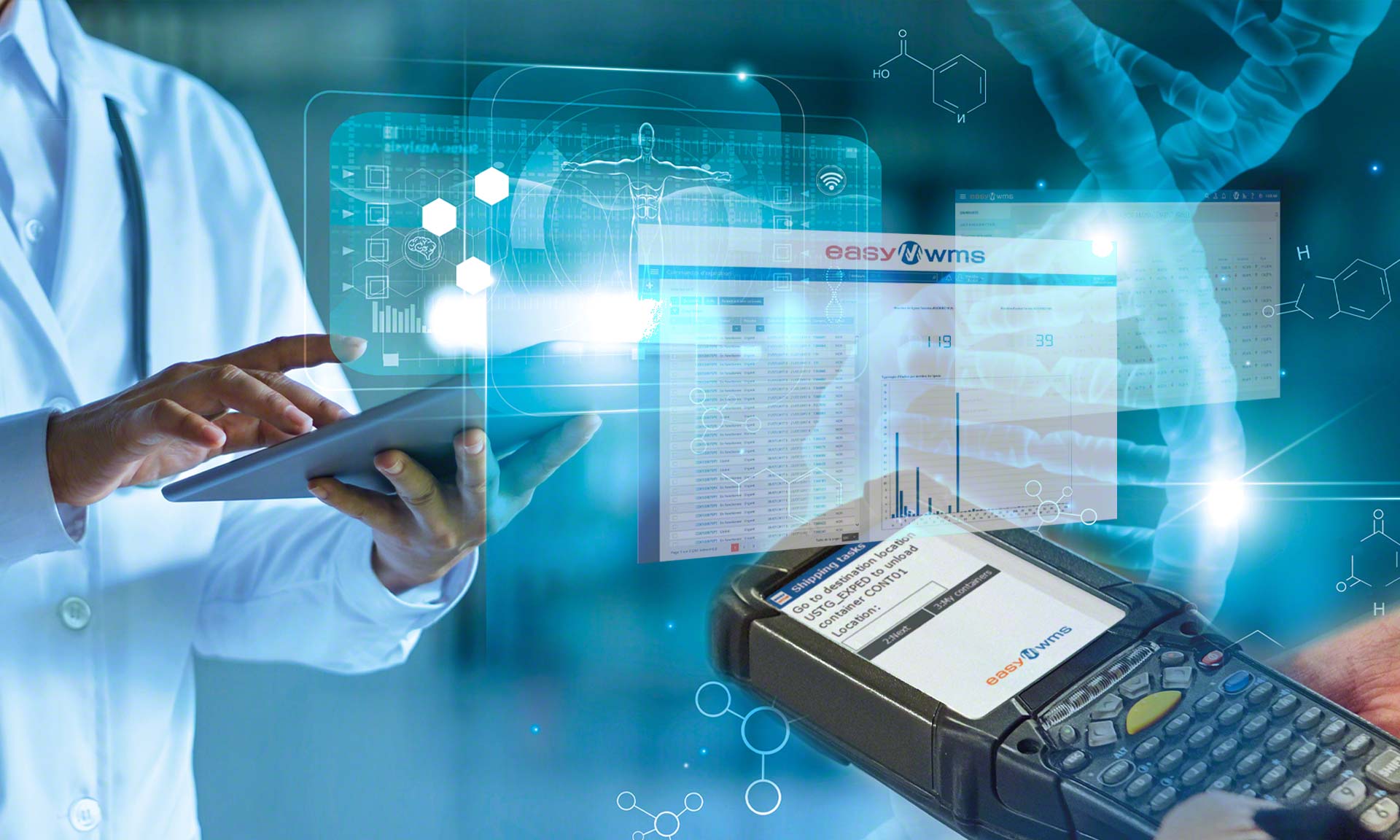 "Digitization will enable us to gain operational efficiency for both labor and physical space and monitor operations more accurately," says Gary Teleky, Operations Manager at Reliable Healthcare Solutions. Easy WMS software from Interlake Mecalux will send operators detailed instructions on how to perform each operation, from goods receipt to order fulfillment and dispatch.
"We've set out to enhance productivity, and to do so, we need to have tight control over our inventory," says Teleky. The software, integrated with the company's Blue Link ERP system, will monitor the traceability of all SKUs in real time. By means of RF scanners, Easy WMS will identify the items the minute they arrive at the warehouse and track them until they are shipped.
The company will also expand the functionalities of Easy WMS with the Supply Chain Analytics Software, Multi Carrier Shipping Software, and Warehouse Slotting Software modules. "We wanted to increase the capabilities of the software to improve the service we provide to our customers," says Teleky.
With Supply Chain Analytics Software, the company will monitor the logistics activities in its warehouse. The program features dashboards with information on the status of processes, which will help the logistics managers to put forward improvement measures.
Multi Carrier Shipping Software, meanwhile, will supervise the packaging, labeling, and dispatch of orders in the facility. The system will communicate with the transportation agencies that distribute the orders to customers to ensure fast, error-free deliveries. "To offer our customers efficient service, it's essential to accurately manage dispatches and to meet carriers' requirements," says Teleky.
Lastly, the Warehouse Slotting Software module will strategically distribute the 10,000 SKUs in stock in the warehouse locations to boost productivity in receiving and picking. "Ensuring proper inventory management will allow us to provide better accuracy and speed in all operations, resulting in lower costs and increased efficiencies," says Teleky.
About Reliable Healthcare Solutions: medical supplies aplenty
Reliable Healthcare Solutions has over 40 years of experience in the healthcare sector. The company is dedicated to the distribution of medical supplies to hospitals of all sizes. Its 161,460 ft² facility in Jacksonville warehouse stocks more than 10,000 SKUs from hundreds of US manufacturers.