June 5, 2023
Prodent, a company specializing in dental products for dental clinics, will streamline operations in its facility with Easy WMS software from Mecalux.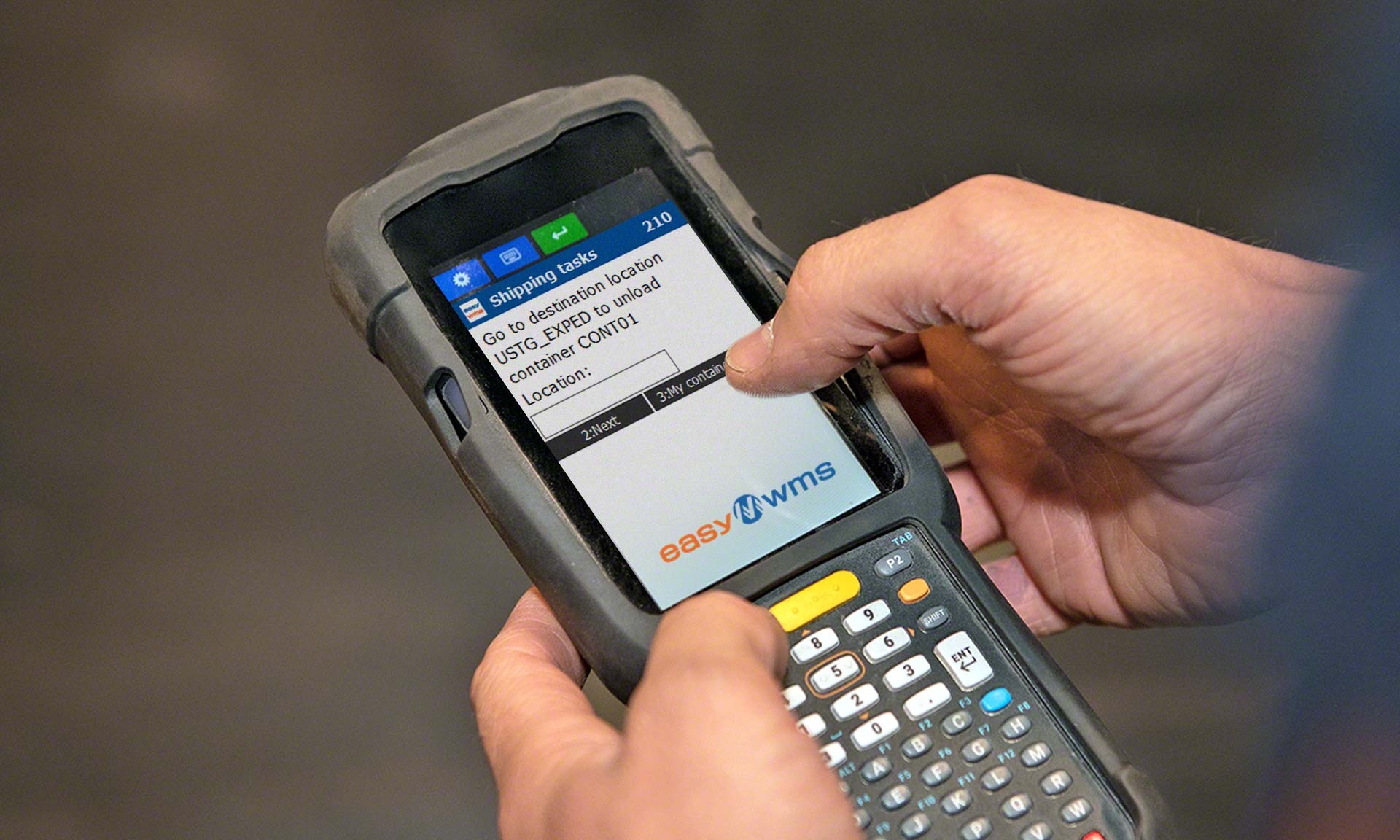 "Traceability and good practices are essential in the healthcare industry. We want to digitalize our logistics processes and ensure compliance with the European Medical Devices Regulation," says Stane Crnjak, Marketing Department Manager at Prodent.
Prodent will install Easy WMS in its warehouse to monitor its goods in real time. The program will control all movements of products, from their arrival at the facility to their dispatch. "Our aim is to eliminate errors in order picking and distribution. It's vital for the dental clinics to receive the items they need in the exact quantities they've requested without any mistakes," says Crnjak.
One of the challenges facing Prodent is the management of many similar-looking items. Easy WMS will facilitate the work of the operators by sending them instructions on how to perform their tasks. "The products will be identified with a barcode. So operators will just have to read them with their RF scanners, and the software will tell them what to do with the item," says Crnjak.
Businesses that distribute medical supplies, as in the case of Prodent, must have an agile and efficient supply chain. "We're convinced that Easy WMS will help us optimize goods management and improve our customer service," says Crnjak.
About Prodent: materials and devices for dental clinics
Founded in Ljubljana in 1993, Prodent is a leading Slovenian company that markets dental products, devices, and equipment. To meet the requirements of 1,500 dental clinics in the country, the business works with more than 50 global manufacturers that develop new technologies and oral care products in line with the highest safety protocols.