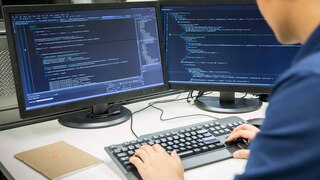 Easy Builder
A developer tool that can be used to mould the WMS to your growing business
Ask Our Experts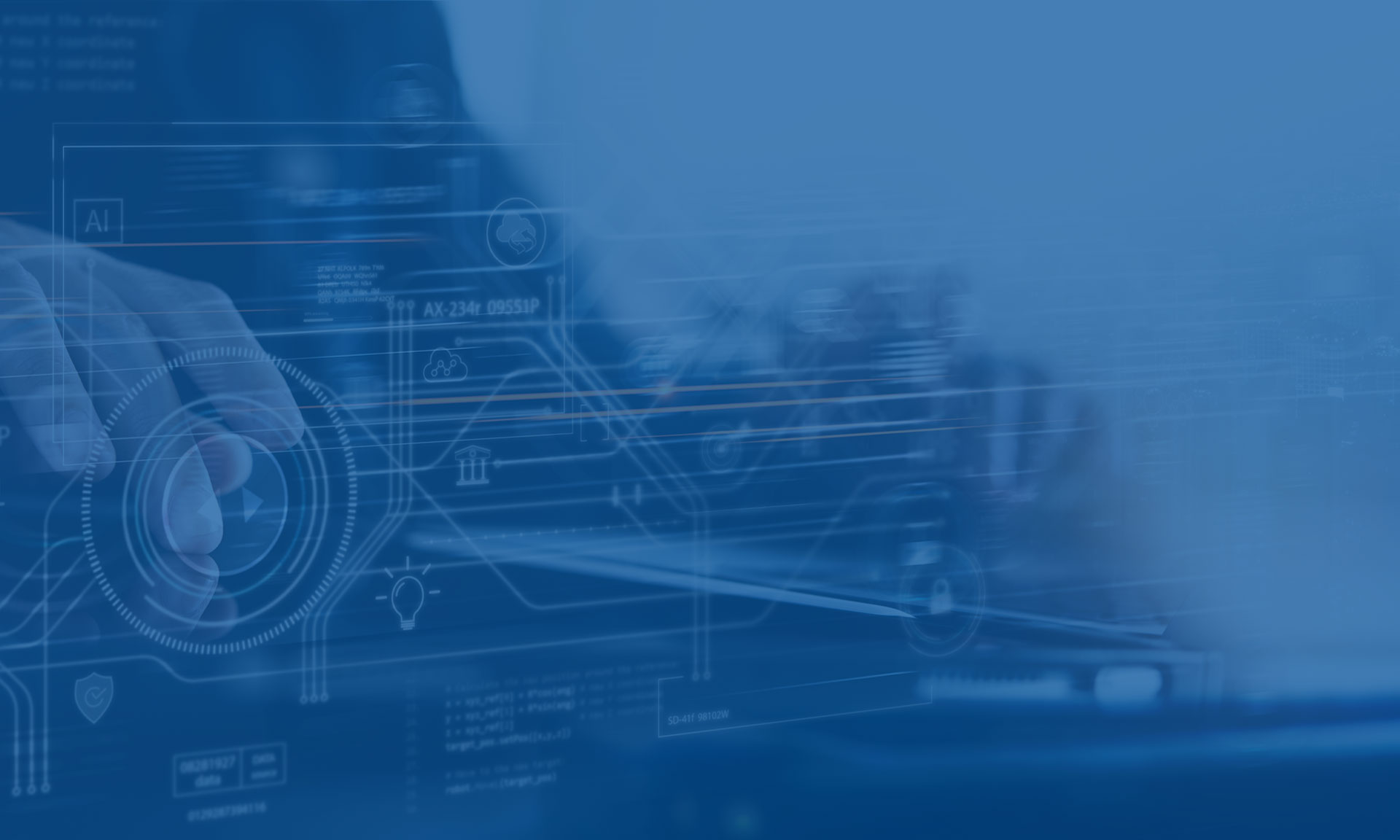 Customized operations that are a perfect fit for your company.
Easy Builder is the key tool for partners or customers who have their own IT specialists capable of developing computer systems and who want to incorporate their developments into the Interlake Mecalux application ecosystem and have unlimited power to expand the system.
Standard, everyday operations that can be done from this app include the creation and customization of:
Reports.
Barcode labels.
Data screens and control panels.
Work screens.
App screens.
RF processes.
Background processes.
In addition, with Easy Builder workflows, user interface visuals, panels and graphics –as well as their source code– are on-hand. So, its logic could be modified.