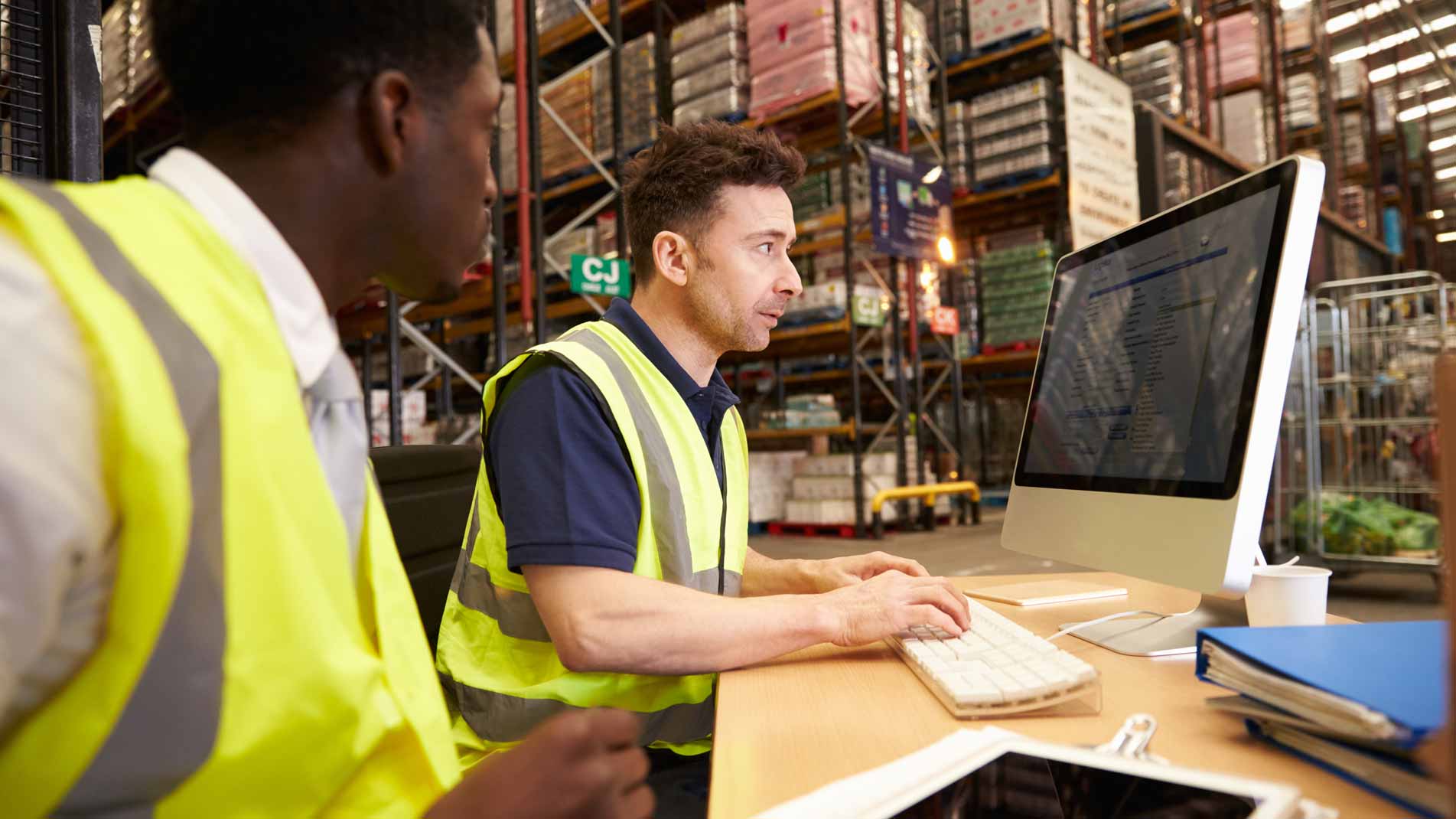 Supply Chain Event Management (SCEM)
An event notification system structured for flexible, high-performance monitoring.
Ask Our Experts
Detailed real-time information about flow paths to safeguard process tracking
Enjoy the benefits of:
Tight control over the commitments made by your suppliers.
Control the delivery times promised to customers.
Adopt preventative and remedial actions to solve supply chain and logistics operations issues.
Be proactive when faced with declining product quality.
Let your logistics team make informed decisions about orders by being aware of all incidents within the supply chain.
Your points-of-sale can always know about any progress or delays in their order, and take the appropriate action.
Primary characteristics of Supply Chain Event Management (SCEM):
Manage and sort notification events.
User subscriptions: users receive alerts about specific events.
Email or user interface notification messaging.
Configure message formats and content for each notification event. Enter user interface panels by clicking on the message.
Manage timetables and notification settings per user, via notification profiles.
Automatic system reactions to notification events.
Tracking of notification alerts until they are resolved or finalized.
Events are scaled.
Automatic launch of other events, if the alert is not received or if no users are subscribed to a notification event.