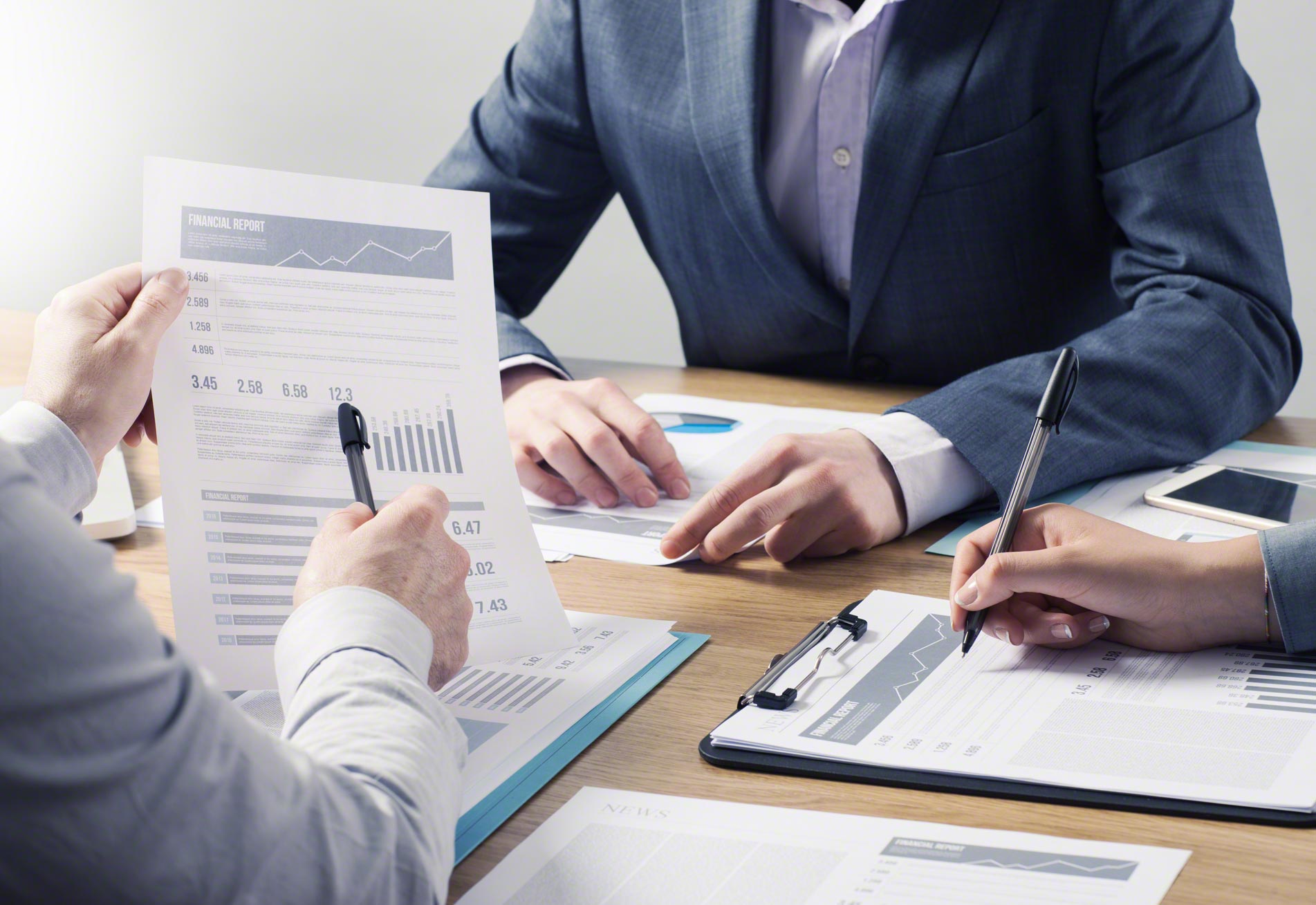 Professional services
Simplify business with a single source for hardware and software
Get in touch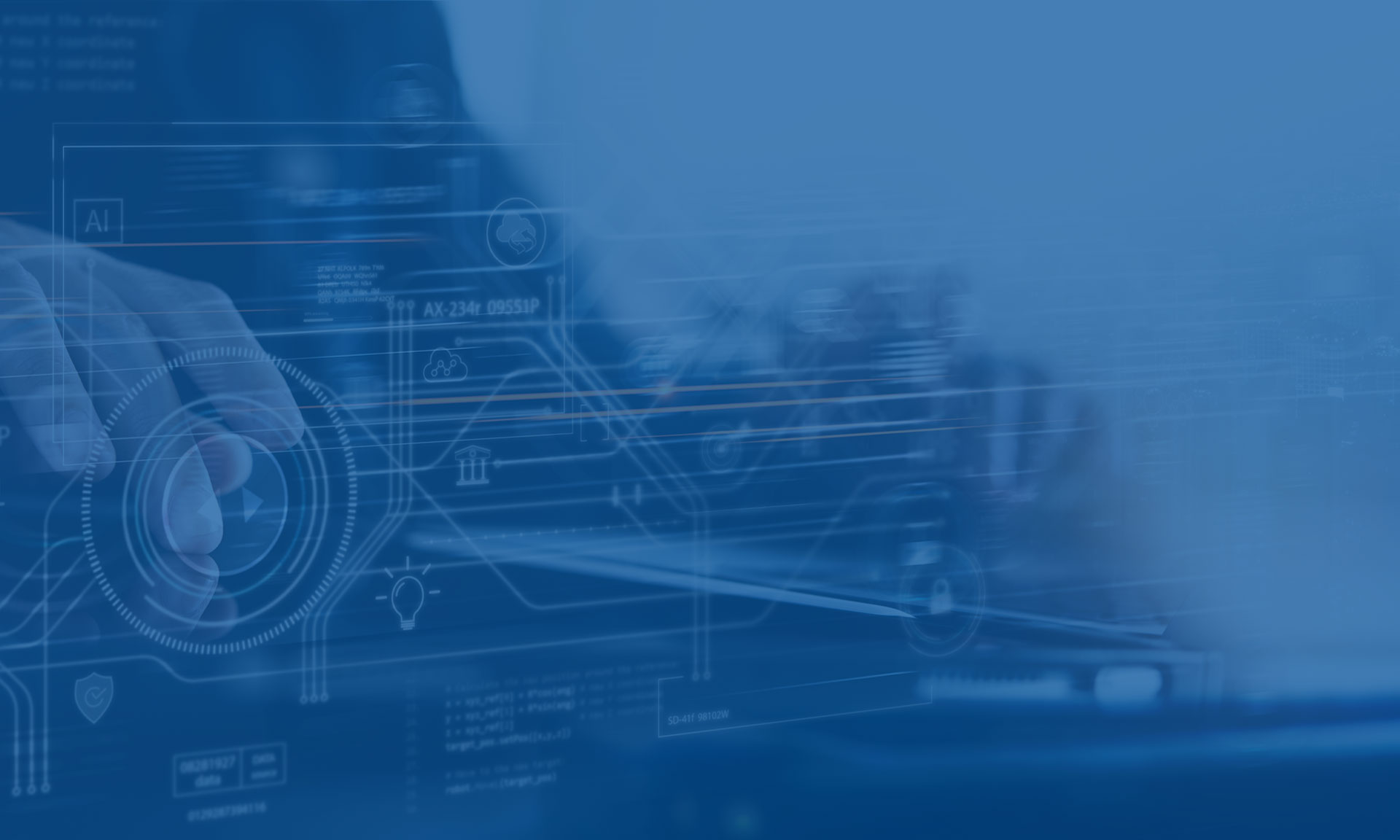 We are proud to have a multidisciplinary, multilingual team who are customer focused. Besides providing remote support, our professionals travel to anywhere in the world to set up our projects. We use rapid application development for our software and guarantee quality throughout the entire process.
Initial requirements:
Functional analysis, defining of acceptance criteria and the roles each project participant will play.
GAP analysis:
Study of customized development for each customer.
Development:
Software implementation and validation upon delivery. A mutually agreed upon validation test plan to ensure the deployed system runs smoothly.
Training:
Your warehouse personnel will be trained to use the Easy WMS proficiently before the installation is commissioned.
Deployment:
Software rollout and deployment.
Modifications:
Carry out precise modifications, from small changes on the app screen to a complete system migration.
Support:
Ongoing post rollout assistance, including with external system changes that could affect how your WMS runs.