Two storage systems at the Laboratorios Zotal centre in Spain
16/04/2020
Laboratorios Zotal, a company that manufactures and distributes specialty pharmaceuticals and biocide products, has installed racks with the Pallet Shuttle system and pallet racks from Interlake Mecalux in its Camas warehouse (Seville). The two solutions together will provide storage capacity for 1,896 pallets.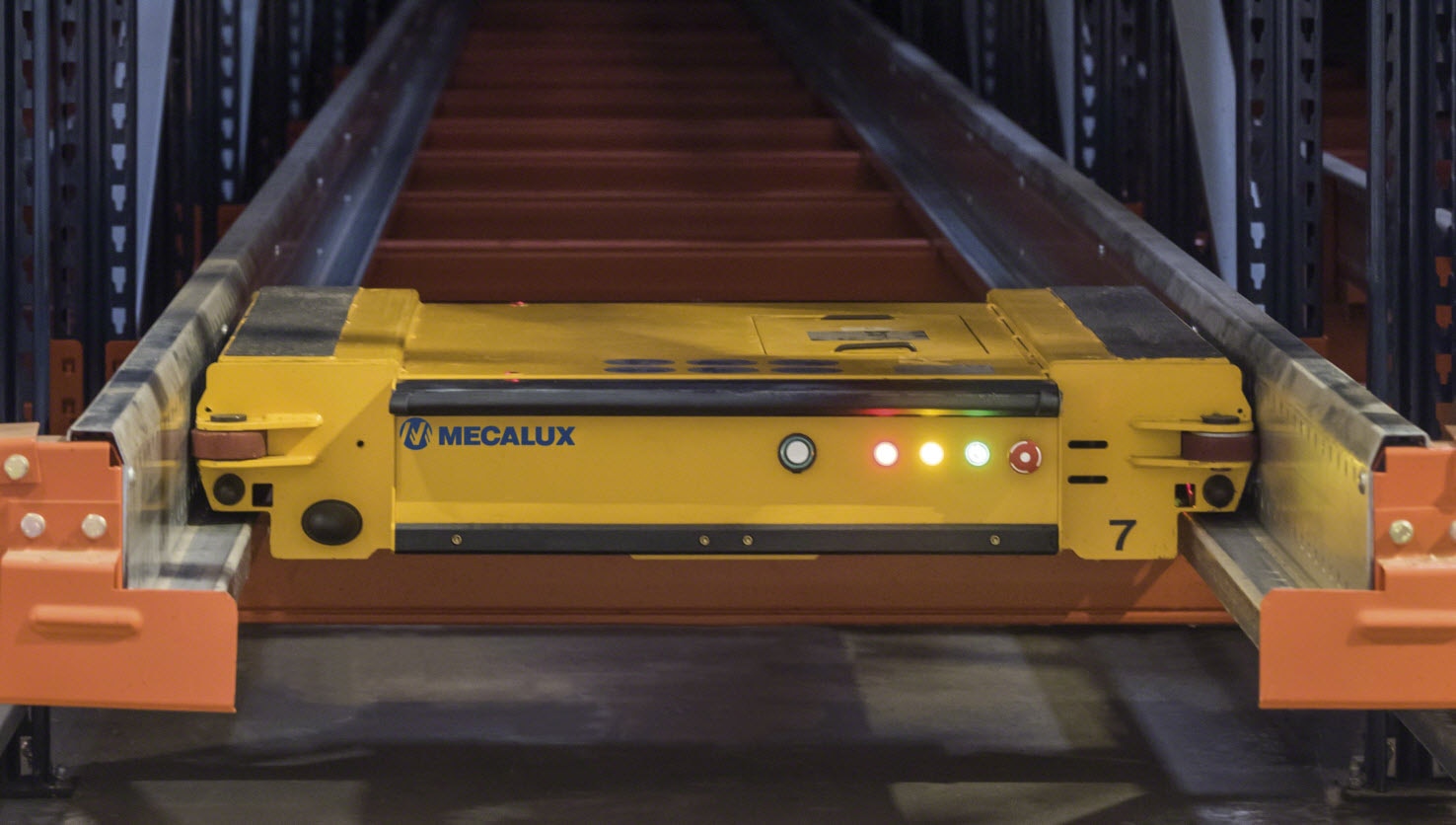 Mecalux has equipped the warehouse with two blocks of racks with the semi-automatic Pallet Shuttle system. One of them stands four levels high and has 20-pallet deep channels. The other block is comprised of three levels (because it holds taller, 6.6' high pallets) and 28-pallet deep channels. This system, ideal for handling many pallets per SKU and for providing a high level of loading/unloading activity, stores 1,464 pallets.
Moreover, pallet racks will also be installed to store larger products, with fewer SKUs and which require direct access. This structure will be 7 m high and will have a capacity for 432 pallets.
Luis M. Romero Ávalos - Operations Manager at Laboratorios Zotal
"Mecalux offers a guarantee of quality in its storage solutions and peace of mind through its efficient after-sales services. We have chosen these two systems because of their fast loading and unloading operations and because they help us to optimize our warehouse space."
Zotal Laboratories: the efficiency you need
Founded in 1909, Laboratorios Zotal manufactures and distributes specialty pharmaceuticals for veterinary use, pesticides for livestock, domestic and environmental use and the food industry, as well as animal hygiene, care and handling products.