Miguélez starts its expansion in Spain with two new automated warehouses
17/05/2019
Miguélez, a leading maker of electrical cables, will fit out its new logistics center in León (Spain) with a new fully-automated warehouse by Mecalux. The recently opened facility will consolidate the group's dispatches being sent to all its national and international destinations.
Mecalux will set up a 79' high automated warehouse comprised of two aisles with double-deep racking on each side. Overall, it will manage 6,504 pallets that each weigh 1.1 t.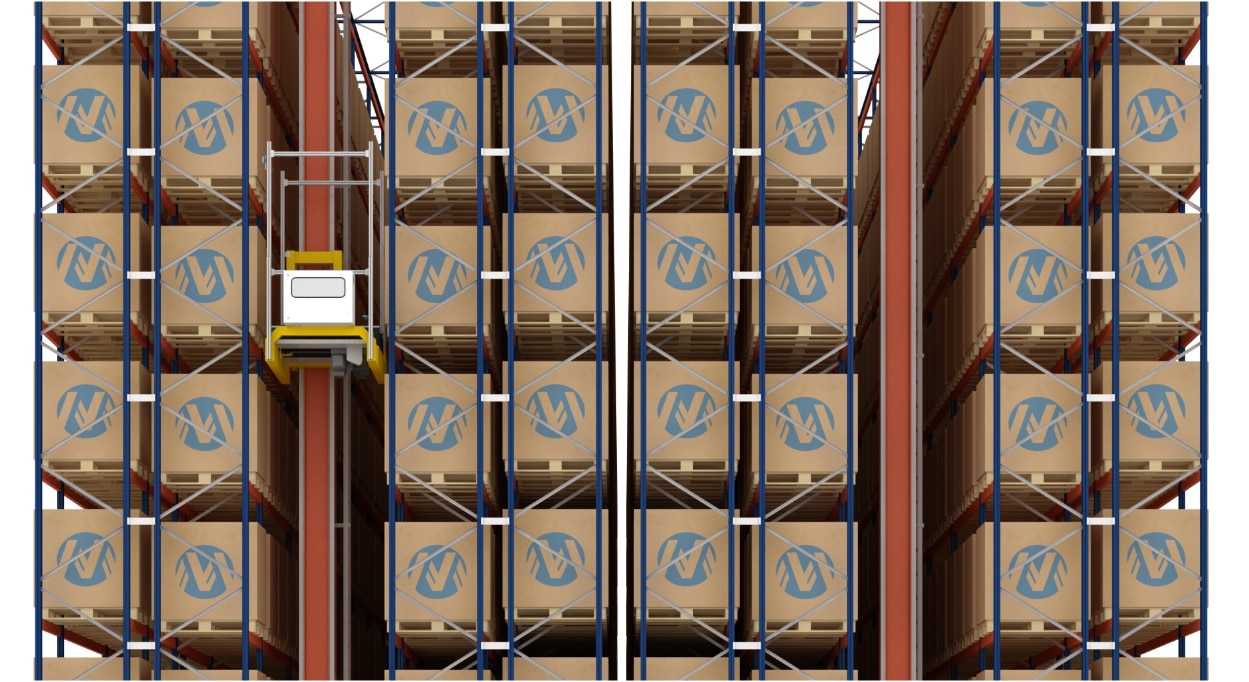 Inside the center, order picking will be carried out via an AS/RS for boxes with a capacity for 4,116 unit loads. It will have a single aisle with double-depth racks on both sides, as well as a picking station.
All operations will be run by the Easy WMS warehouse management system of Mecalux. Plus, the two automated warehouses (one for pallets and the other for boxes) will be connected to optimize picking, storage and replenishment work.
Low-voltage electrical cables
Miguélez is a Spanish company founded in 1951 that, each year, makes an average of 984 million linear feet of low-tension electrical cabling. These days, the company boasts a team of 400 professionals spread worldwide, due to the keen interest it has always shown in international markets and for being customer-focused in each new market in which it does business.