IMP PUMPS to implement Easy WMS in its two warehouses in Slovenia
06/08/2020
Slovenian pumping system manufacturer IMP PUMPS intends to digitalize its supply chain with the help of warehouse management software (WMS). To do so, it has chosen Interlake Mecalux, through its partner Špica, to implement Easy WMS in its installations in Metlika and Komenda in Slovenia.
The company plans to double its production rate in the next few years; to achieve this, it needs to control its supply chain very precisely and to eliminate any possibility of error from all its processes.
The WMS, integrated with Pantheon, IMP PUMPS' ERP, will know the exact location of all the goods in both the warehouse in Komenda (located next to the production plant) and the installation in Metlika. In addition, it will guide operators in carrying out all their activities, especially picking.
Peter Babič - Production Manager
"As we grew, we came to the conclusion that, to operate effectively, we needed to improve the organization our goods. With our partner Špica, we decided to implement Easy WMS by Interlake Mecalux, which will help us organize our warehouse, prevent errors and streamline the work of our employees."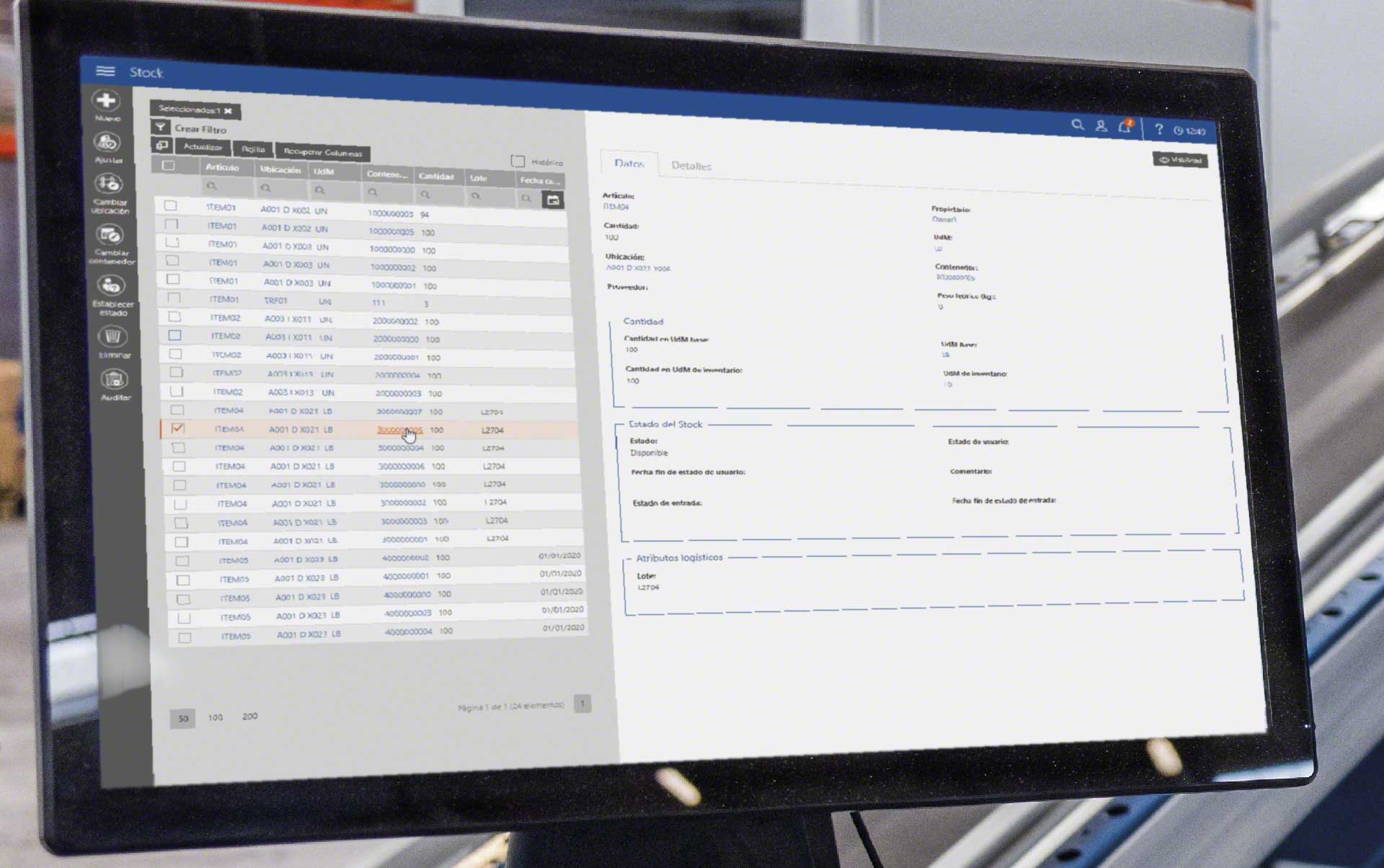 IMP PUMPS: a global presence
Founded in 1947, IMP PUMPS is a Slovenian company that manufactures and distributes pumping systems to multiple countries in Europe, North America, Asia, North Africa and Australia. The firm is constantly developing new top-quality solutions that are energy efficient and environmentally friendly.