ICF: Managing screws and fasteners with increased, safe movements
28/07/2020
ICF, a distributor of screws and fasteners, has decided to automate its goods management system by installing an automated warehouse with capacity for nearly 4,000 boxes. Easy WMS will be charged with efficiently controlling operations and stock, thereby enhancing the quality and speed of storage and picking tasks.
Measuring 25' high and 120' long, the new automated warehouse in Varese (Italy) will have a single storage aisle to be accessed by a miniload stacker crane. This fully automated solution will make product inflows and outflows much more agile, in addition to reducing both errors and logistics costs.
A pick station will be set up at the front of the installation. At the back, an extensive, 197-foot-long conveyor system placed on two levels will connect the finished-products area with the automated warehouse; in addition, it will join the pallet racks with the goods entry and exit points.
Gianfranco Mudaro - President of ICF
"We were looking to add an automated warehouse for boxes to our center to increase the throughput of the available space, applying the product-to-person concept. We also wanted to eliminate errors caused by manual handling to improve the quality of our customer service."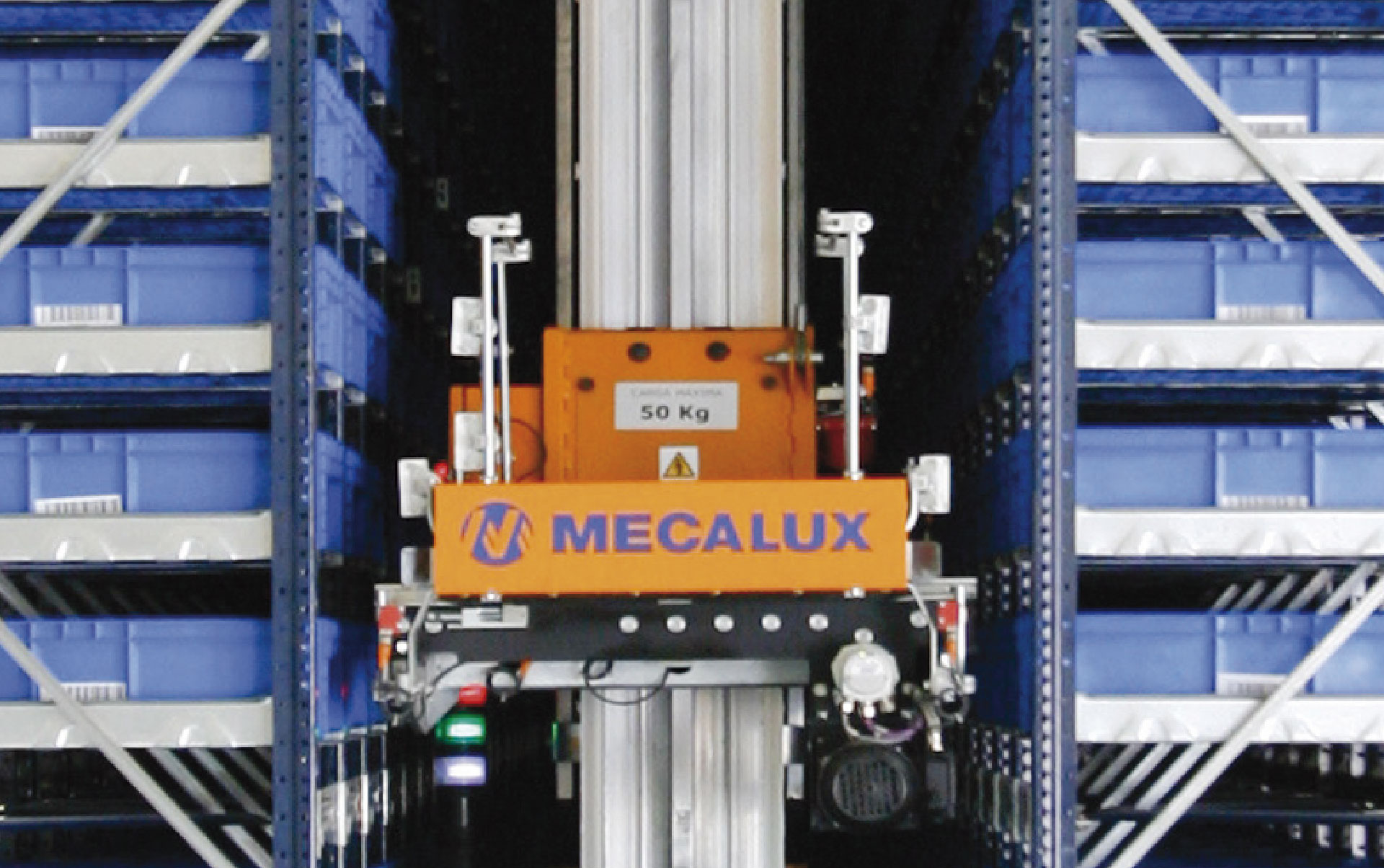 About ICF
Founded in 1990, ICF is a company specializing in the manufacture of screws and fasteners by means of three different methods: cold forging, hot forging and mechanical processing. Over 60,000 items ready for delivery are managed in a storage area spanning 17,222 ft2.