October 24, 2017
The Spanish steel pipe distributor Consmecar will run its installation's logistics in Langreo (Asturias) by means of the Easy WMS warehouse management software by Mecalux via the cloud-based SaaS modality (software as a service).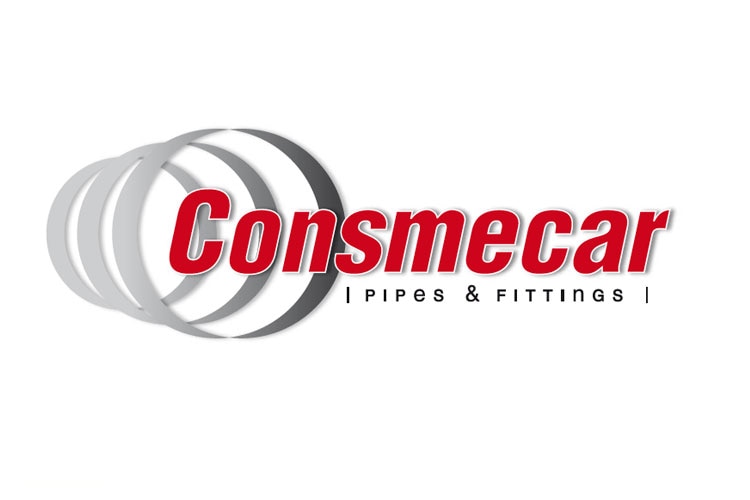 Consmecar required a powerful system that would permit it to make full use of its space and optimize logistics operations. Thus, Easy WMS will be in charge of directing all the logistics workflows of the installation via its radiofrequency (RF) app, from stock inputs, to order picking, even dispatches to the end customer.
The company's installations in La Felguera (Langreo) comprise three adjoining warehouses where Consmecar stores products according to their characteristics and sizes, mainly large-sized pipes made of stainless steel, alloy steel and ­carbon steel, valves and other pipe accessories.
Additionally, items are picked and prepared orders are sent straight to the docks that function both as a reception and dispatch area. So that the center operates properly, the Mecalux WMS will communicate with the industrial distributor's ERP, Microsoft's Navision, ­continuously.
Founded in 1963, Consmecar is a Spanish company that focuses on the distribution of steel pipes for industrial use. Since then, it has built up and strengthened its presence as a distributor in the steel market, offering its customers a wide range of high-quality products. Its installations in Asturias are equipped with cranes that maneuver heavy, large-sized stock. It also carries hot-rolled galvanized and shot-blasted product lines and oven lining, as well as welding machinery and other tools.