Pallet Shuttle system for food products
30/01/2019
Beneo Orafti Chile, ingredient supplier to the food industry (mainly inulin and oligofructose), will set up a new semi-automatic Pallet Shuttle system in its Pemuco warehouse (Chile). This solution means the company will have access to a 4,200-pallet storage capacity, and will also be prepared for seismic activity.
Interlake Mecalux will install a 29' high, 104' long block of racks, with four storage shelves. Each channel will deep store 30 pallets. The Pallet Shuttles will be set into the channels and take charge of introducing and extracting the pallets. Operators will use a tablet connected to a wireless network to direct the shuttles' operations.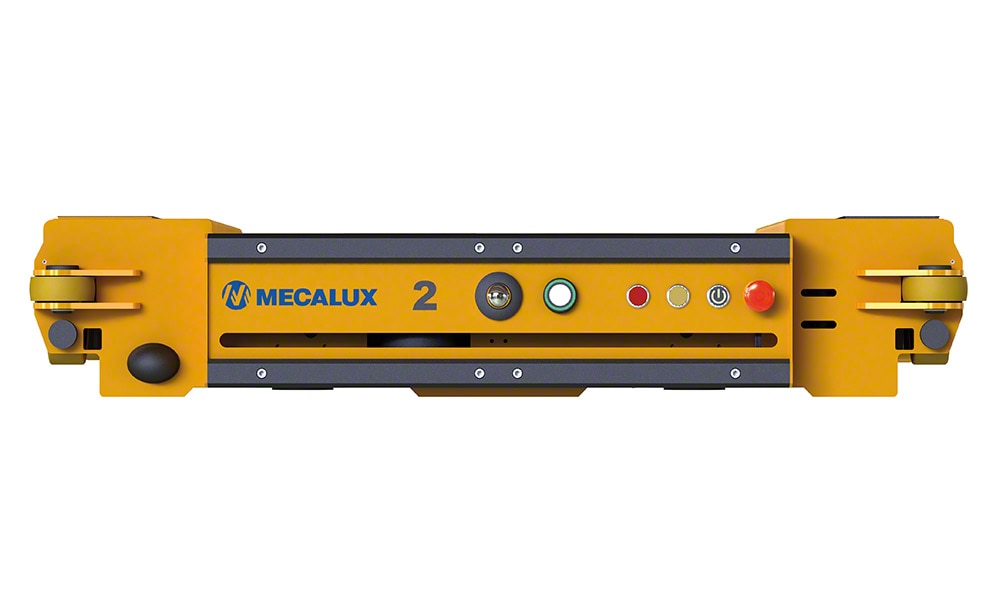 Chile is located on the Pacific Rim's 'Ring of Fire', one of the most seismically-prone areas on earth. To deal with this situation, the Mecalux technical team must comply with the NCh 2369 standard, a Chilean regulation that establishes what requirements must be verified and fulfilled for the steel structures to prevent rack collapses when tremors occur.
Rony Bertuzzi - Supply Chain Manager of Beneo Orafti Chile
"With this semi-automatic system, we hope to handle our company's growth, by increasing capacity, maintaining our high standards on quality and heightening the occupational care of our workers. All this, while handling fewer pallets and minimizing operational times related to storage processes and picking our products."
Better nutrition from better ingredients
Beneo Orafti Chile supplies chicory root nutritional ingredients. These are used, above all, in the foods industry to make soft drinks, baby foods, breakfast cereals, soups, sauces and livestock feed. The company is part of the Südzucker Group, one of the largest food makers in Europe and one which is currently present in more than 75 countries.