Selective pallet racking and high-density drive-in racks in the Plásticos Vidal logistics center
16/03/2017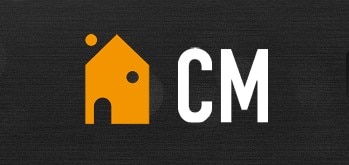 Plásticos Vidal, one of the most recognized Spanish companies in the variety store sector, will equip its new logistics center in Ollería (Valencia) with selective pallet racks and high-density drive-in racks by Mecalux. The combination of both systems provides a storage capacity of 19,755 pallets and ensures proper organization of the goods based on their size and turnover.
The 4.62 acre logistics center is composed of five buildings with gabled roofs. In three of these, Mecalux will supply 29' high selective pallet racking and in the other two, 33' high blocks of drive-in racks for consumer products. By adding the capacity of both storage systems together, the company can accommodate more than 3,000 different SKUs, ranging from everyday consumer products, to products with a highly seasonal demand.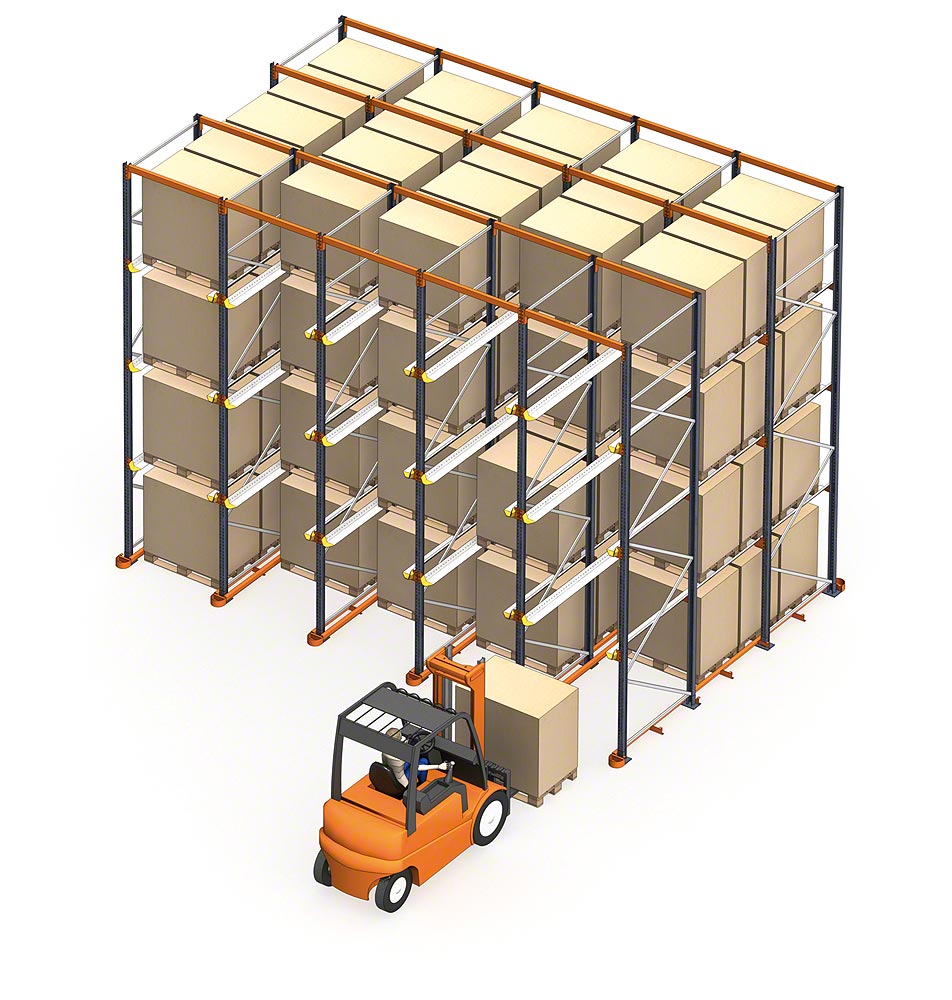 Plásticos Vidal opened in 1999 and sells to variety store wholesalers. In recent years, it has achieved unprecedented, non-stop expansion and has customers in more than 20 countries. Thanks to its new logistics center, the company can deal with business growth and strengthen its leadership in the sector internationally.