August 26, 2022
A leading U.S. pharmaceuticals manufacturer of life-saving medications and medical devices will control the traceability of its products in real time with the Warehouse Management System Easy WMS from Interlake Mecalux.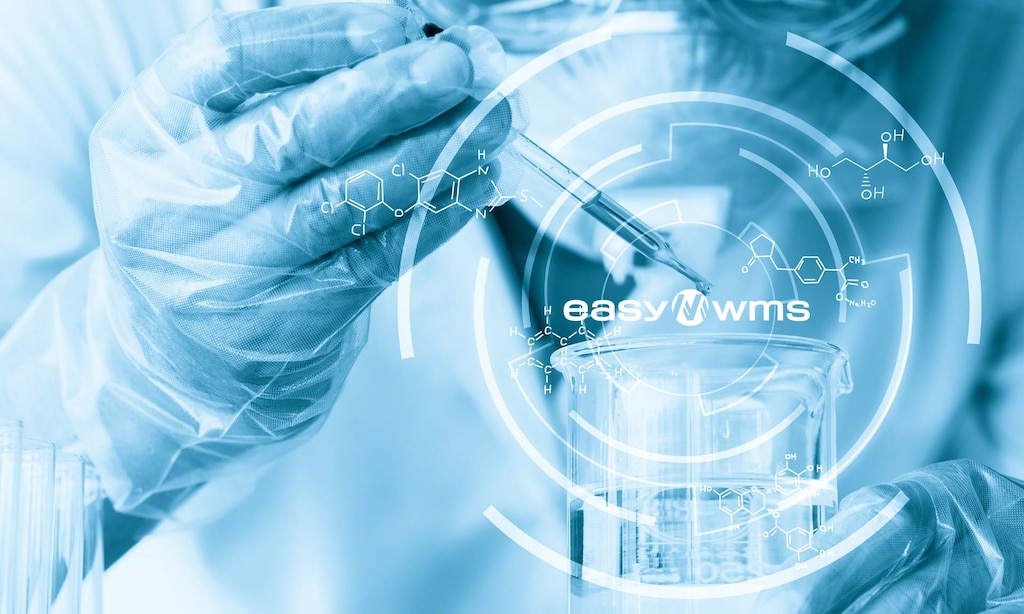 "With Easy WMS from Interlake Mecalux, we expect to enhance inventory visibility and efficiently manage and customize our logistics processes. Digitization will benefit patients, who depend on us for life-saving medications," says Lou Kennedy, CEO of Nephron Pharmaceuticals.
The healthcare products manufacturer will optimize its logistics operations to scale up its service and bolster supply to pharmacies and hospitals. "This partnership has been a win-win for both companies — Nephron and Interlake Mecalux. We're looking forward to the many benefits Easy WMS will bring us," says Kennedy.
The software from Interlake Mecalux will control the goods in the company's warehouse in West Columbia, SC, in real time. It will identify all products from the time they arrive at the facility until they are dispatched for distribution to hospitals and health systems. Easy WMS will also organize logistics operations and send instructions to operators to ensure optimal management of tasks. "Our goal is to improve our logistics processes in the warehouse, particularly product inflows and outflows," says Kennedy. With technology, the company will boost the productivity of its logistics operations and eliminate any chance of error.
Traceability is essential when managing pharmaceuticals and medical devices. Easy WMS will track the different phases the products go through along the supply chain until they reach end consumers. "As we move forward, digitization will be a tool we use for digital traceability and reporting analytics. This will enhance decision-making, improving inbound and outbound logistics for the company," says Kennedy.
To keep tight control of its warehouse, Nephron Pharmaceuticals will also implement Supply Chain Analytics Software, an extension of Easy WMS designed to monitor operations. The program will analyze and structure all the data produced in the facility on a daily basis, converting them into valuable information, e.g., the order fill rate and goods received per hour. With these objective data, the logistics managers will be able to identify inefficiencies and strategic improvement opportunities.
About Nephron Pharmaceuticals
A West Columbia, S.C.-based company, Nephron develops and produces safe, affordable generic inhalation solutions and suspension products. The company also operates an industry-leading 503B Outsourcing Facility division which produces pre-filled sterile syringes, Luer Lock vials, IV bottles and IV bags for hospitals across America, in an effort to alleviate drug shortage needs. Nephron launched a CLIA-certified diagnostics lab in 2020 where it tests people for COVID-19 and administers vaccinations. In July 2021, Nephron announced the opening of Nephron Nitrile, a plant that will produce American-made, medical-grade nitrile gloves.